Preacher curl attachment MH-A101 - Marbo Sport
This curl desk has a new, stronger padding in an ergonomic shape that enables comfortable training.
The curl desk can be quickly and easily attached to an MH-L115 training bench to provide even more training options.
The upholstery has rounded edges to create a pleasant feel.
The additional stitching of the upholstery ensures that it is stronger and almost indestructible.
Possible exercises
Forearm curls
Forearm curls in the upper grip
Scott curls, Scott bench, dumbbells
Scott curls, Scott bench, SZ bar
Scott curls, Scott bench, triceps dumbbell
Scott curls, Scott bench, barbell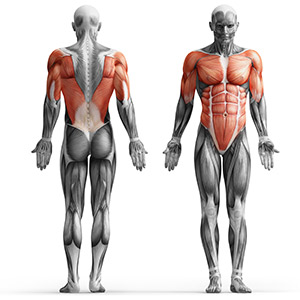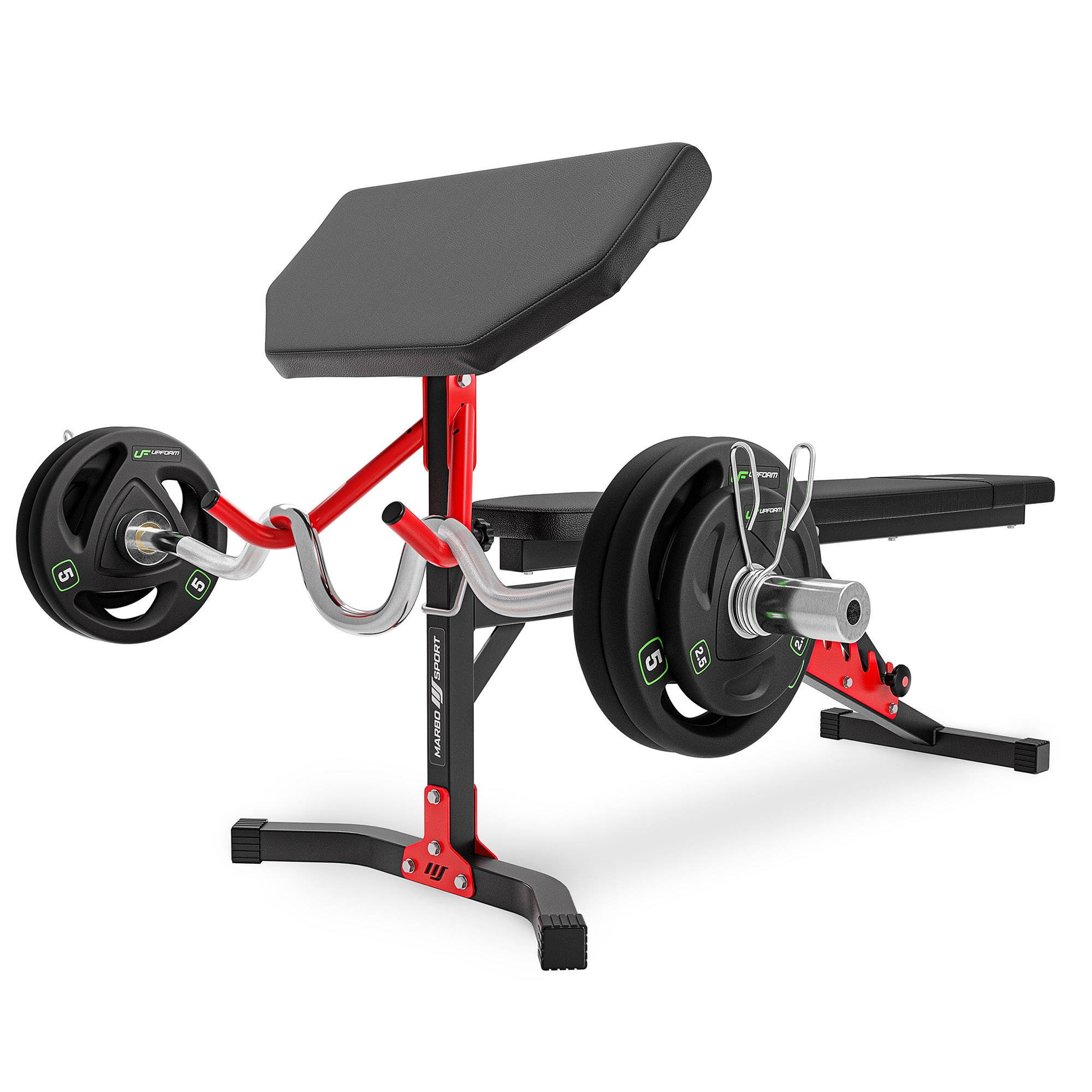 Dumbbell rack
This model has a dumbbell rack, which is also known from the Semi-Pro Line. This allows the dumbbell to simply lay down between exercises.
If necessary, the dumbbell rack can also be quickly dismantled.
Reinforced padding
The MH-A101 has a new, thicker padding with an ergonomic shape that enables comfortable training. The extra stitching of the upholstery makes it stronger and almost indestructible. We guarantee that no other manufacturer offers such perfectly crafted sports equipment.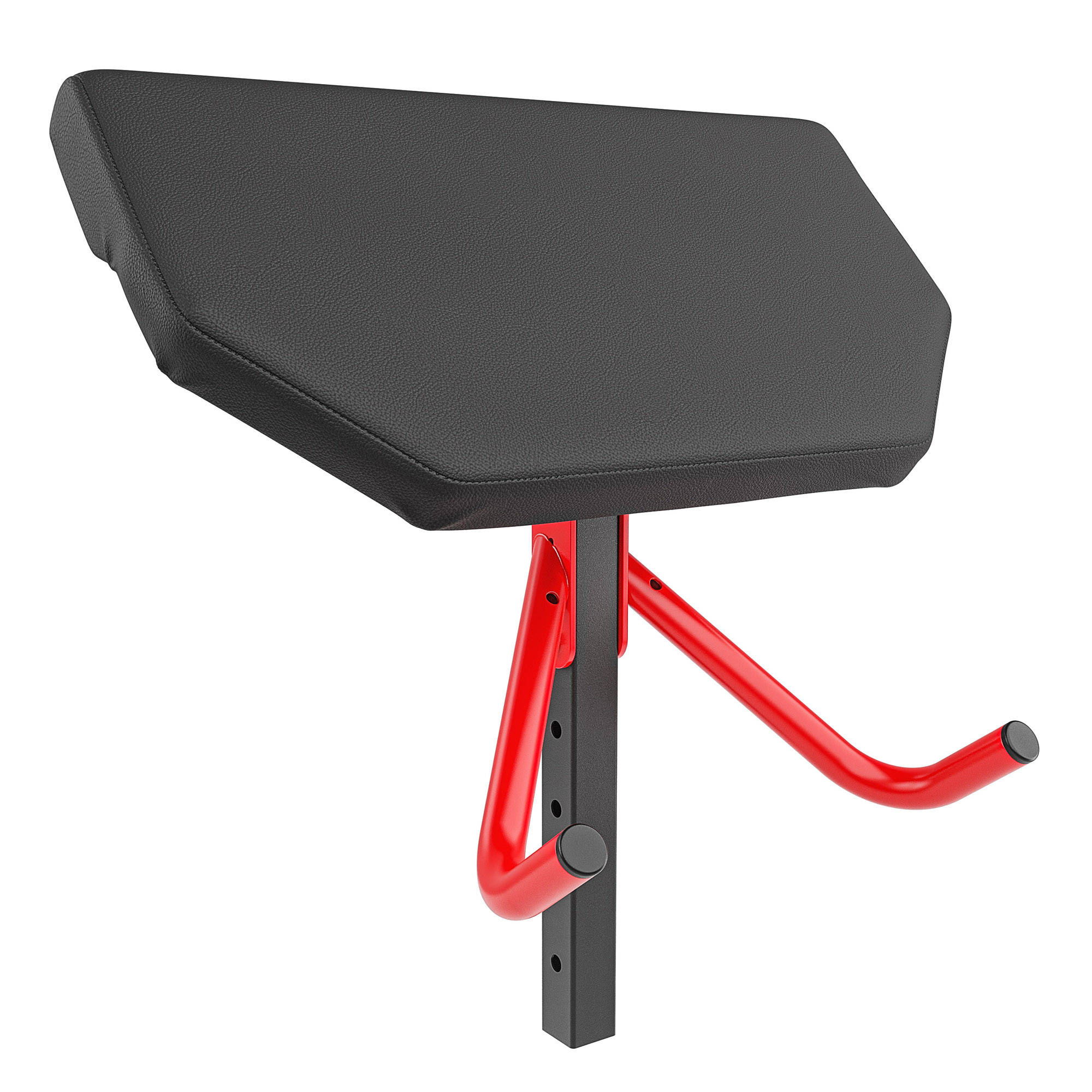 Assembly key for easy assembly
The scope of delivery includes assembly keys with which this product can be assembled quickly and easily.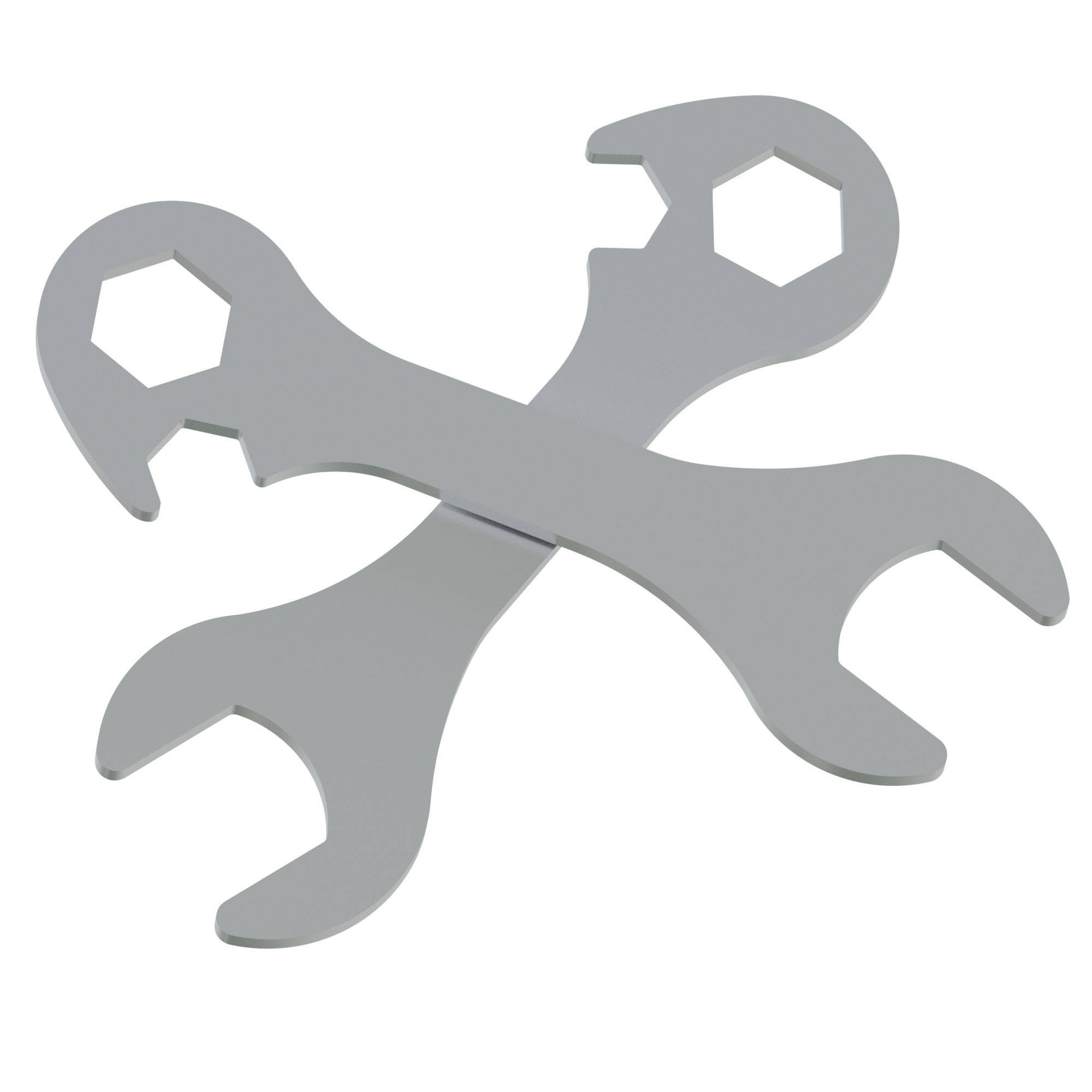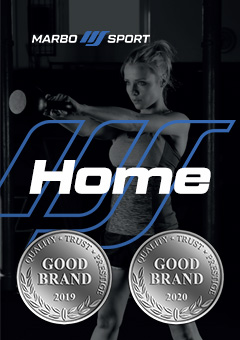 Home line - sports equipment for private use
The Home range is a range of products intended for beginners in bodybuilding and sports enthusiasts who want to gain experience.
The devices are manufactured in such a way that they are functional and easy to assemble. It also guarantees safety and comfort. The products are made of 40 x 40 cm profiles. It ensures the stability that is incomparable with other sports equipment in this price range. The elegant red and black upholstery with a thickness of 3 cm and the powder coating result in a great aesthetic.
Safety is the most important thing for us
In order to guarantee the safety of the customers, our device is checked for safety and compliance by the European Center for Quality. Our accessories series has achieved the targets for research. We got the security certificate and top security certificate.
Marbo was founded over 30 years ago in Starachowice. We started with the production of simple equipment for home gyms, to constantly increase the range and quality of products together with the experience gained. Today we are the leading manufacturer of bodybuilding equipment in Poland, offering world-class equipment. We have built a brand and gained experience that obliges.
Bodybuilding is our passion, and by combining it with modern machinery, we are able to provide the highest quality equipment, made with attention to detail, and above all with your comfort and safety in mind.
The company is based in Starachowice in the Świętokrzyskie Voivodeship. This is where the office, production and warehouse halls are located. It is a base from which all forms of online sales and contact with customers are controlled, from which shipments for individual customers and partner stores are carried out. On the company's map, all roads start from Starachowice.