Punch bag - 100 cm fi35 cm MC-W100|35 - Marbo Sport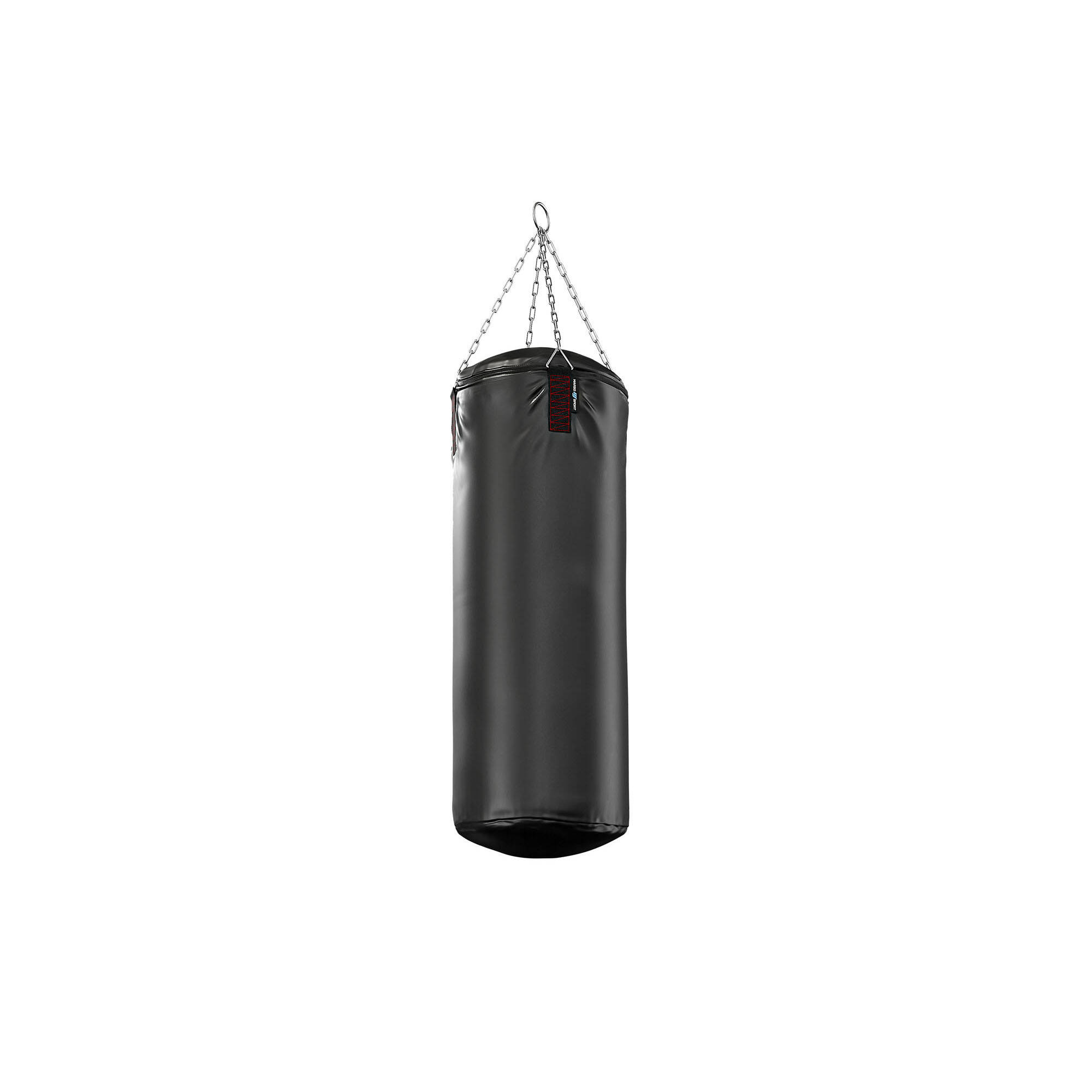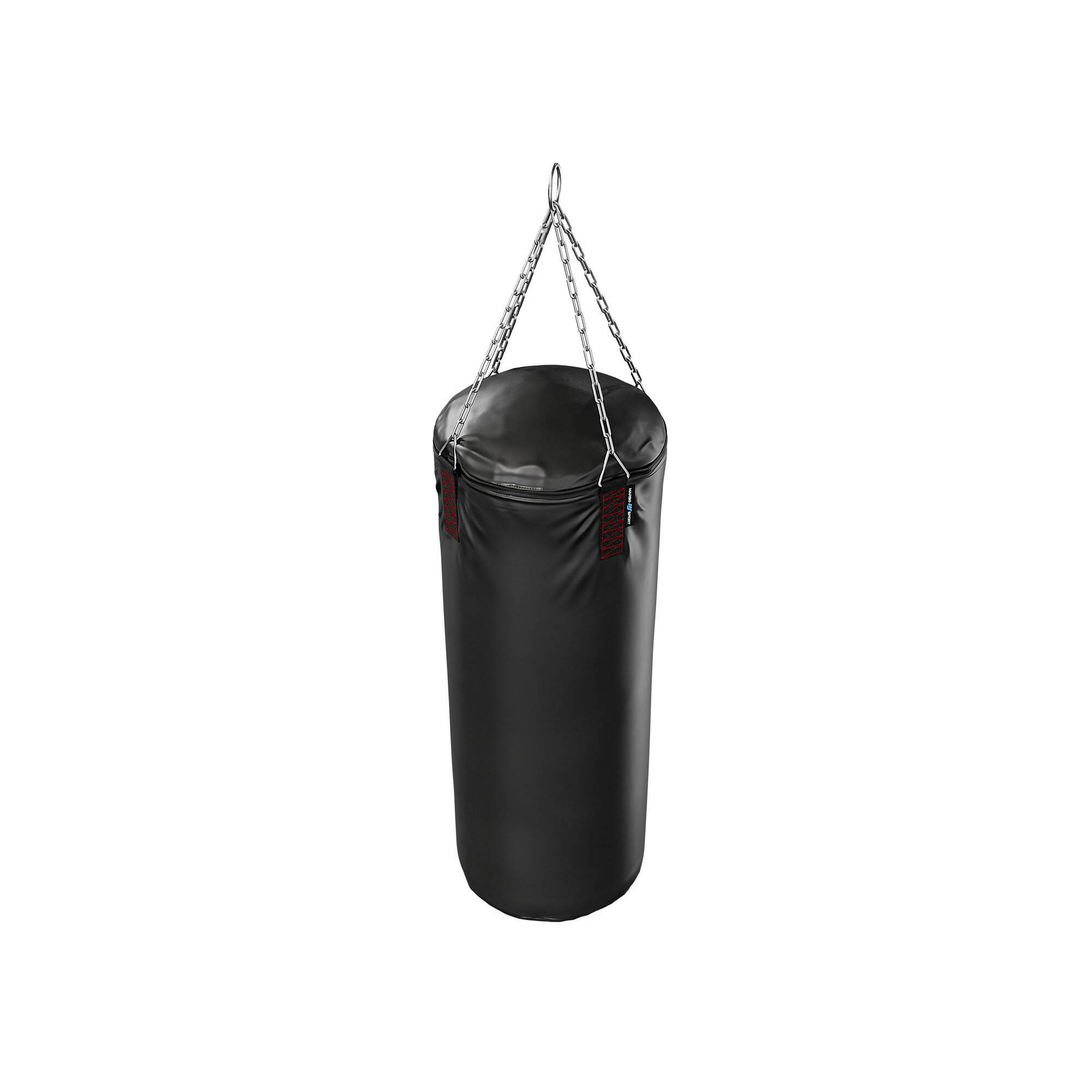 We use the strongest type of flat material for the production of our punching bags. This fabric is characterized by its high tear strength and durability, which guarantees that our product meets the highest standards.
The delivery includes the empty sack that has to be filled. Small snippets of cut up fabric or textile scraps are ideal for filling your punching bag. However, if you are of the opinion that the punching bag is too light despite the filling, you can also fill the bag with sand. The additional filling with dry sand can increase the weight of the punching bag by 20 kg.
The sandbag is 22 x 55 cm and is made of high quality polyester (600 x 600). The sandbag has a zipper that guarantees that the filling material always stays in it. Filled punching bags are also available in our range.
When manufacturing our products, we use the latest generation of Coats Epic sewing threads, which have a high tensile strength. The Durkopp-Adler machines that are used in our production facility ensure precise sewing. All seams are tear-resistant and particularly strong.