Set of 3 fabric resistance bands - Marbo Sport
A set of three resistance bands from Marbo Sport made of the highest quality materials is an accessory that will add variety to your workout both at home and at the gym.
With three different levels of resistance, you can adjust the intensity of the exercises to your individual needs.
Resistance range:
Pink tape 15-20 kg
Mint tape 20-25 kg
Green tape 25-30 kg
The whole set is packed in a handy pouch for easy storage and transportation.
Highest quality workmanship
For the production of resistance bands Marbo Sport used high-quality latex combined with polyester. The product is not only durable, but above all safe in contact with the skin. The bands are resistant to deformation, so they will retain their functionality for many years.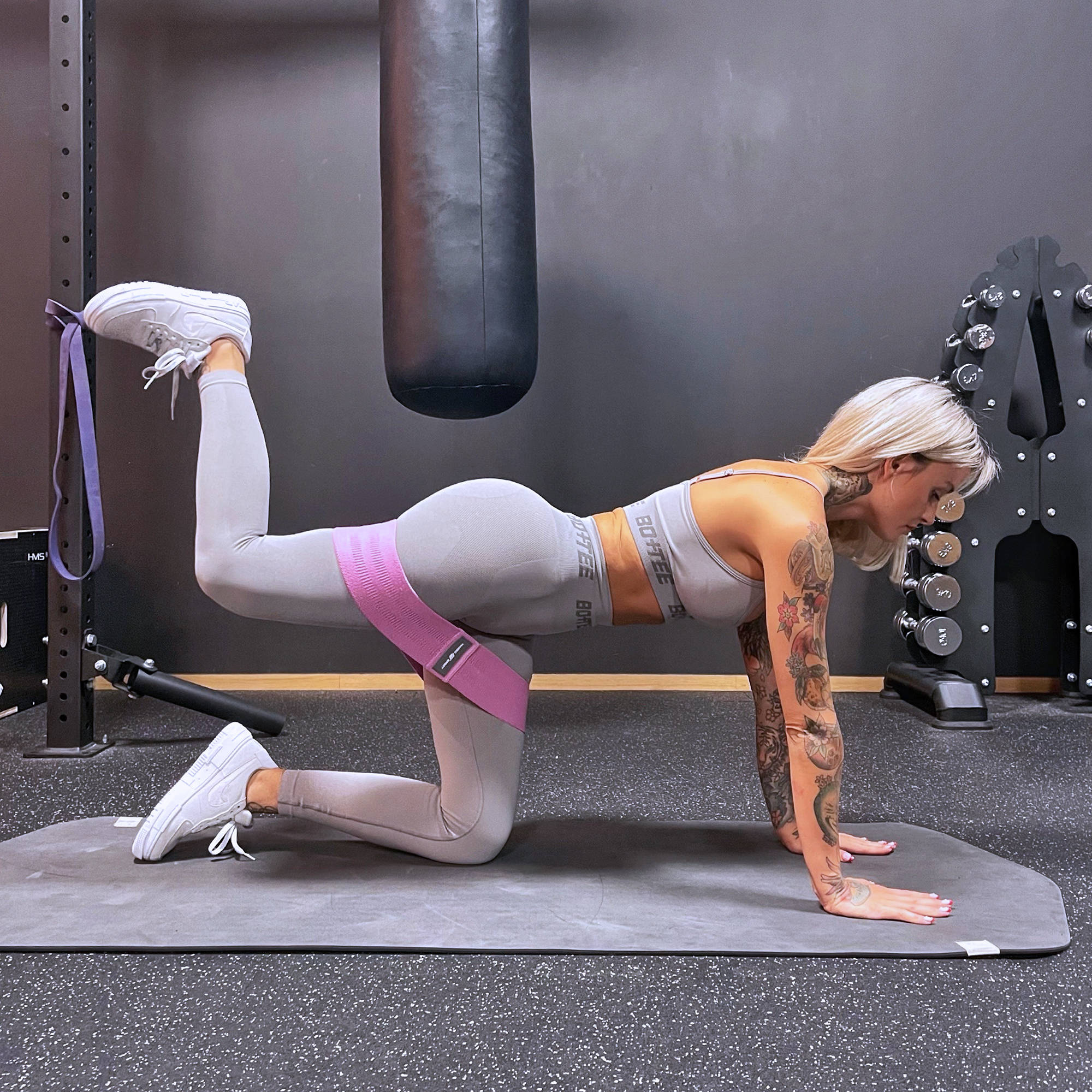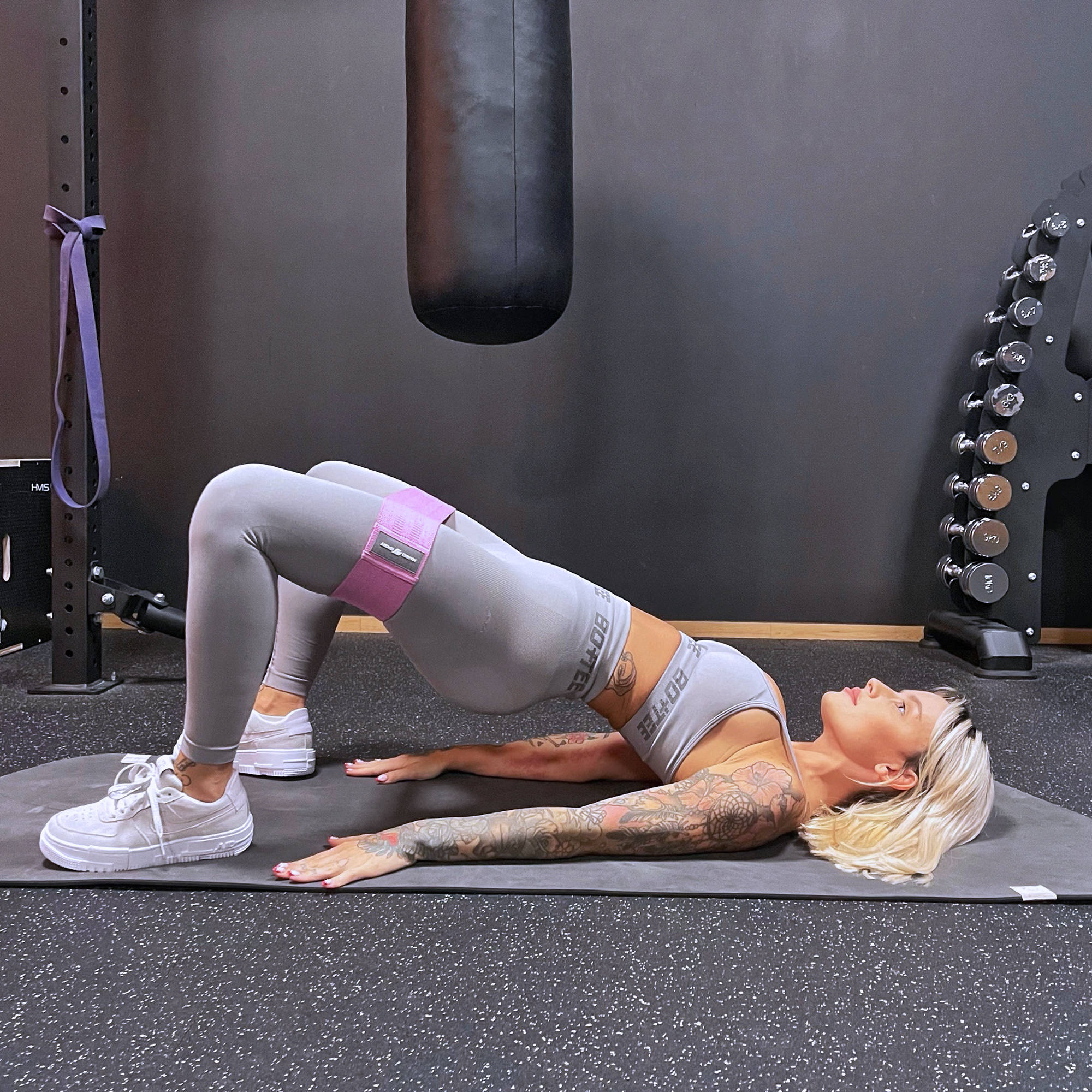 Adjustable resistance
The set includes three bands with varying levels of resistance, so you gain the ability to adjust the intensity to your individual needs based on your level of fitness and training plan.
In addition, nothing prevents you from combining the bands - use several at the same time to get even more load.
Wide functionality
Using Marbo Sport resistance bands, you can perform a full-fledged workout for all muscle parts. Their undoubted advantage is that they can be used practically anywhere: at home, at the gym, in the garden, and even at work.
Resistance bands are also an accessory often used in the rehabilitation process.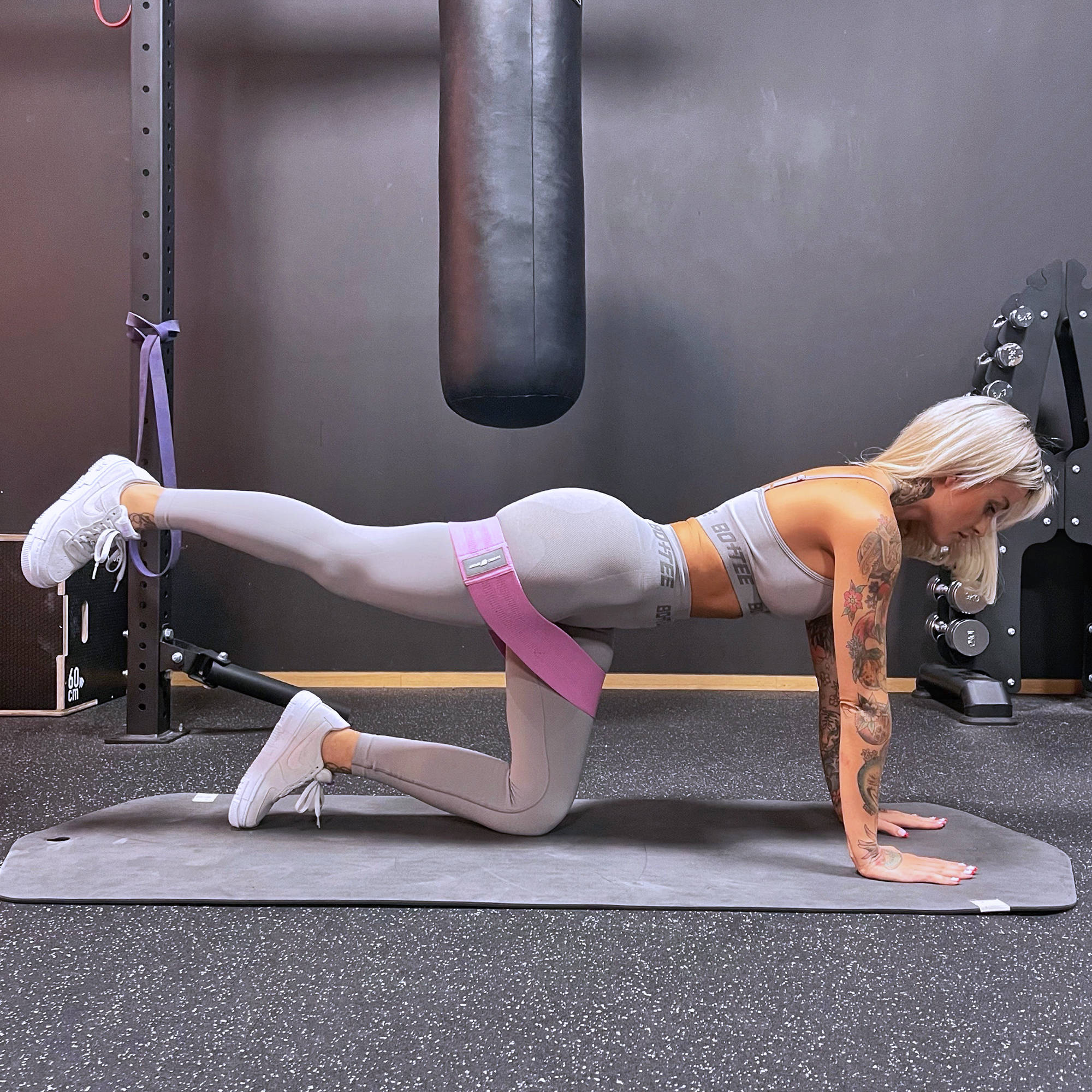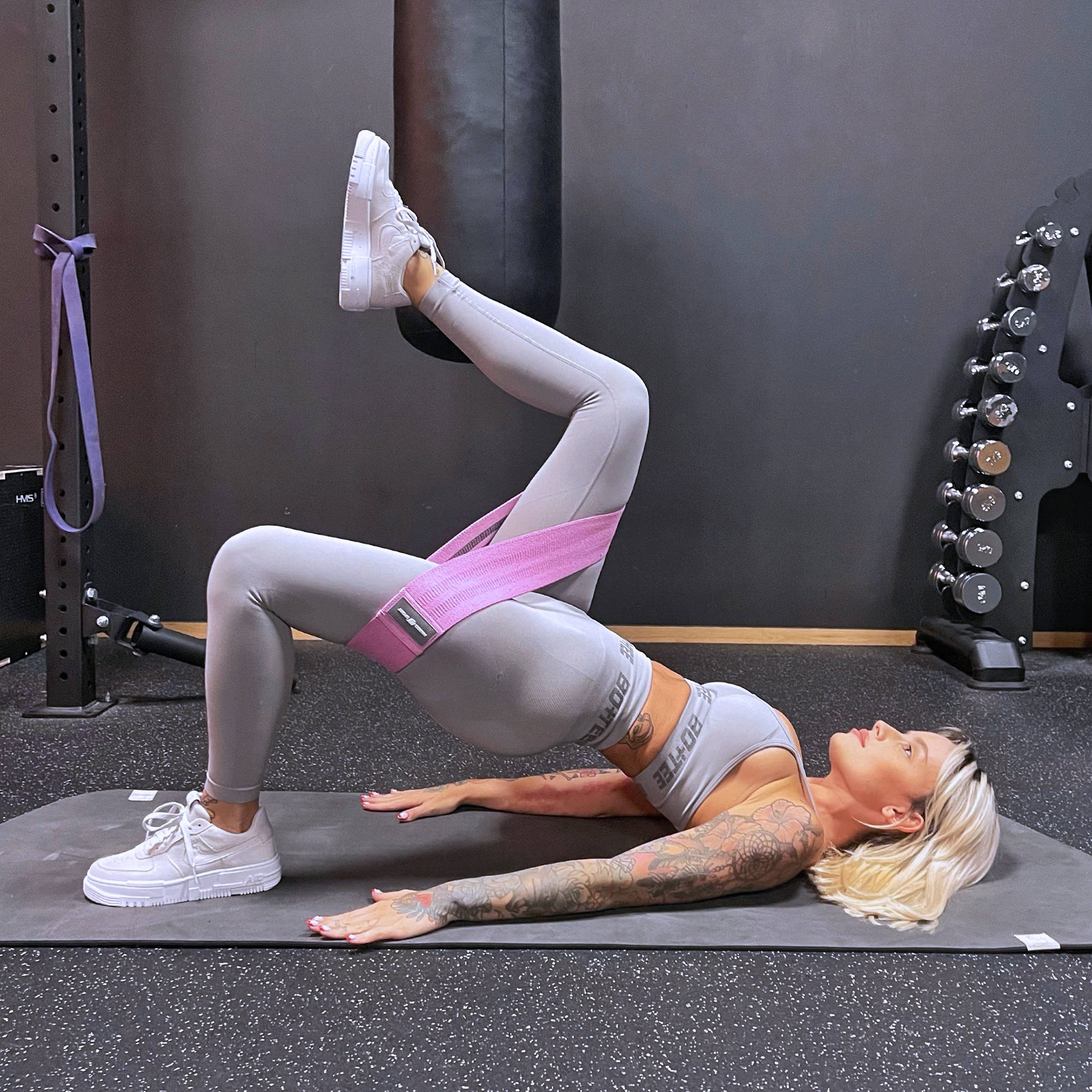 Convenience of use
Training with Marbo Sport resistance bands is an alternative to exercises performed with the help of traditional weights - minimizing the risk of injury.
Marbo was founded over 40 years ago in Starachowice. We started with the production of simple equipment for home gyms, to constantly increase the range and quality of products together with the experience gained. Today we are the leading manufacturer of bodybuilding equipment in Poland, offering world-class equipment. We have built a brand and gained experience that obliges.
Bodybuilding is our passion, and by combining it with modern machinery, we are able to provide the highest quality equipment, made with attention to detail, and above all with your comfort and safety in mind.
The company is based in Starachowice in the Świętokrzyskie Voivodeship. This is where the office, production and warehouse halls are located. It is a base from which all forms of online sales and contact with customers are controlled, from which shipments for individual customers and partner stores are carried out. On the company's map, all roads start from Starachowice.