Multi rack MH-S204 - Marbo Sport
It is cheaper in a set!
Set MH8 | Double-sided adjustable weight bench + barbell stand - Marbo Sport
Set MH24 | adjustable weight bench MH-L115 + barbell stand MH-S204 - Marbo Sport
Set MH10 2.0 | Double-sided adjustable weight bench MH-L114 + barbell stand MH-S204 + Scott bench MH-L105 - Marbo Sport
Set MH26 | Weight bench MH-L115 + barbell stand MH-S204 + leg trainer MH-A102 + lat pulldown station MH-W104 + curl desk MH-A101 - Marbo Sport
The Squat Rack MH-S204 provides full support for many exercises, for example bench presses or squats. Thanks to the rack, you will feel completely safe and you can fully concentrate on your training.
In the latest model of the Squat Rack, hooks made of sheet metal were used, as they are also known from more expensive devices and which make it easier to put down after a set.
* The barbell and weight plates shown are not included.
The squat rack is a 100% Polish product! With our continuous investments in sheet and profile forming machines, we are setting new standards in the market for inexpensive sports equipment.
In connection with the use of top technology of profiles and sheets, we created a product that marks a new level of quality in this price range. We are the only company in Poland that manufactures sports equipment on the most modern, computer-controlled machines, which ensures a perfect fit of the parts and significantly increases the aesthetics of the workmanship.
Thanks to the use of thick-walled 40 x 40 mm profiles that connect the individual elements of the squat rack, we guarantee the full stability of the equipment, which is reflected in the safety of your training.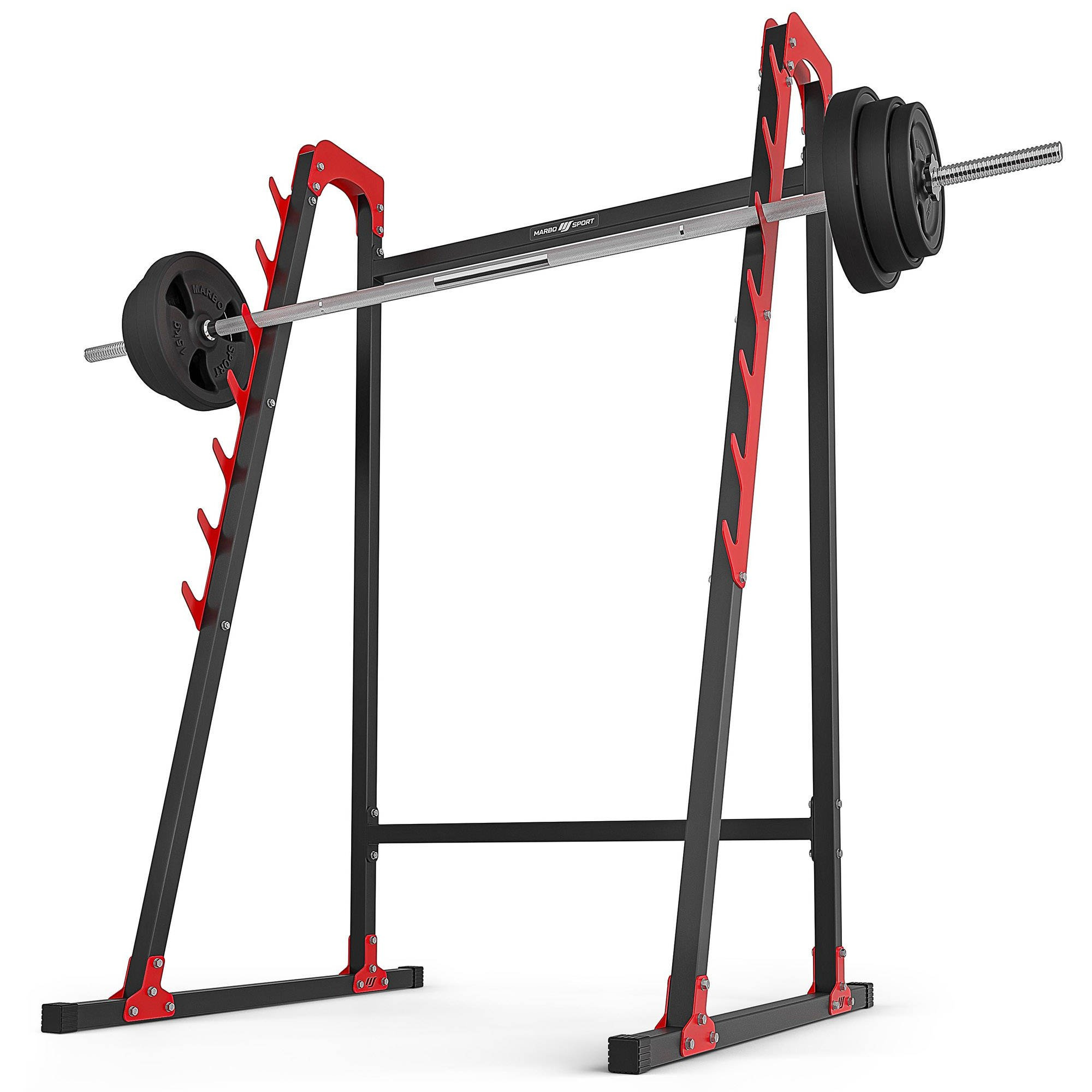 Possible exercises
Squats, barbell
Calf raises (standing), barbell
Shrugs
Forearm curls (underhand grip), standing
Deadlifts with straight legs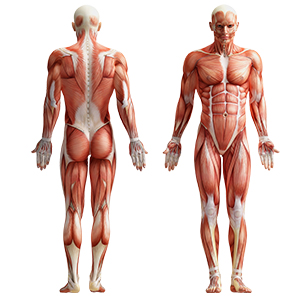 Loadable up to 200 kg
The MH-S204 rack is heavy-duty. You can put down a pole with a maximum weight of 200 kg without hesitation.
Storage hook
When producing dumbbell racks, we pay particular attention to three things: versatility, stability and the attractive appearance of the device.
The barbell can be easily and safely placed on the storage hooks in 7 different heights for every exercise.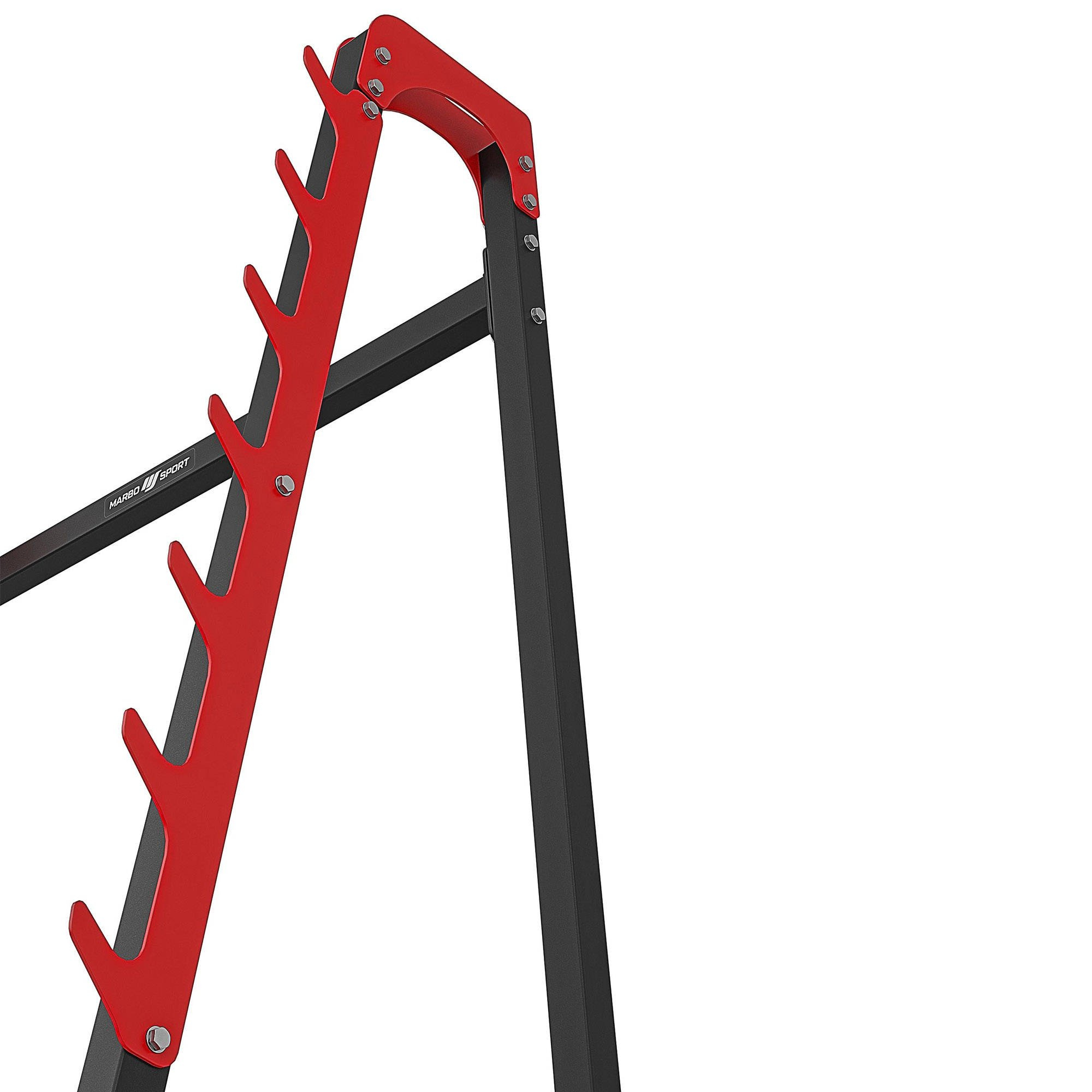 Professional details
We know that you have to pay attention to every detail to guarantee optimal comfort. The squat rack is professionally made.
All metal elements are powder-coated, which creates an ideal look.
Foot caps
We know very well that a device for private use must be designed for different types of soil. Regardless of whether a parquet floor or something else has been laid - this station can be used anywhere.
Thanks to the foot caps you can be sure that the floor is protected.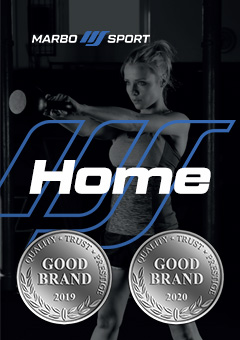 Home line - sports equipment for private use
The Home series is a series of products intended for beginners in bodybuilding and sports enthusiasts who want to gain experience.
The devices are manufactured in such a way that they are functional and easy to assemble. It also guarantees safety and comfort. The products are made from 40 x 40 cm profiles. It ensures the stability that is incomparable with other sports equipment in this price range. The elegant red and black upholstery with a thickness of 3 cm and the powder coating result in a great aesthetic.
Safety is the most important thing for us
In order to guarantee the safety of the customers, our device is checked for safety and conformity by the European Center for Quality. Our accessories series has achieved the targets for research. We got the security certificate and top security certificate.
Marbo was founded over 40 years ago in Starachowice. We started with the production of simple equipment for home gyms, to constantly increase the range and quality of products together with the experience gained. Today we are the leading manufacturer of bodybuilding equipment in Poland, offering world-class equipment. We have built a brand and gained experience that obliges.
Bodybuilding is our passion, and by combining it with modern machinery, we are able to provide the highest quality equipment, made with attention to detail, and above all with your comfort and safety in mind.
The company is based in Starachowice in the Świętokrzyskie Voivodeship. This is where the office, production and warehouse halls are located. It is a base from which all forms of online sales and contact with customers are controlled, from which shipments for individual customers and partner stores are carried out. On the company's map, all roads start from Starachowice.