Lower Back Bench UR-L008 - UpForm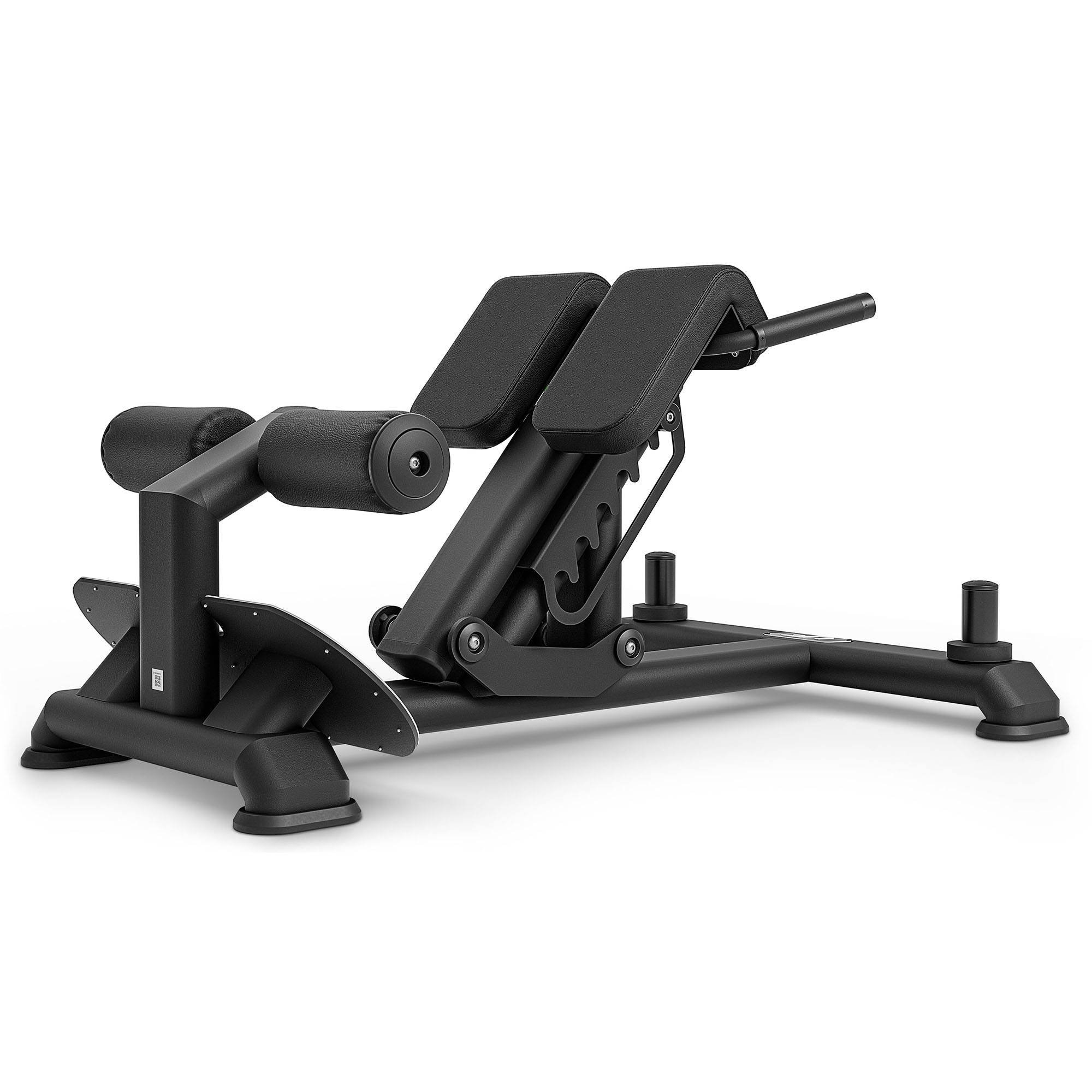 The UR-L008 back muscle bench is an equipment designed for training the extensor muscles.
The structure of the bench is based on thick oval profiles 125x60 mm with a wall of 3 mm, which guarantees the solidity and strength of the entire structure.
The bench has a backrest adjustable in 6 levels, so you can exercise in the position most suited to your needs.
The stainless steel platform has non-slip rubberized slats, making your workout 100% safe.
Load sleeves
The UR-L008 back bench is equipped with additional polyamide bushings, on which you will add additional load to increase the level of difficulty of your exercises.
In addition, the bench loaded on each side with plates becomes even more stable.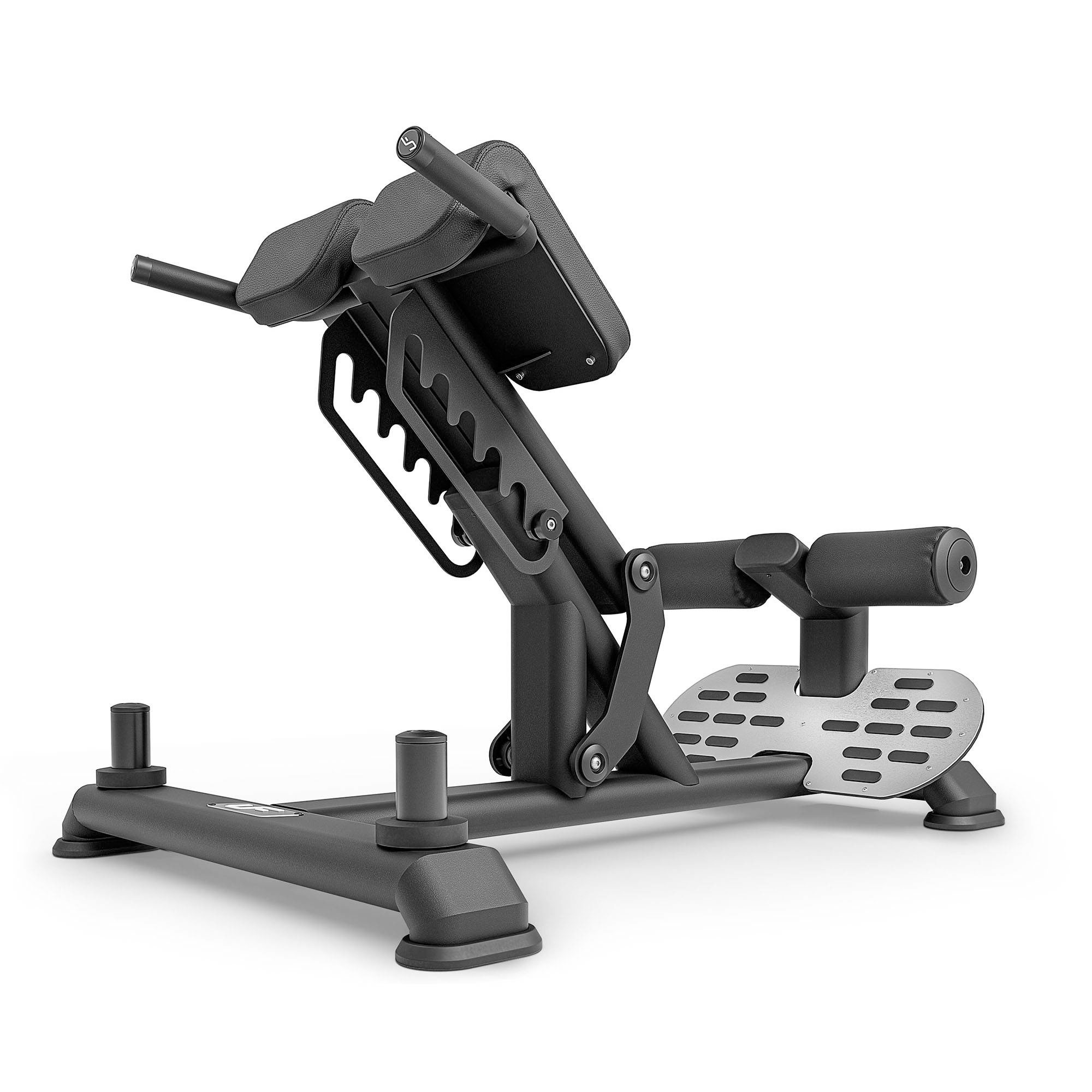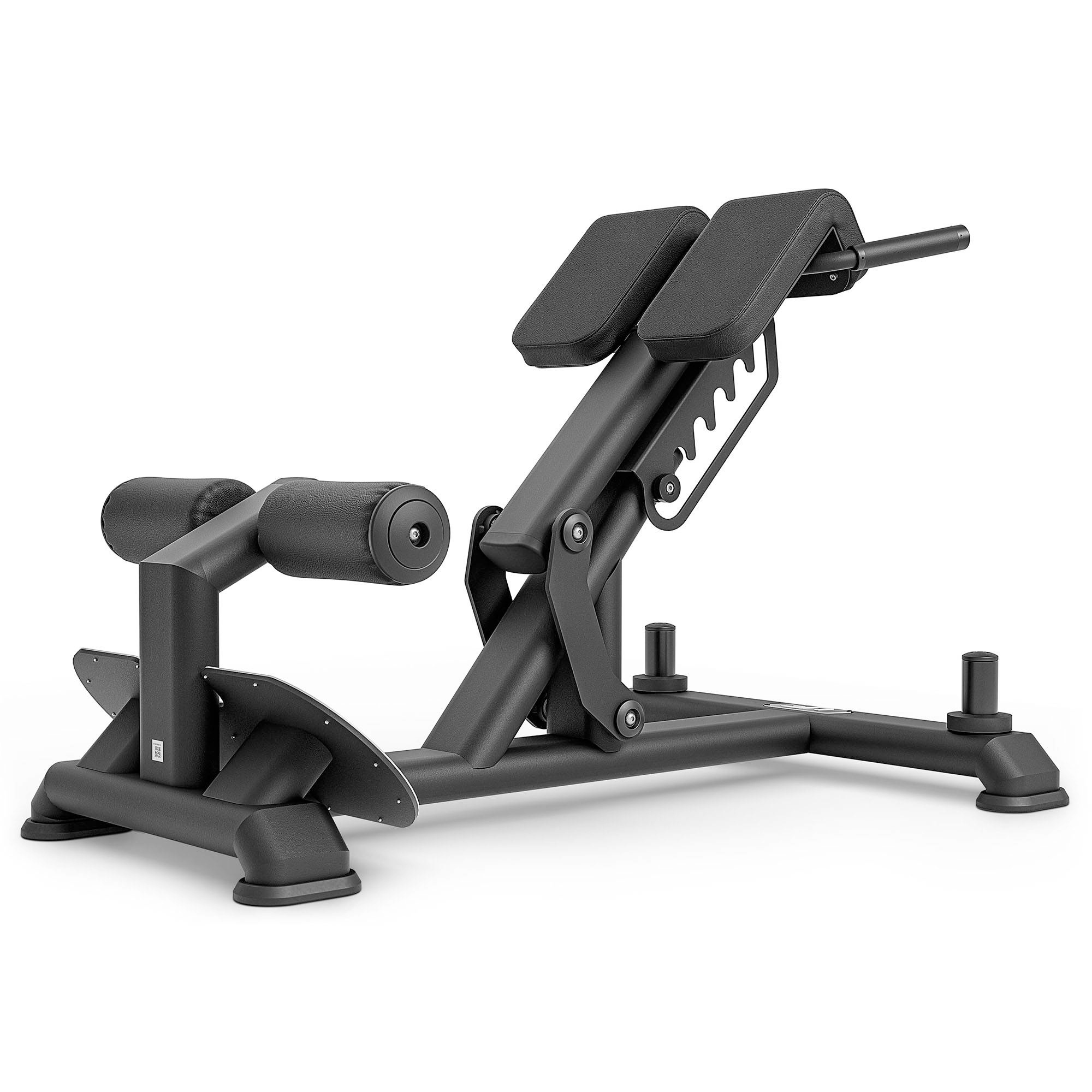 A multitude of adjustments
The UR-L008 bench has as many as 6 support adjustment positions, so you're sure to adjust it to your height.
To set the desired level of support, simply grab the handles and adjust them to the desired angle.