Gymnastic Ladder 219 x 76 cm SG-16 – SmartGym Fitness Accessories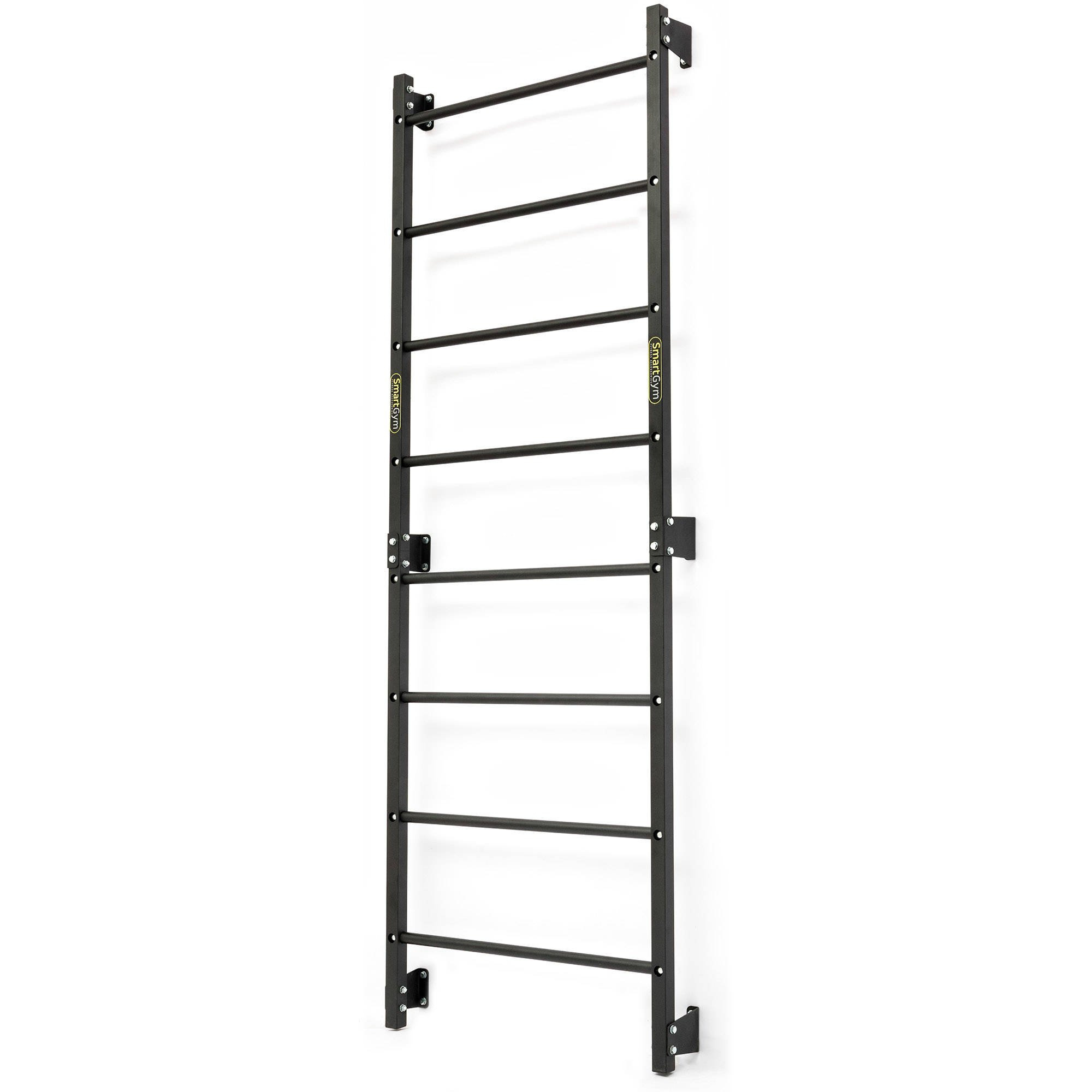 The SG-16 ladder is a reliable and indispensable element to improve your training at home.
Strong and stable construction attached to the wall
The 35x35 mm profile used, the highest quality materials as well as the extremely precise workmanship and laser processing guarantee stability during the workout.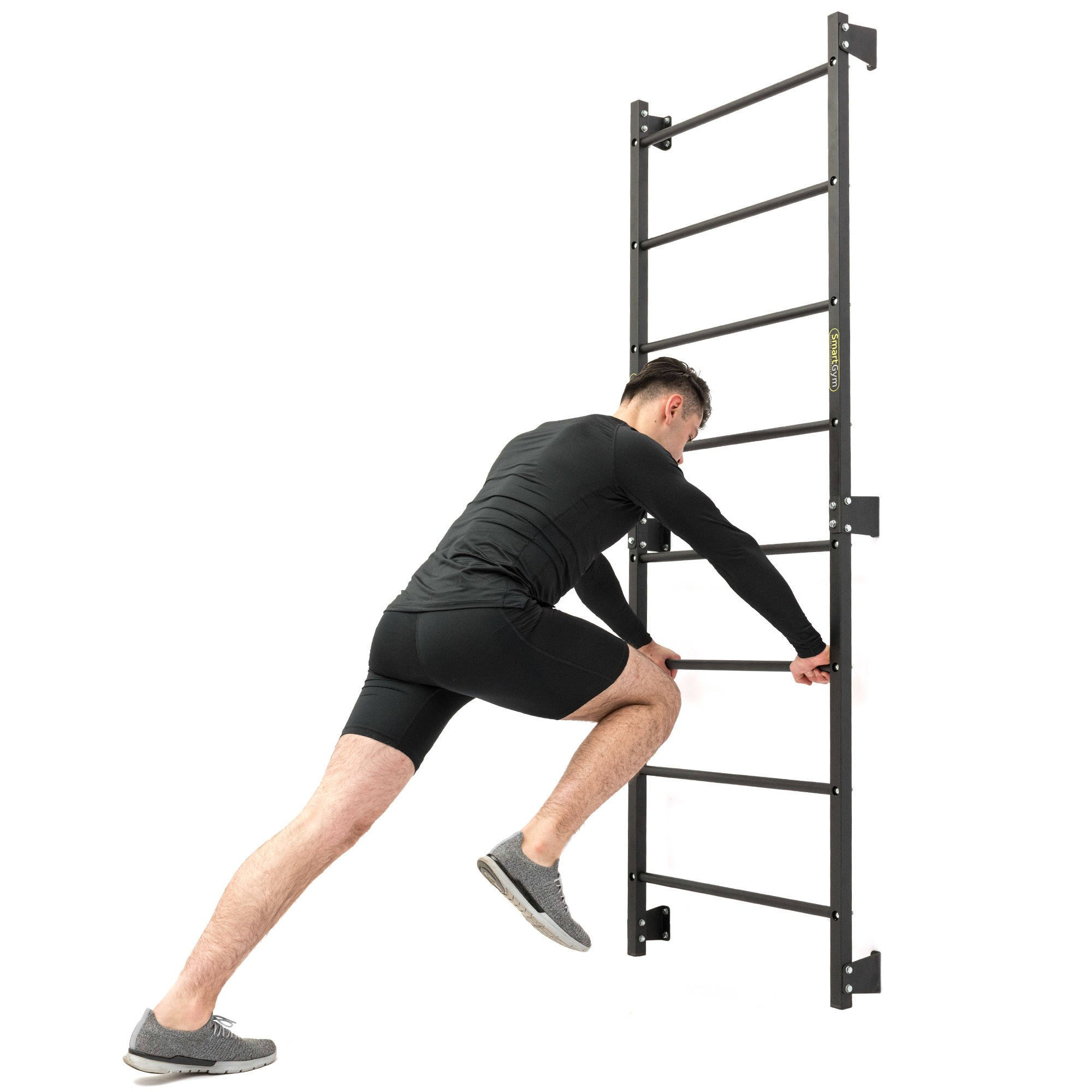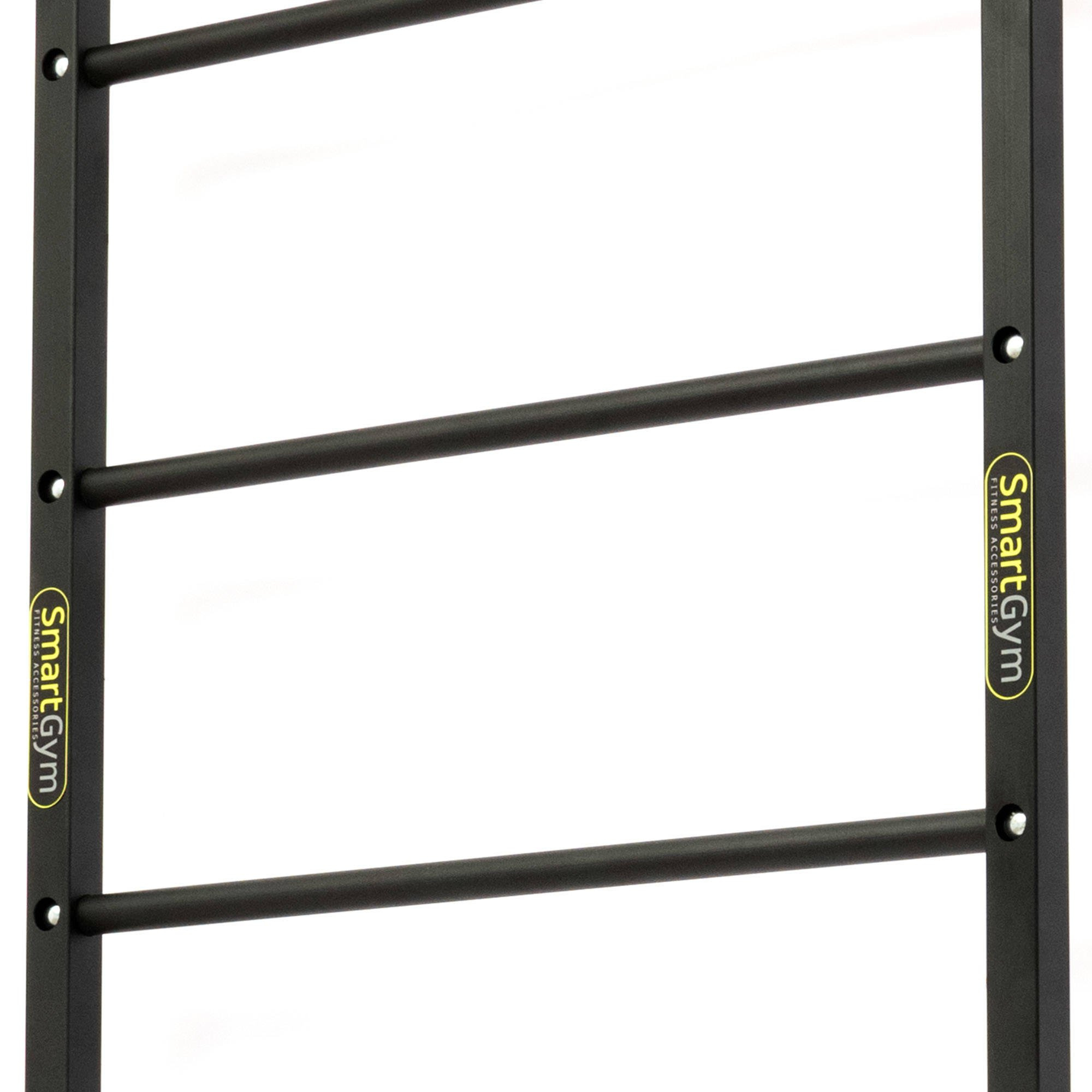 Reliable fi25mm rungs
The rungs do not rotate around their own axis, they are stable and robust, which significantly increases the comfort of the exercises performed.
A variety of exercises
Thanks to the ladder, you will perform many exercises, not only general development, but also corrective, strengthening and stretching exercises. It is an extremely multifunctional and universal training tool.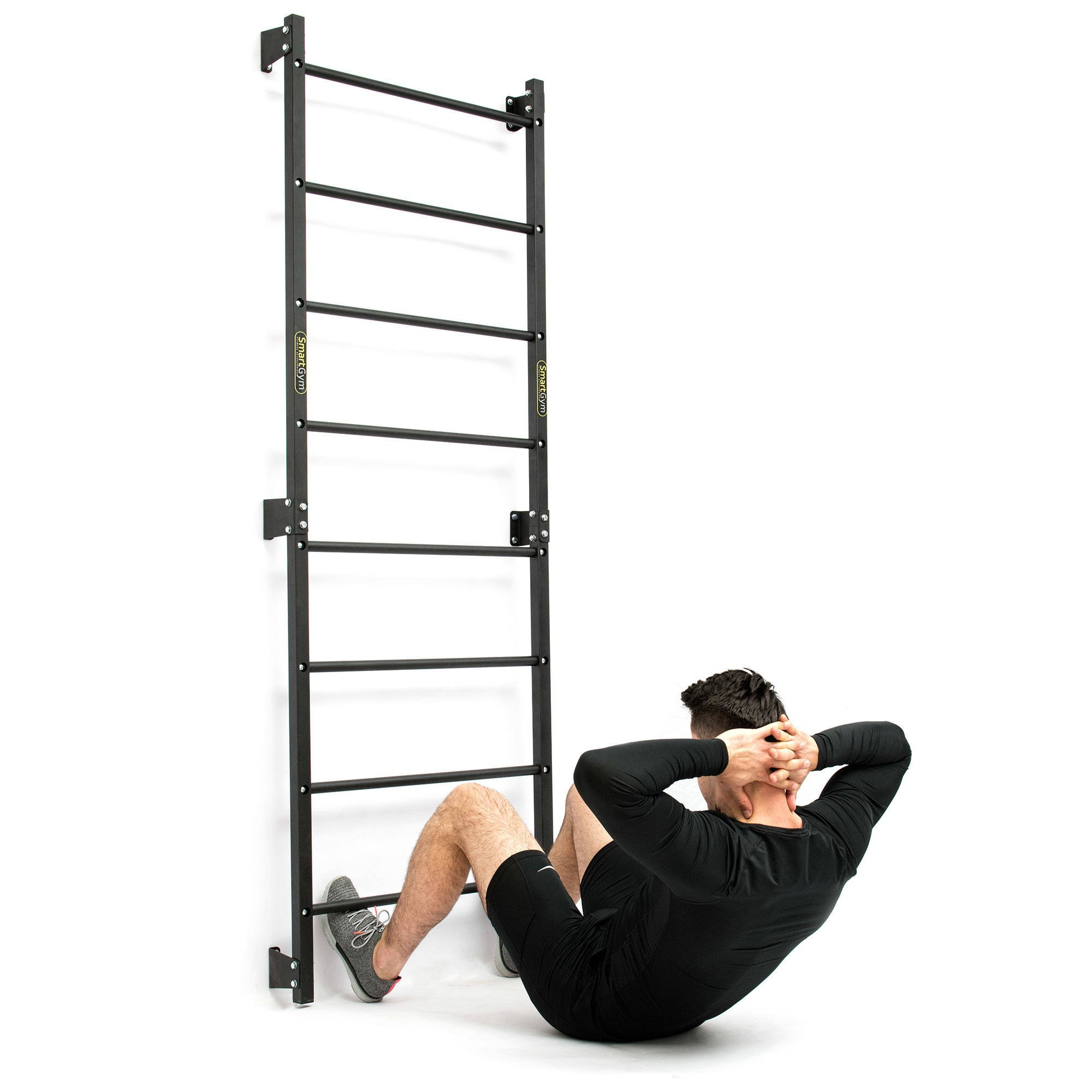 Wall plugs are not included in the kit