Stable folding mat with Velcro fastener 180 x 90 x 5 cm black - Marbo Sport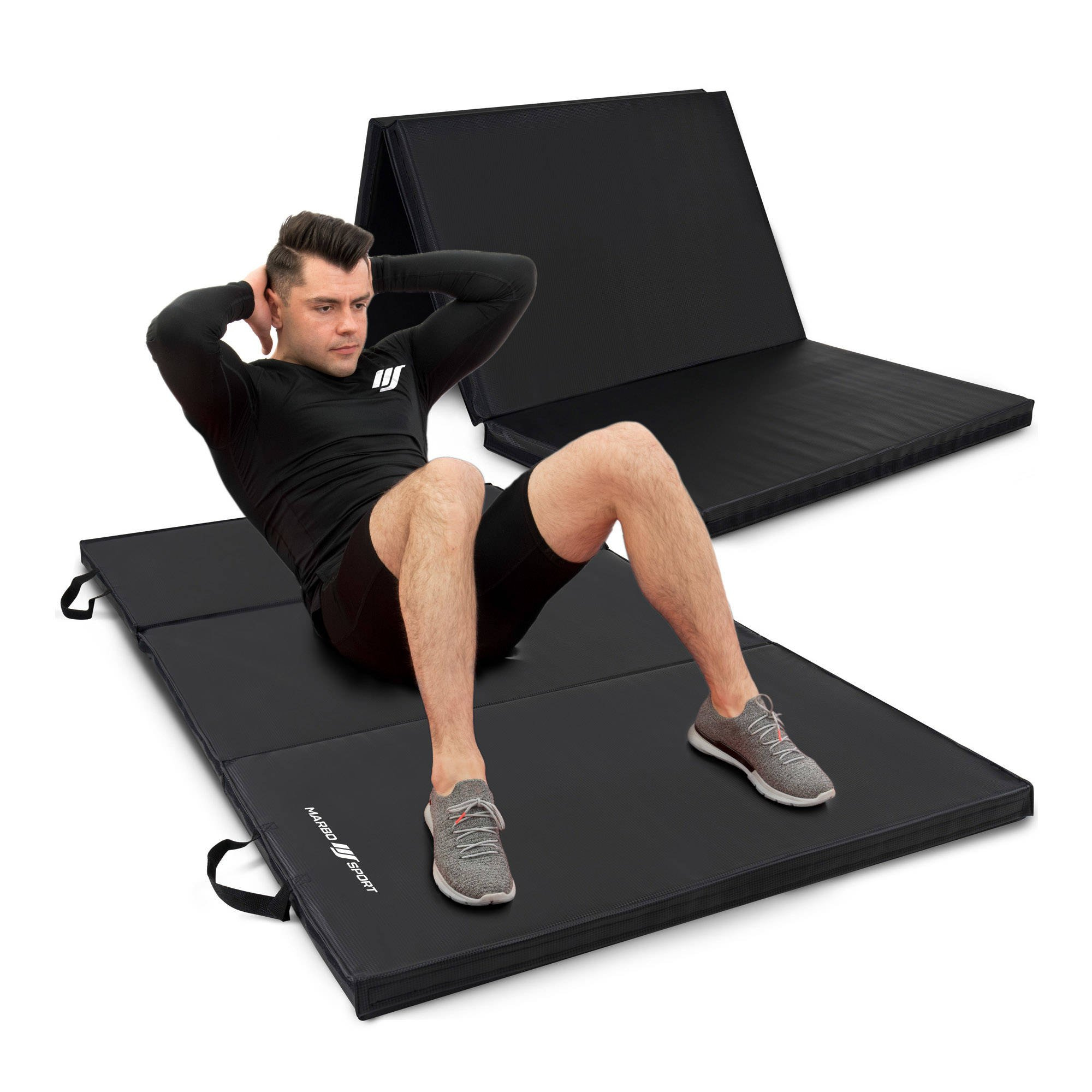 Martial arts, gymnastics or yoga - regardless of which discipline you choose, one thing is certain - without the right mate, the workout can become a real challenge. The risk of injuries also increases. That is why we have designed a foldable and high-quality exercise mat that guarantees maximum comfort. The mat is perfect for sweeping sports like karate, kickboxing, judo or ju-jitsu. But the mat is also ideal for yoga, gymnastics and relaxation exercises. It offers you excellent protection and comfort so that you can enjoy your workout to the fullest at all times. Our goal is to improve your comfort during exercise. Our exercise mat makes this possible. We have used some innovative solutions that not only make it easier to use, but also significantly increase the comfort of your training.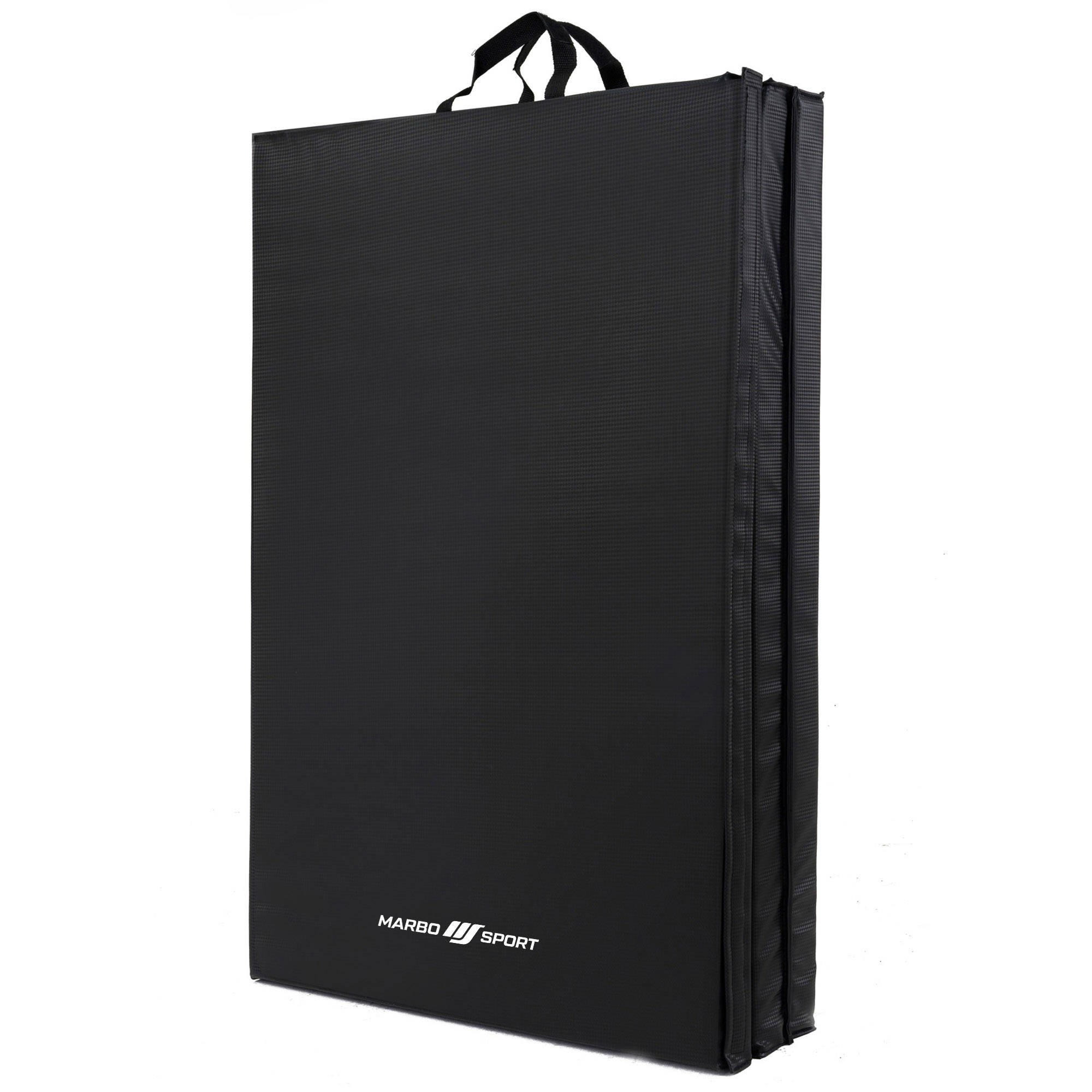 Practically collapsible
To give you the opportunity to train at home, we have made sure that our mattress is compact and takes up little space. The mattress consists of three permanently connected parts, which means that it can be folded up quickly and easily after the training session is complete.
Waterproof and non-slip material
Your safety during exercise is our priority. This is why our mat has a non-slip material structure that significantly increases your safety during training. Thanks to a special coating, the mat is not only very easy to clean and is dirt-repellent, but it also prevents moisture from penetrating the mat.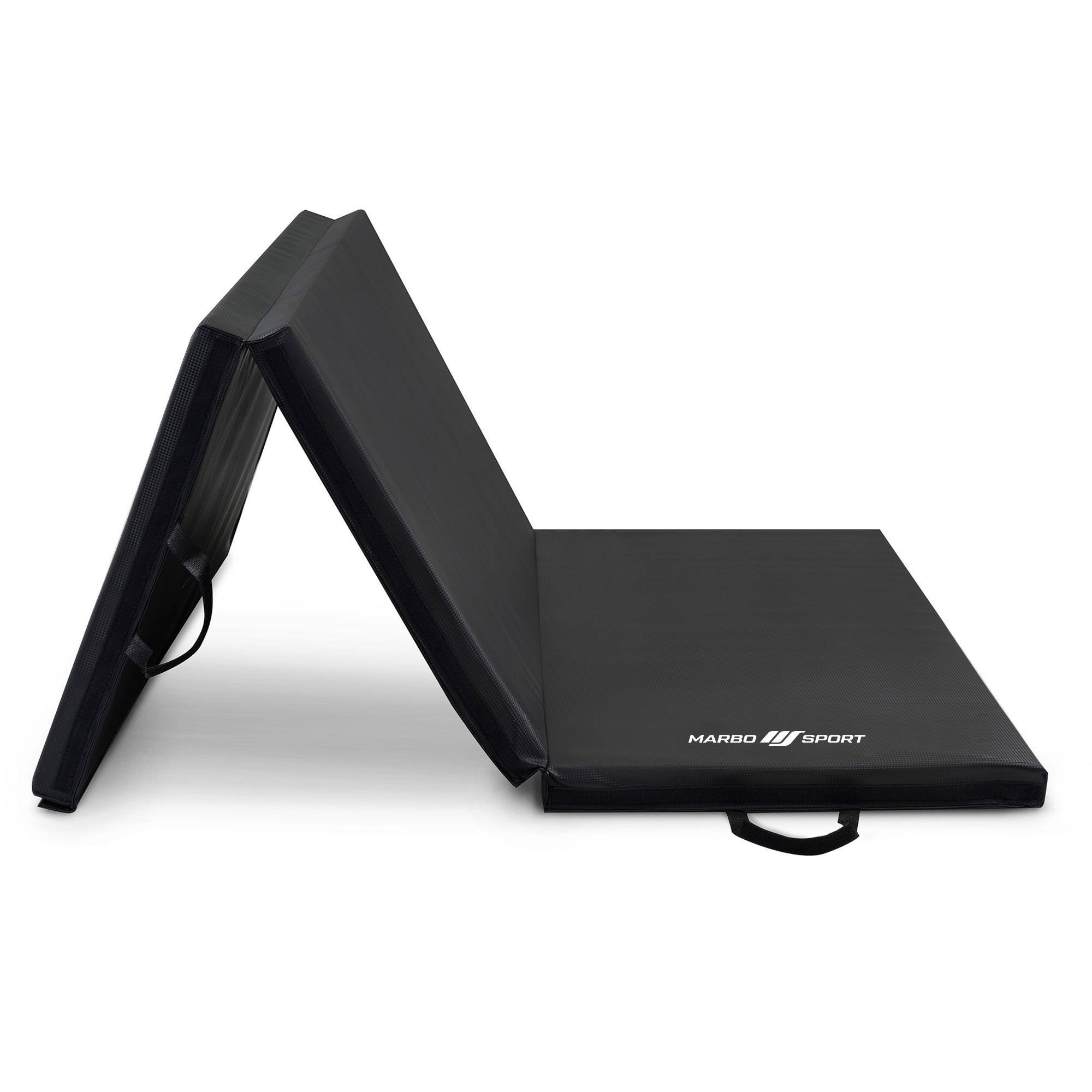 Velcro fastener
Multifunctionality - This is the great advantage that sets our mat apart from other products available on the market. Our latest model is equipped with a Velcro fastener, thanks to which you are able to put together several mats and thus build larger training areas of any size.
Transport handles
With our mat you can train wherever you want! Thanks to the practical and sturdy transport handles, you can take your mattress with you wherever you go and enjoy your workout at home, in the gym or outdoors! Enjoy new freedom in your training with our multifunctional mat and benefit from the high-quality material and practical handling.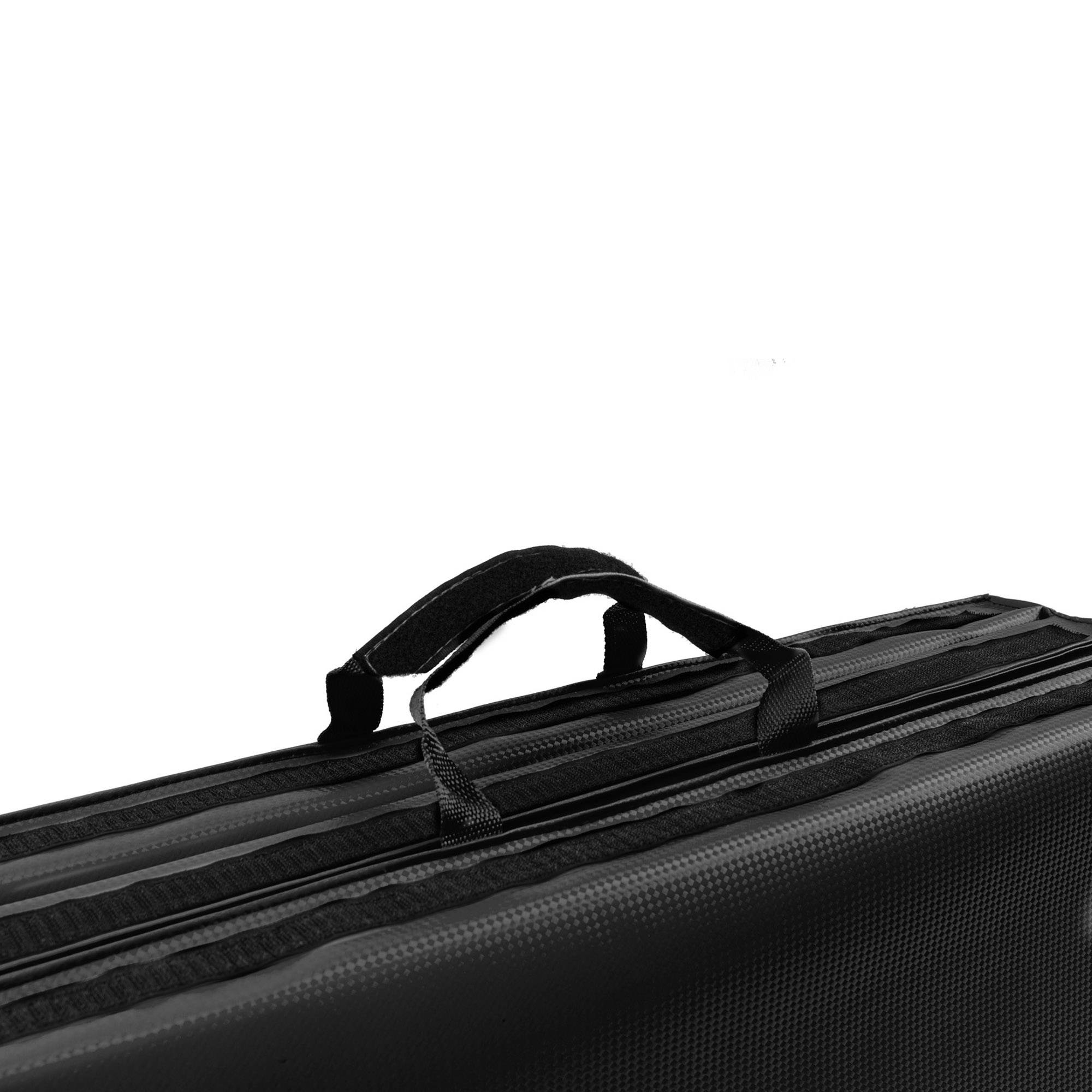 Velcro fastener for connection
Dimensions after folding 90 x 60 x 15.5 cm
Marbo was founded over 40 years ago in Starachowice. We started with the production of simple equipment for home gyms, to constantly increase the range and quality of products together with the experience gained. Today we are the leading manufacturer of bodybuilding equipment in Poland, offering world-class equipment. We have built a brand and gained experience that obliges.
Bodybuilding is our passion, and by combining it with modern machinery, we are able to provide the highest quality equipment, made with attention to detail, and above all with your comfort and safety in mind.
The company is based in Starachowice in the Świętokrzyskie Voivodeship. This is where the office, production and warehouse halls are located. It is a base from which all forms of online sales and contact with customers are controlled, from which shipments for individual customers and partner stores are carried out. On the company's map, all roads start from Starachowice.