Adjustable multifunctional training bench MH-L115 - Marbo Sport
Product code:
MH-L115 2.0
Our mission is to offer you sports equipment that meets your individual requirements at the highest level. That is why we are constantly relying on new and innovative solutions and technologies. The result of these efforts is the adjustable training bench MH-L115.
A large number of practical accessories are available for this training bench, which means that you can diversify your training and expand it at any time. A curl desk, a lat pulldown and even a leg extension as well as a hamstring can be installed on the training bench. Thus, our training device offers you the perfect opportunity to train your body extensively in all areas. The dimensions of the training bench have been chosen to be extremely space-saving, which means that it can be set up easily and comfortably even in confined spaces. This makes our training bench your perfect companion for your home workout!
The MH-L115 model. has nine different adjustment angles for the backrest, the seat can be configured in three different versions. So you can choose exactly the setting that is best for your individual needs. So that all lovers of strength training in their own four walls can enjoy effective training on the innovative weight bench, the look was of course chosen aesthetically. The bench impresses, for example, with its square shape.
Possible exercises:
Bench press (lying)
Bicep curls (lying), dumbbells
Overhead press (lying), dumbbells
Butterfly with dumbbells
Hip flexion
Side bends, 45 °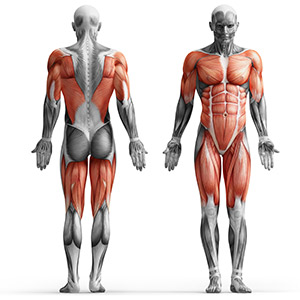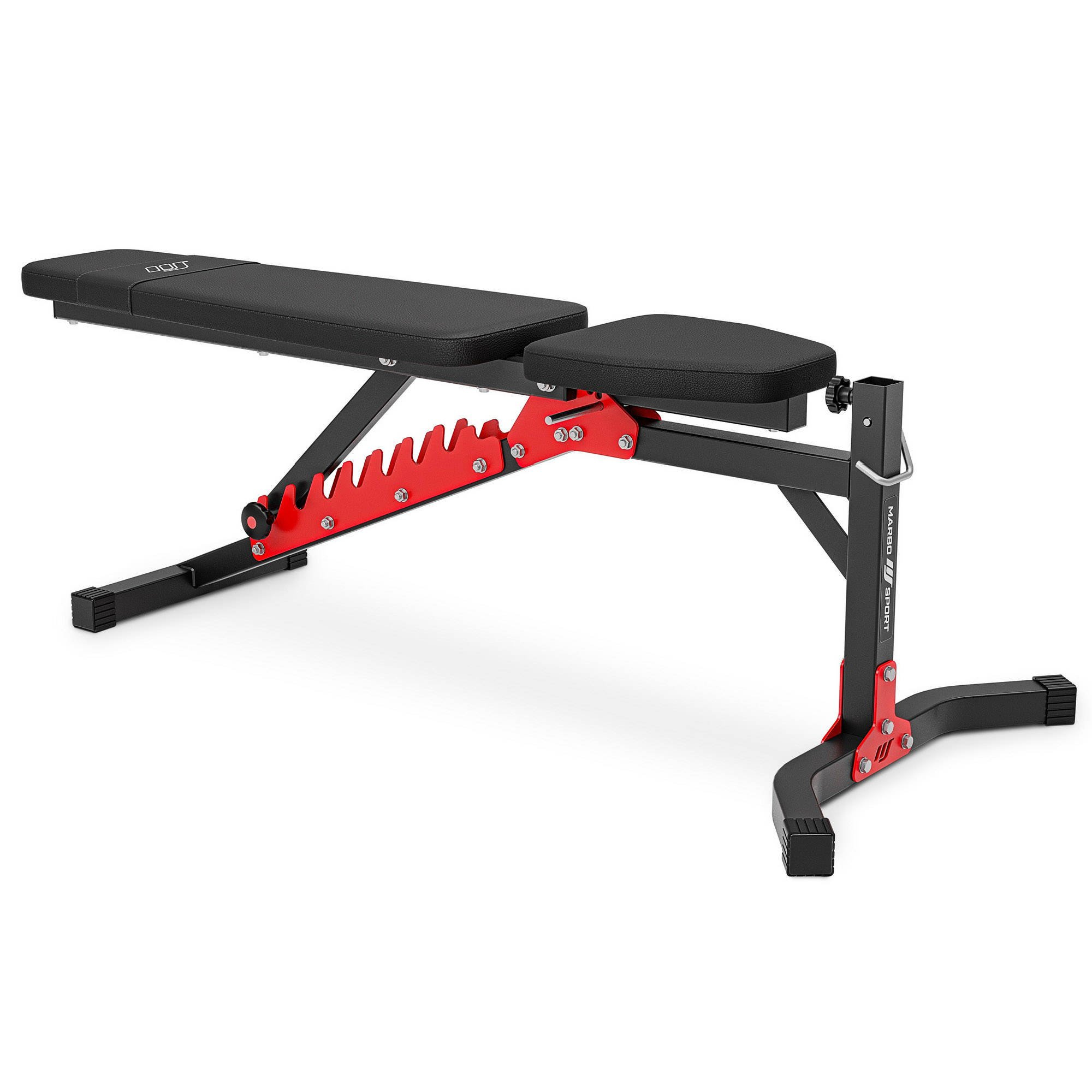 Practical accessories from our range for easy installation
Mount additional training accessories on the bench and ensure that you only need a single training device for your complete full-body workout. Additional devices that take up unnecessary space are not necessary. A curl desk, a lat pulldown and a leg extension can be easily and simply mounted on the bench for effective leg training.
Strong and stable construction
The heart of the training bench are thick and stable profiles with the dimensions 40x40, which always guarantee a high level of safety and a firm footing. In the course of production, we used high quality steel, which enables the training bench to carry a maximum load of up to 200 kg.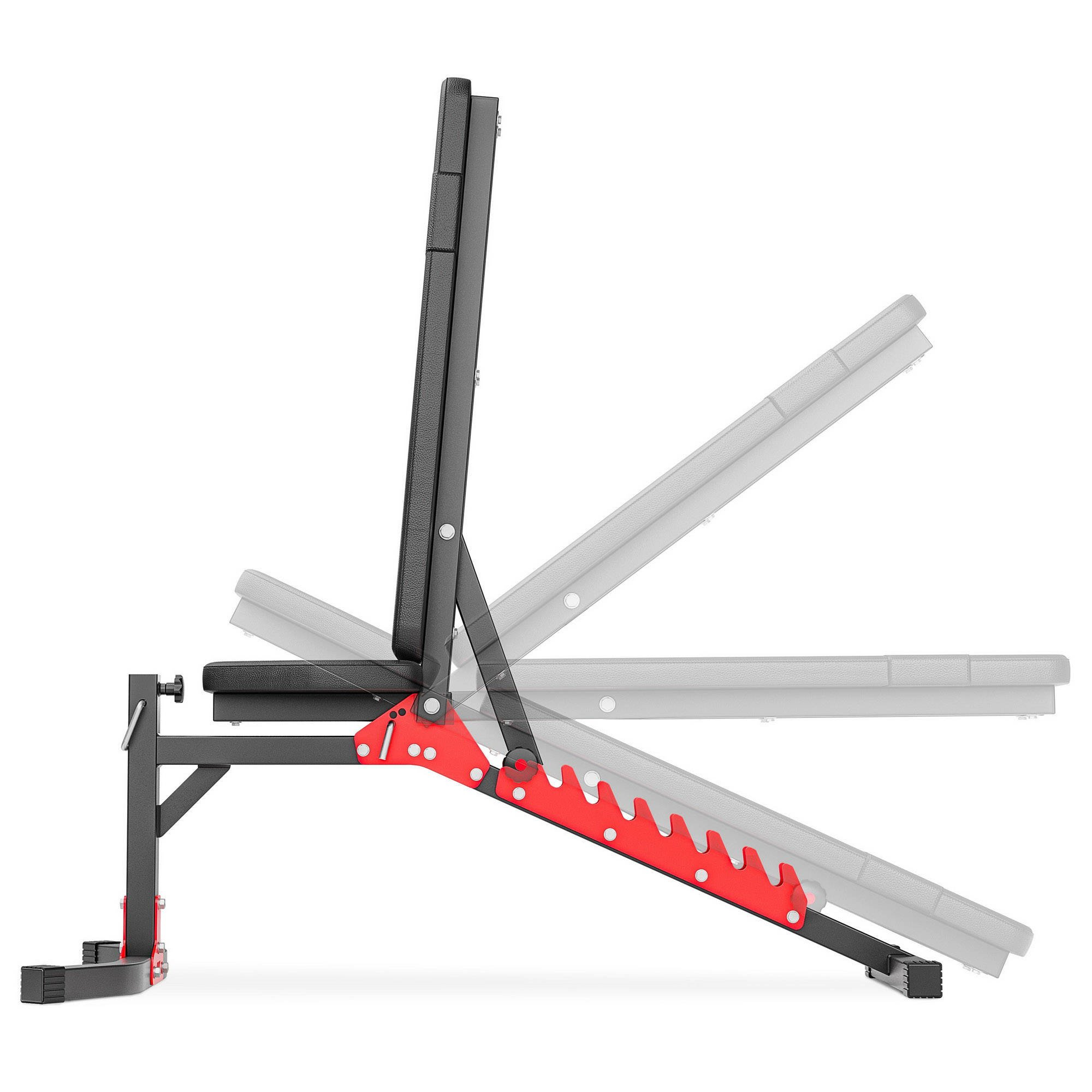 9 backrest angles and 3 seat angles
Nothing is impossible for us when it comes to your satisfaction! The new MH-L115. has 9 backrest angles and 3 seat angles. So that you can easily adjust the backrest angle, special handles have been used that can be operated intuitively and easily by hand. Anyone can do an effective workout on our bench - the bench height is 45cm in the flat setting, which is why the height of the person exercising does not matter. Thanks to the variable setting options, you can always place your feet on the floor while you are benching.
Tear-proof padding
The MH-L115. The weight bench has a new, thicker padding in an ergonomic shape that enables comfortable training. The extra stitching of the upholstery and the double layer of leather make the bench stronger and extremely durable. In addition, the new upholstery is reinforced with sturdy screws, which makes assembling the weight bench much easier. In addition, the device shines in a new look - the shape of the upholstery is modern and square, which definitely sets it apart from other devices of this type that are available on the market.
Curved frame and rubber foot caps
Sports equipment for private use must be particularly safe. You are completely free to choose where to place the weight bench. Thanks to the rubber foot caps, you can be sure that your floor is always protected. The specially curved frame improves the stability of the weight bench.
Assembly key
The scope of delivery already includes the appropriate assembly keys with which the weight bench can be set up quickly and conveniently.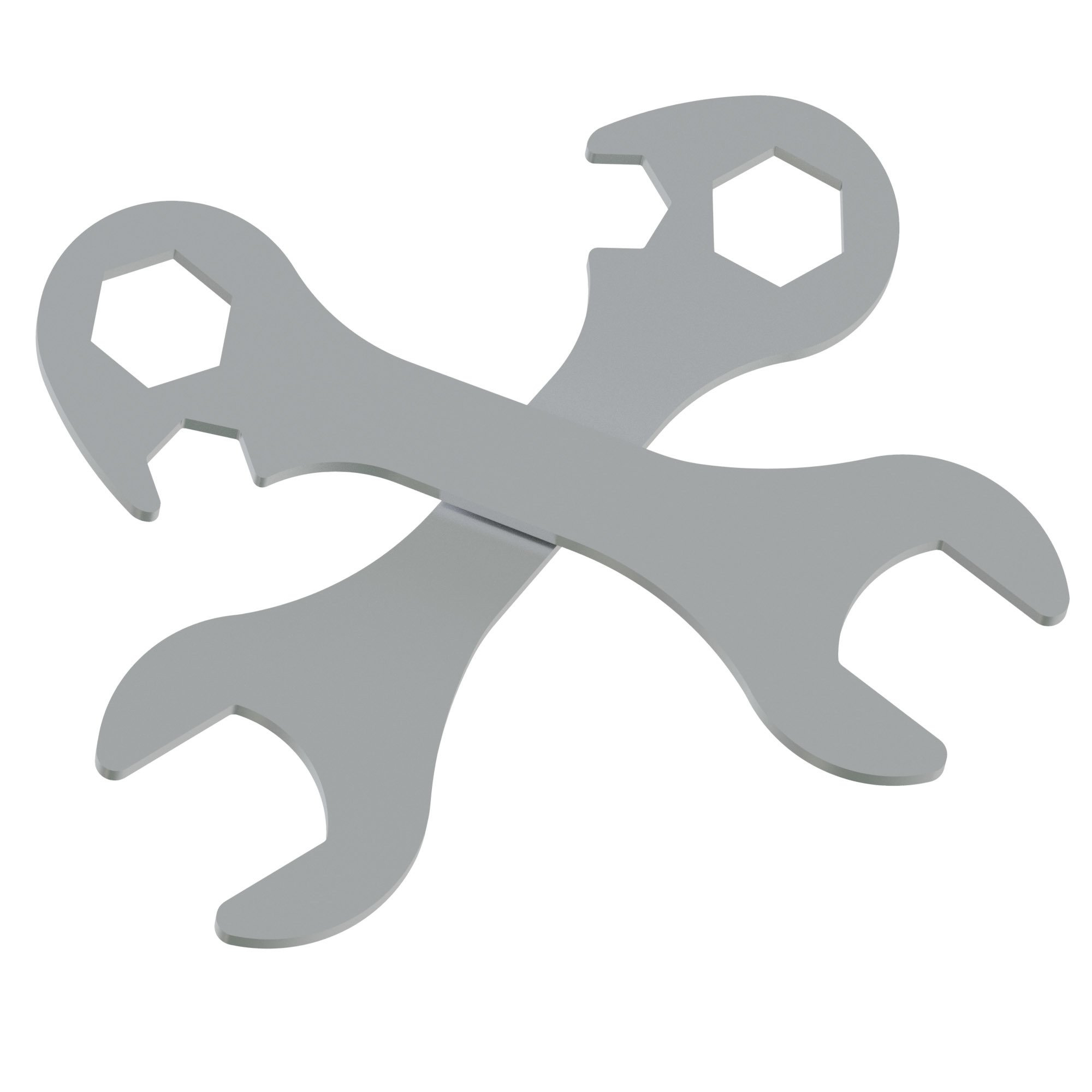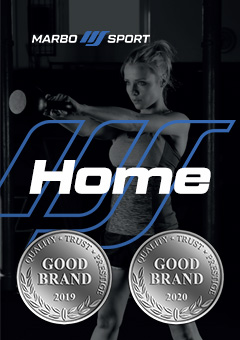 Home line - sports equipment for private use
The Home range is a range of products intended for beginners in bodybuilding and sports enthusiasts who want to gain experience.
The devices are manufactured in such a way that they are functional and easy to assemble. It also guarantees safety and comfort. The products are made of 40 x 40 cm profiles. It ensures the stability that is incomparable with other sports equipment in this price range. The elegant red and black upholstery with a thickness of 3 cm and the powder coating result in a great aesthetic.
Safety is the most important thing for us
In order to guarantee the safety of the customers, our device is checked for safety and compliance by the European Center for Quality. Our accessories series has achieved the target specifications for investigations. We got the security certificate and top security certificate.
139 cm (at 0 ° backrest angle)
Dimensions of the backrest
9 positions (-22 ° 0 ° 15 ° 25 ° 35 ° 45 ° 56 ° 67 ° 84 °)
3 pozíció (0 ° 15 ° 26 °)
Marbo was founded over 30 years ago in Starachowice. We started with the production of simple equipment for home gyms, to constantly increase the range and quality of products together with the experience gained. Today we are the leading manufacturer of bodybuilding equipment in Poland, offering world-class equipment. We have built a brand and gained experience that obliges.
Bodybuilding is our passion, and by combining it with modern machinery, we are able to provide the highest quality equipment, made with attention to detail, and above all with your comfort and safety in mind.
The company is based in Starachowice in the Świętokrzyskie Voivodeship. This is where the office, production and warehouse halls are located. It is a base from which all forms of online sales and contact with customers are controlled, from which shipments for individual customers and partner stores are carried out. On the company's map, all roads start from Starachowice.