Metal ladder 230 x 81 cm MH-U204 - Marbo Sport
It is cheaper in a set!
Set MHU1 | Metal ladder 230 x 81 cm MH-U204 + Mulitifunctional wall-mounted dip station with pull-up bar (2in1) MH-U205 - Marbo Sport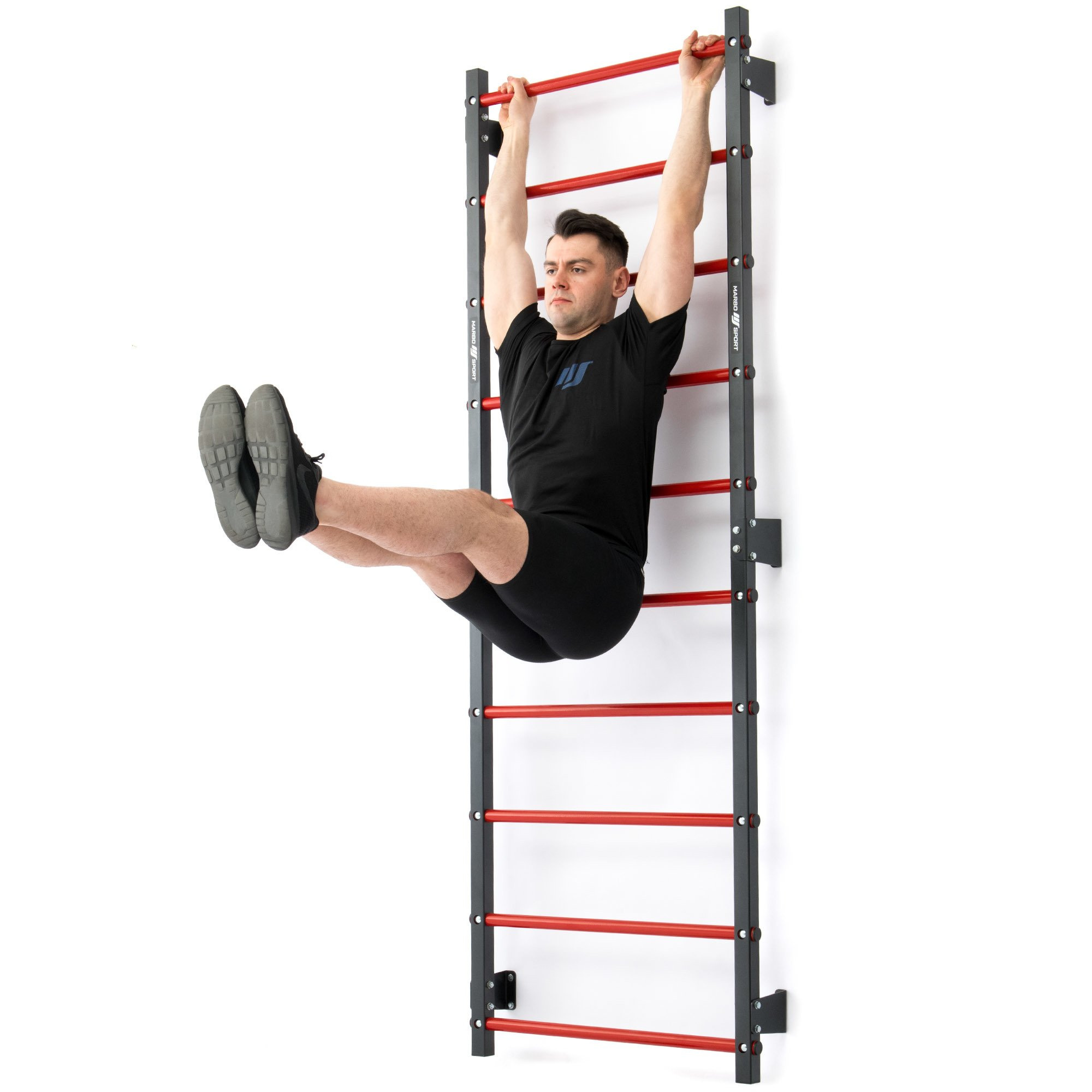 Our customers are always our focus. This is no different today, which is why we would like to introduce you to a brand new product from the Marbo Sport Home line that will surely meet your expectations one hundred percent: The Marbo Sport wall bars MH-U204 for wall mounting.
Everyone can train with our new wall bars! It doesn't matter how old you are or what physical condition you are in. Our wall bars meet the requirements of long-time athletes as well as those of beginners who are just at the beginning of their sporting journey. It is the perfect device for general physical training that involves many muscle groups at the same time.
The wall bars are made of the highest quality materials with a solid profile construction in the dimensions 40 mm x 40 mm. During the manufacturing process, it was subjected to precise laser processing - all using our modern machines and systems of the highest standard. Thanks to this high manufacturing quality, you can establish a perfect training location at the highest level without having to invest in additional training equipment.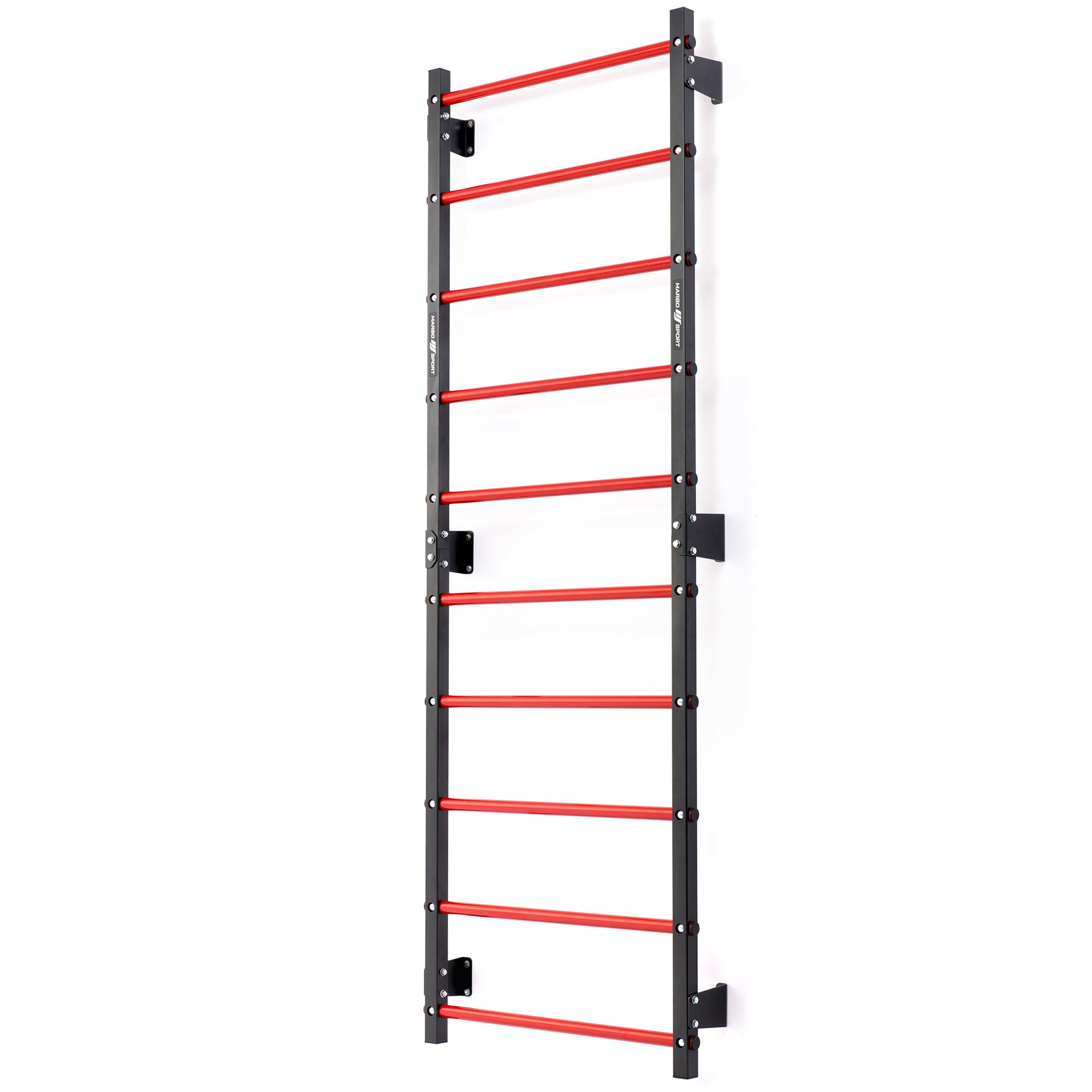 Possible exercises:
Hanging knee elevation
Triceps Extensions
Push-ups (chest, triceps, shoulders)
Squat with resistance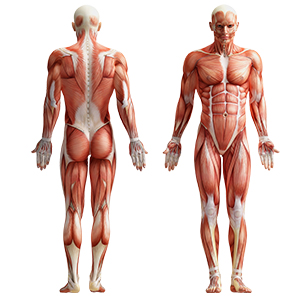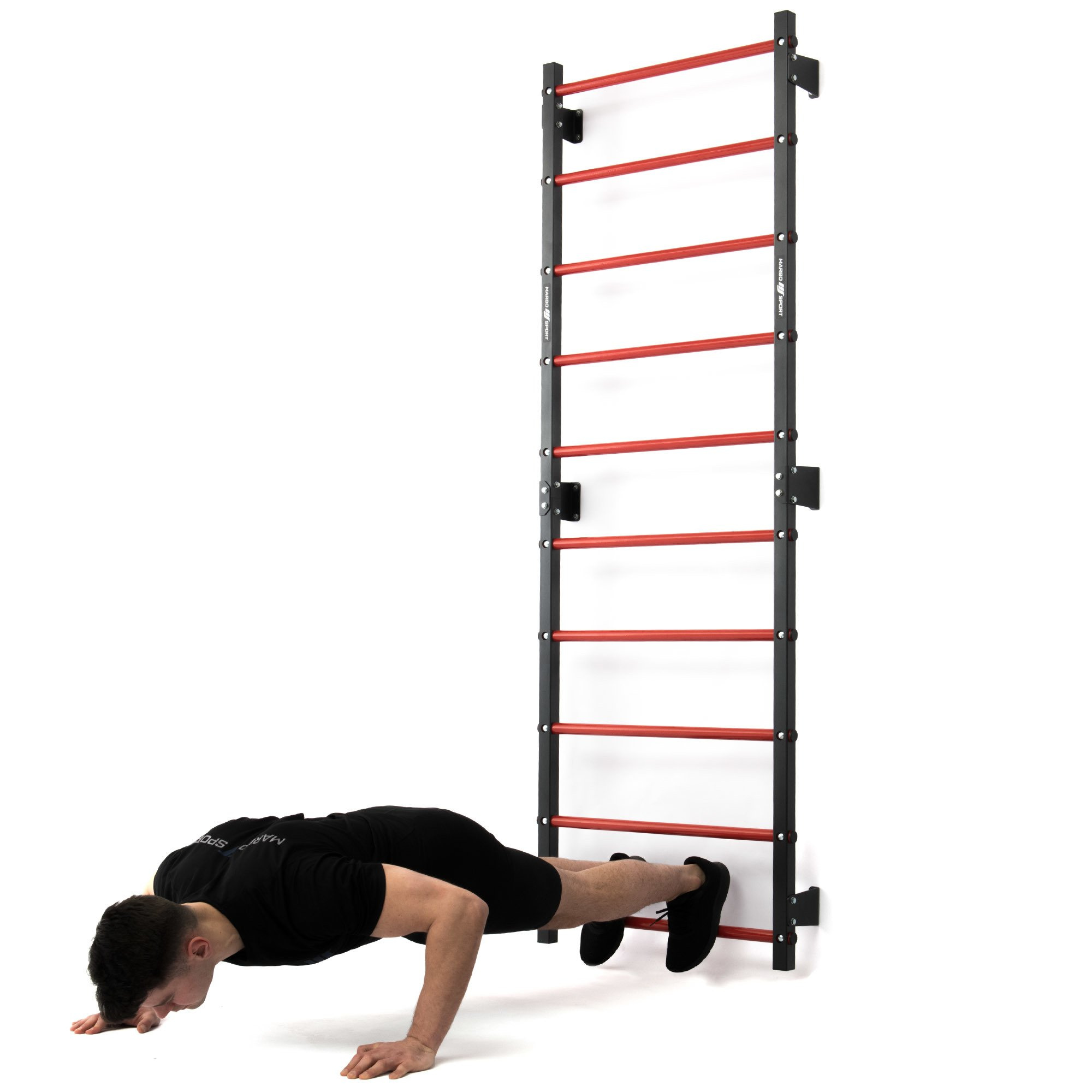 Strong and stable construction for wall mounting
The respective resistance is a characteristic of all professional training equipment. Only solid, durable and well-made wall bars enable you to carry out an effective workout in a safe manner. The basis of the construction is formed by solid profiles that guarantee its stability and robustness, while the twelve mounting holes with which it is attached to the wall ensure maximum safety during training.
Reliable rungs of 30 mm
We are the only company on the market that has met customer expectations to the highest degree and has completely eliminated the problem of rungs rotating on their own axis during training. Thanks to the thick and comfortable 30 mm rungs, you can completely ignore this problem. We have created a solution that will significantly increase your comfort during training. Our rungs are screwed together with screws, making the wall bars absolutely safe and easy to use.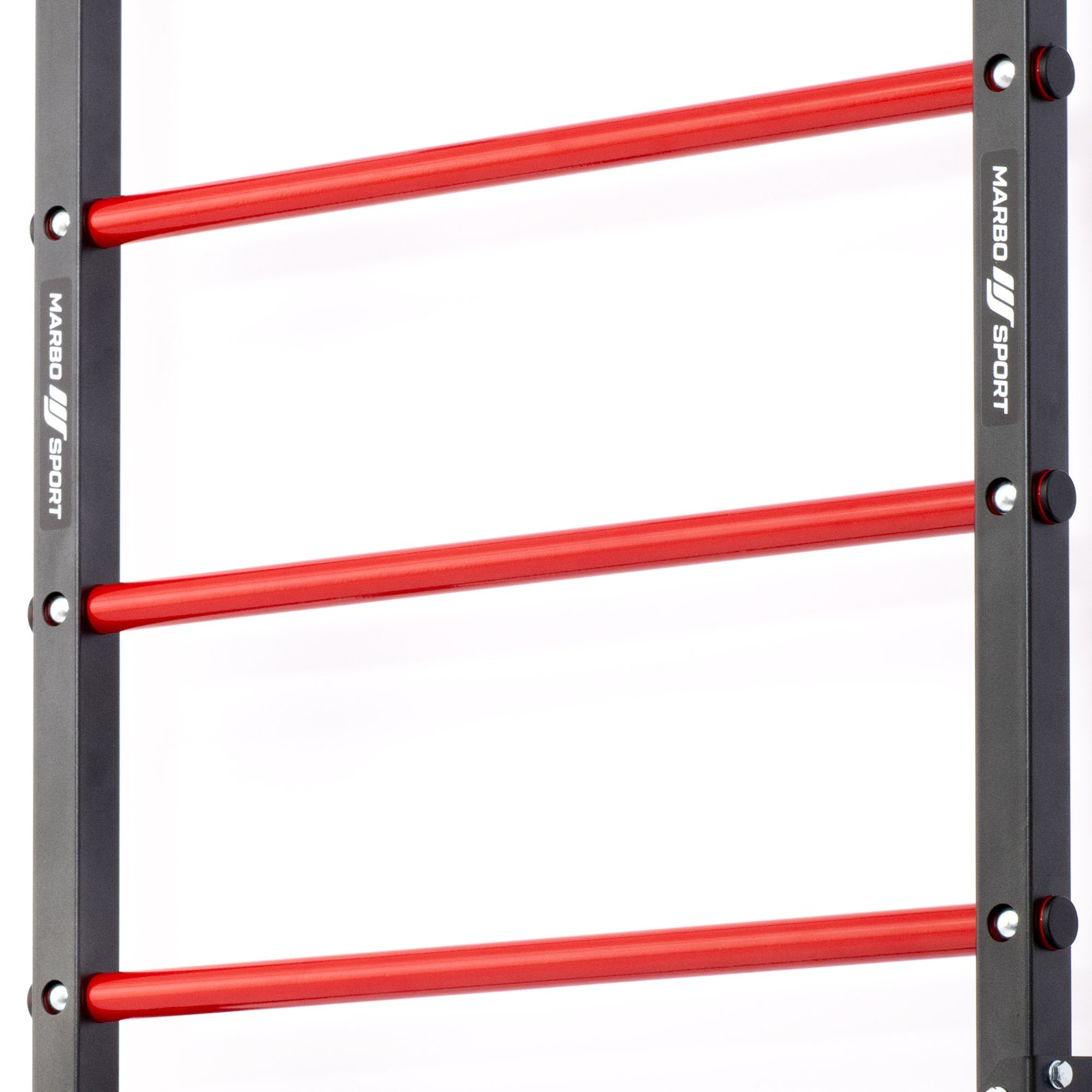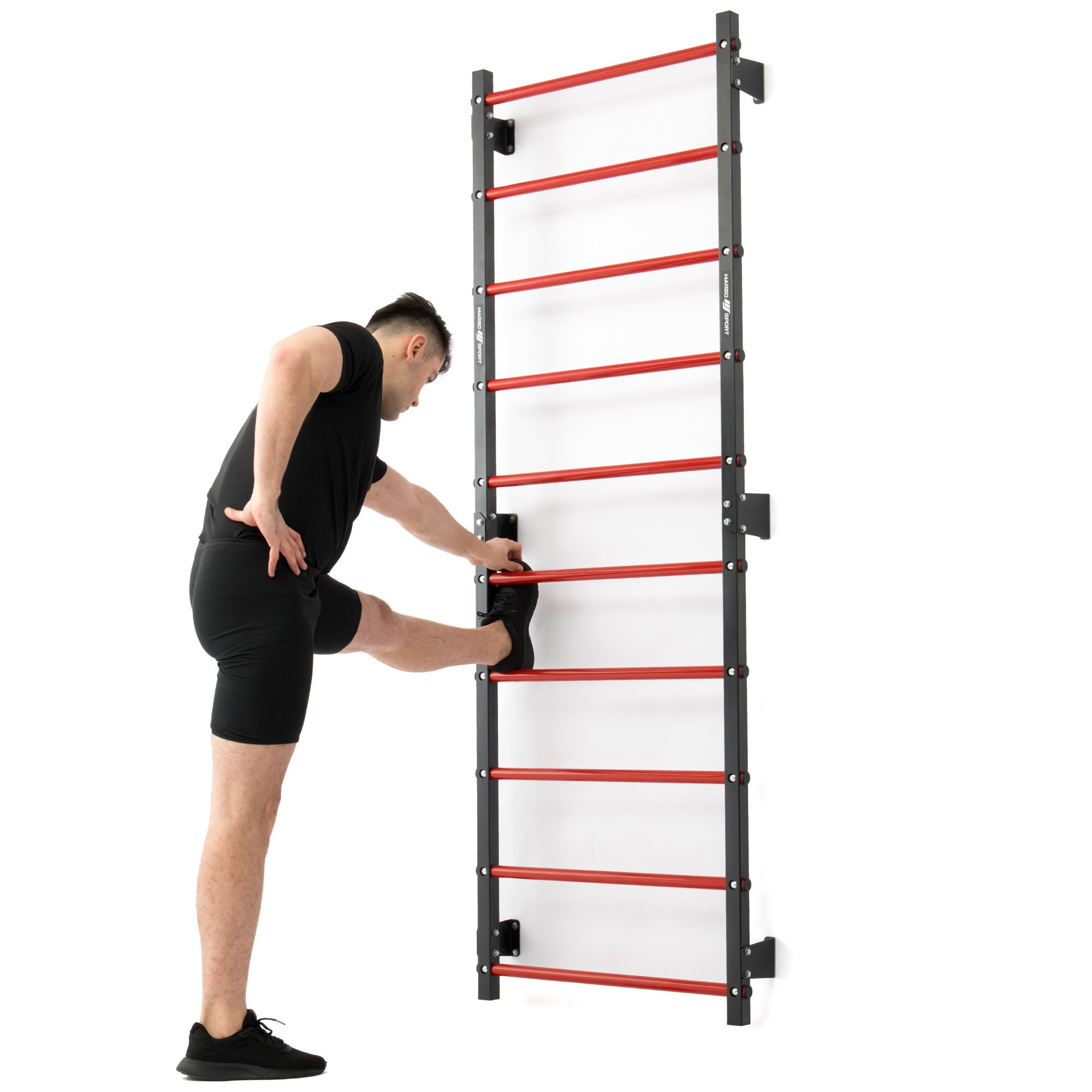 A variety of exercises
The many different variants of the possible exercises are certainly one of the greatest advantages that our new wall bars offer. It can be used by children as part of physiotherapy as well as by adults for general physical training and even for rehabilitation gymnastics by people who are older.
Expansion options
You can adapt our wall bars to your individual needs and expand them freely with additional elements. For example, we offer you the option of attaching our MH-U205 pull-up bar to expand the range of exercises.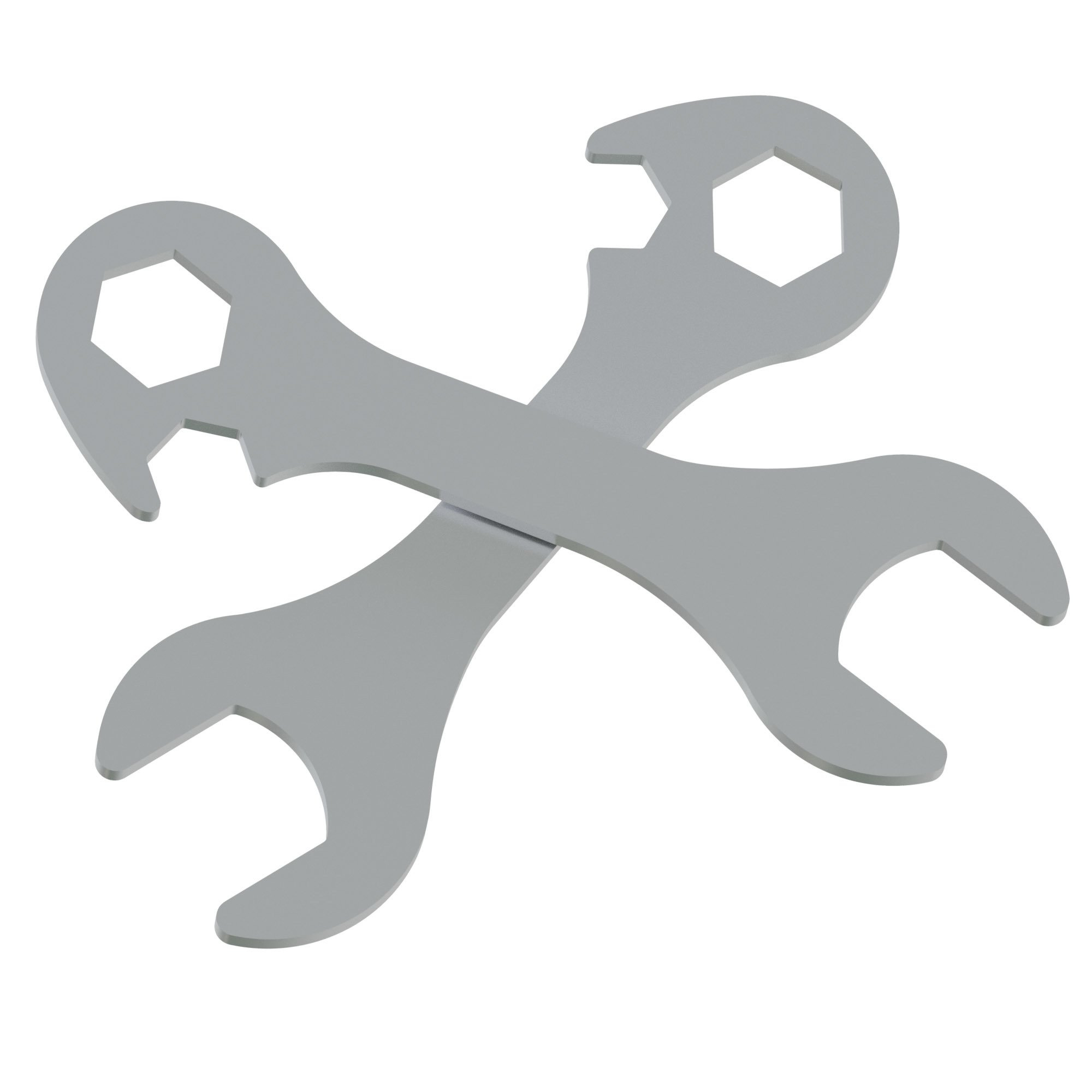 Assembly key
The scope of delivery includes assembly keys with which you can easily assemble the wall bars and attach them to the wall. With our set you can start your home training immediately and convince yourself of the high quality.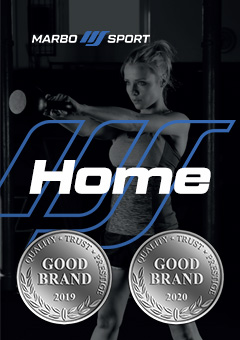 Home line - sports equipment for private use
The Home series is a series of products designed for beginners in bodybuilding and sports enthusiasts who want to gain the experience.
The device was made to be functional and easy to assemble. It also guarantees safety and comfort. The products are made of firm fabric 40x40cm. It ensures the stability that is incomparable with other sports equipment in this price range. The aesthetics of the production emphasize the elegant red and black upholstery with the 3 cm sponge and the powder coating.
Safety is the most important thing for us
In order to guarantee the safety of the customers, our device is checked for safety and compliance by the European Center for Quality. Our accessories series has achieved the target specifications for examinations. We got the security certificate and top security certificate.
vertical spacing 101,5 cm
Wall plugs are not included in the kit
Marbo was founded over 40 years ago in Starachowice. We started with the production of simple equipment for home gyms, to constantly increase the range and quality of products together with the experience gained. Today we are the leading manufacturer of bodybuilding equipment in Poland, offering world-class equipment. We have built a brand and gained experience that obliges.
Bodybuilding is our passion, and by combining it with modern machinery, we are able to provide the highest quality equipment, made with attention to detail, and above all with your comfort and safety in mind.
The company is based in Starachowice in the Świętokrzyskie Voivodeship. This is where the office, production and warehouse halls are located. It is a base from which all forms of online sales and contact with customers are controlled, from which shipments for individual customers and partner stores are carried out. On the company's map, all roads start from Starachowice.