Wall-mounted lat pulldown MH-W108 - Marbo Sport
Product code:
5903641000994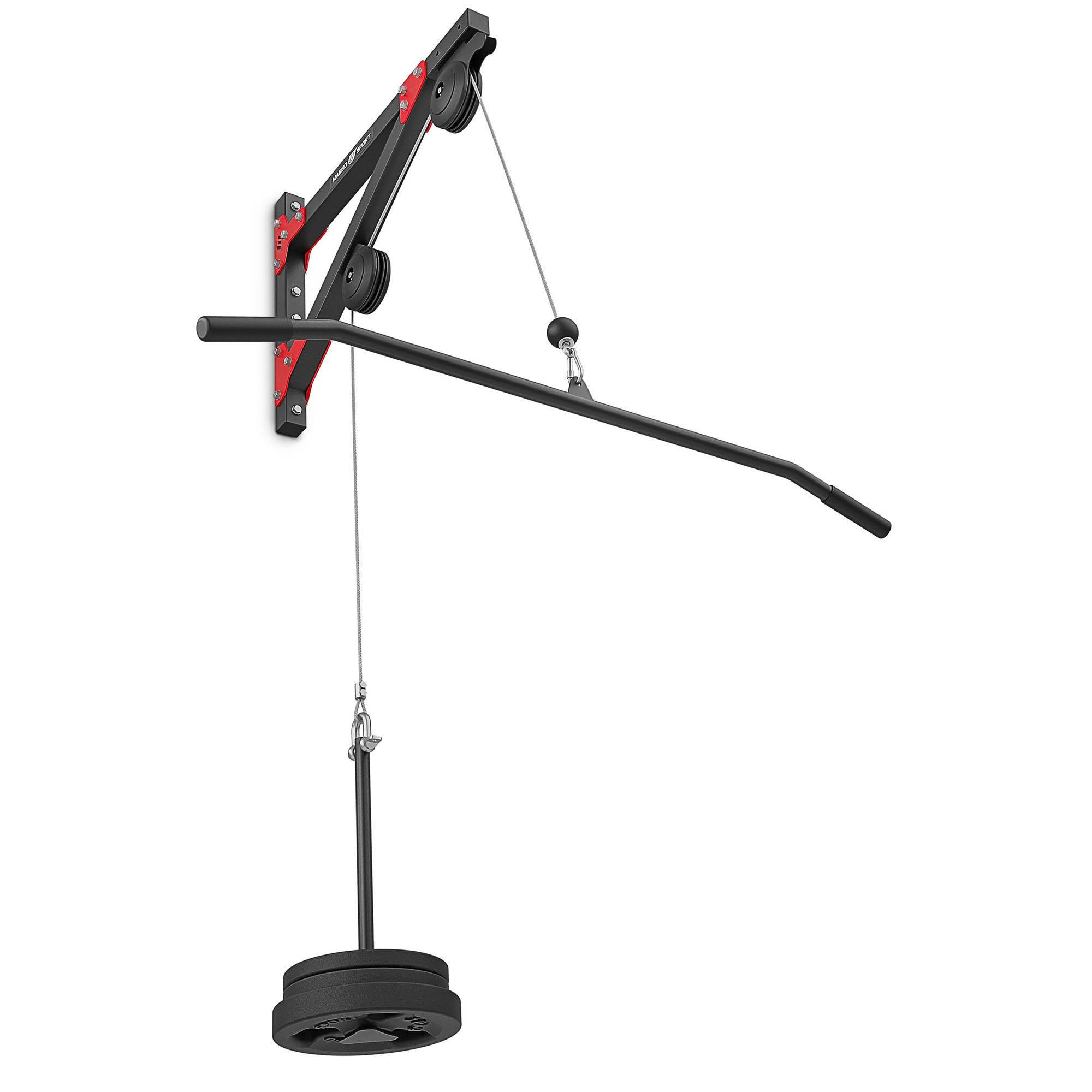 Every home gym has its "must have" that helps you start exercising and encourages you to stick to your workout schedule. This includes the new Marbo Sport lat pulldown for wall mounting MH-W108. from the Marbo Home line, which is aimed at beginners in bodybuilding and sports lovers who want to gain experience on their way to a perfectly trained body.
Beautifully shaped abdominal muscles and a lean, trained upper body are not just a dream from every athlete and bodybuilder, but also from every person who cares about your figure. You can achieve your goals with our lat pulldown! In order to enable you to work out as effectively as possible, you get everything you need for your workout in the package: lat pulldown, weight plate bar, cable pull with lobster clasp, rubberized stop buffer and a lat pulldown bar MH-C001.
Well thought-out and solid Performing the lat pull guarantees you an absolutely safe and independent training. In production we have used the best sheet metal of European origin with the right thickness, whereby the lat pulldown has a maximum load capacity of up to 120 kg!
Our lat pulldown MH-W108. makes itself felt, not only because of its solid construction, but also because of its unique design. Every detail has been made with the greatest care: the metal elements have been powder-coated to obtain perfectly finished surfaces. All screws and nuts are covered with plastic caps and the wheels with red housings so that you can enjoy not only the functionality but also the modern design while training.
Attention:
The weight plates shown are not included in the scope of delivery.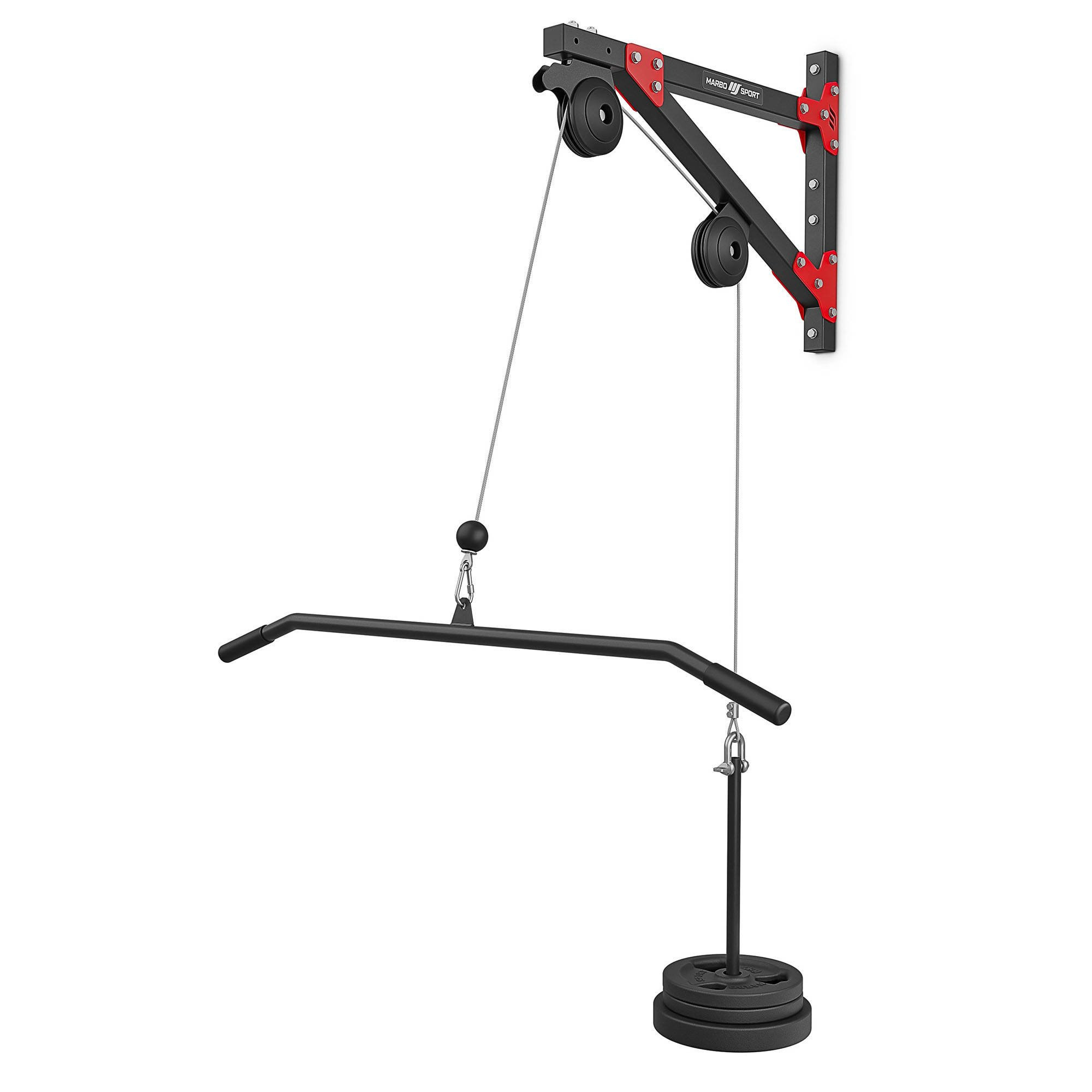 Possible exercises: </ strong >
Reverse curls (standing)
Lat pulldown to the chest (tight grip)
Lat pulldown to the neck (wide grip)
< / ul>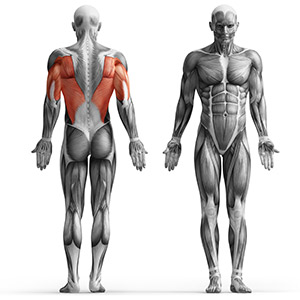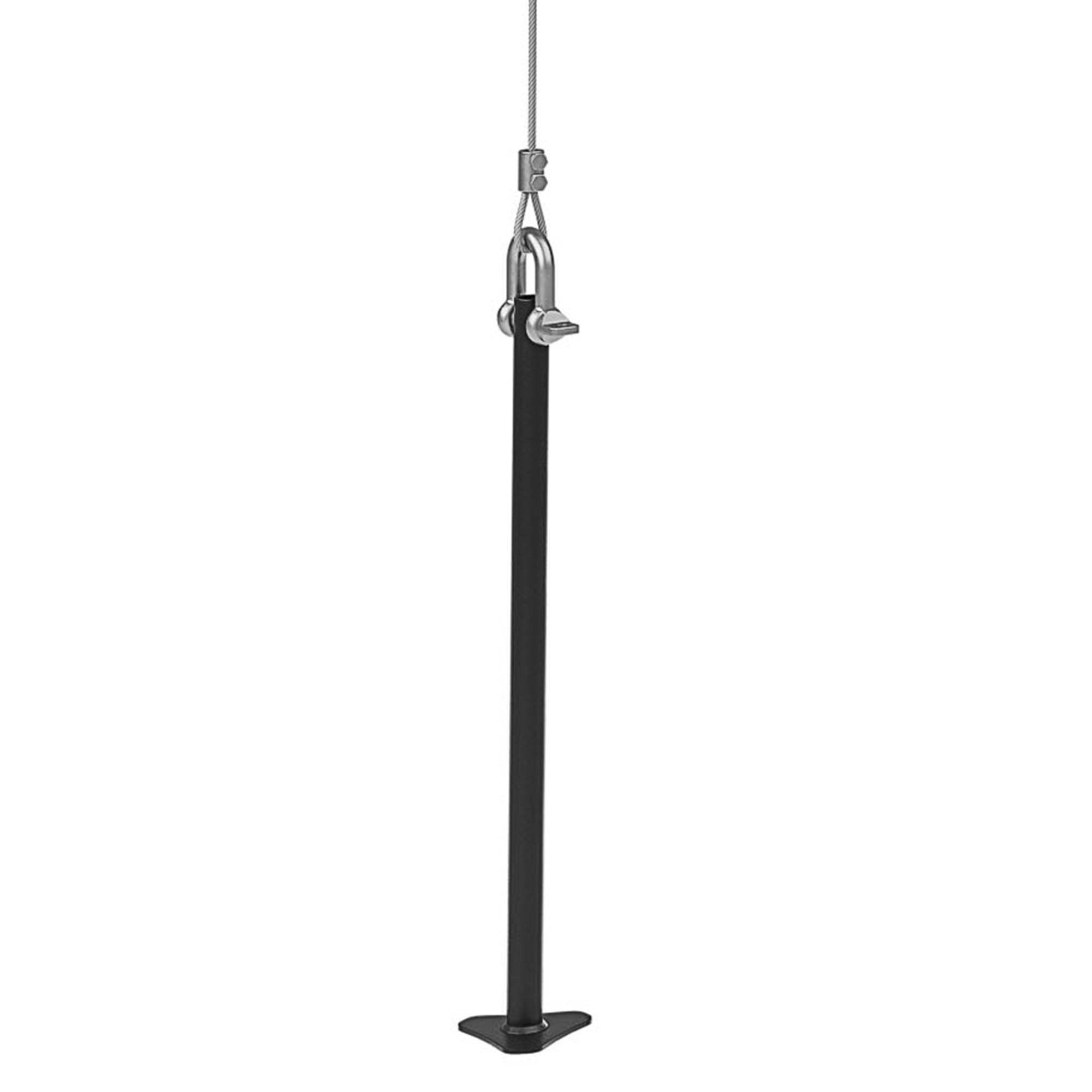 Weight plate loading
The length of the bar is in the lat pulldown MH-W108 new generation 46 cm! The load in the lat pulldown is adjusted with weight plates like those found in every gym. The bar for the weight plates has a diameter of 22 mm, with which almost all common weight plates can be used.
Rope with rubberized stop buffer
To protect the bike from damage If you let go of the bar too abruptly after completing the exercise, we have equipped the end of the rope with a thick, spherical stop buffer.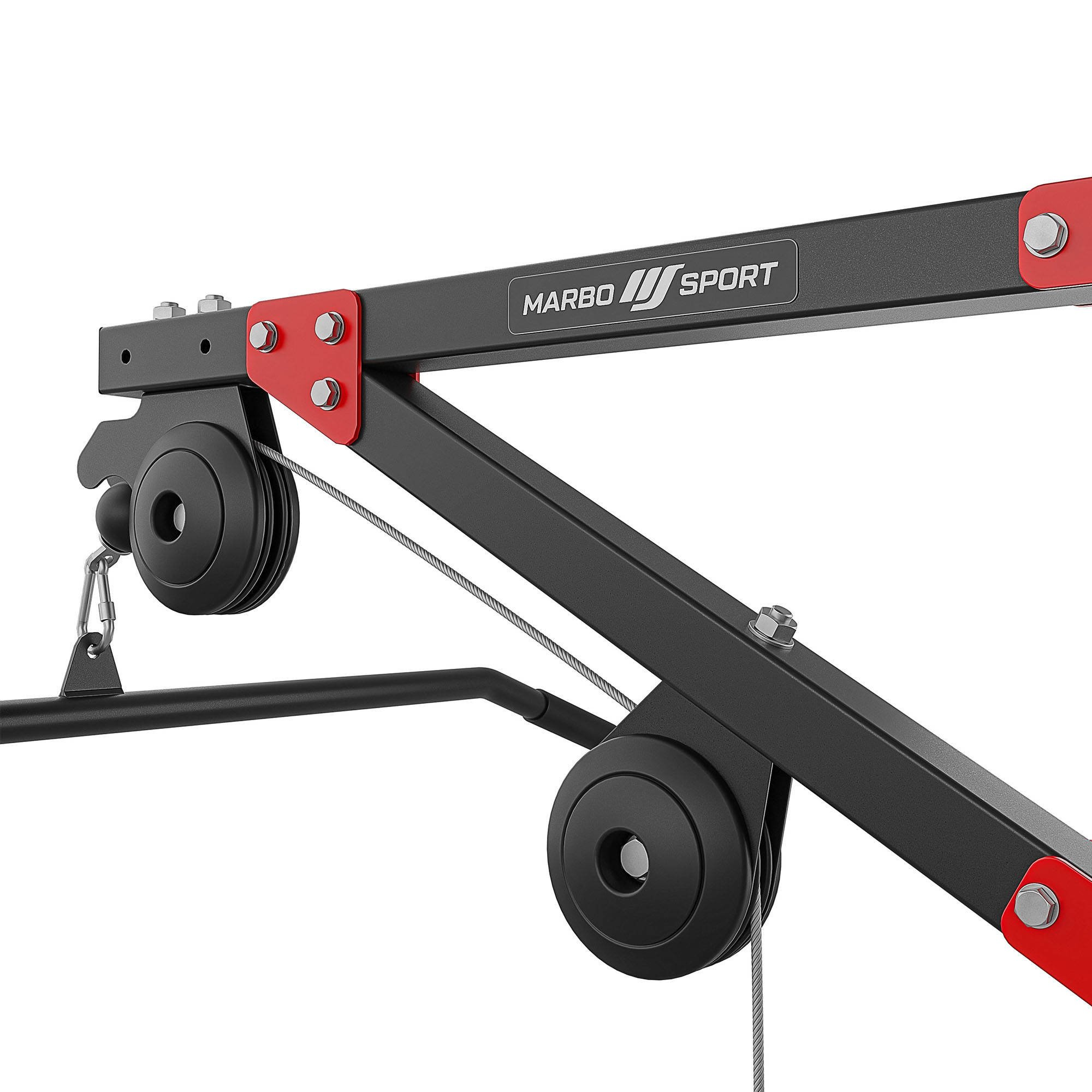 Reliable bearings and bushings
Blocked and defective wheels? Not with us! To ensure smooth movement, the wheels are driven by bearings, and the bushing system specially developed for this device prevents the rope from falling out of the guide rails.
Modern design
Sports equipment should be expressive and unmistakable. We have used a specially profiled handle and a thick, spherical stop buffer so that your home gym is not expressionless and encourages you to the next workout.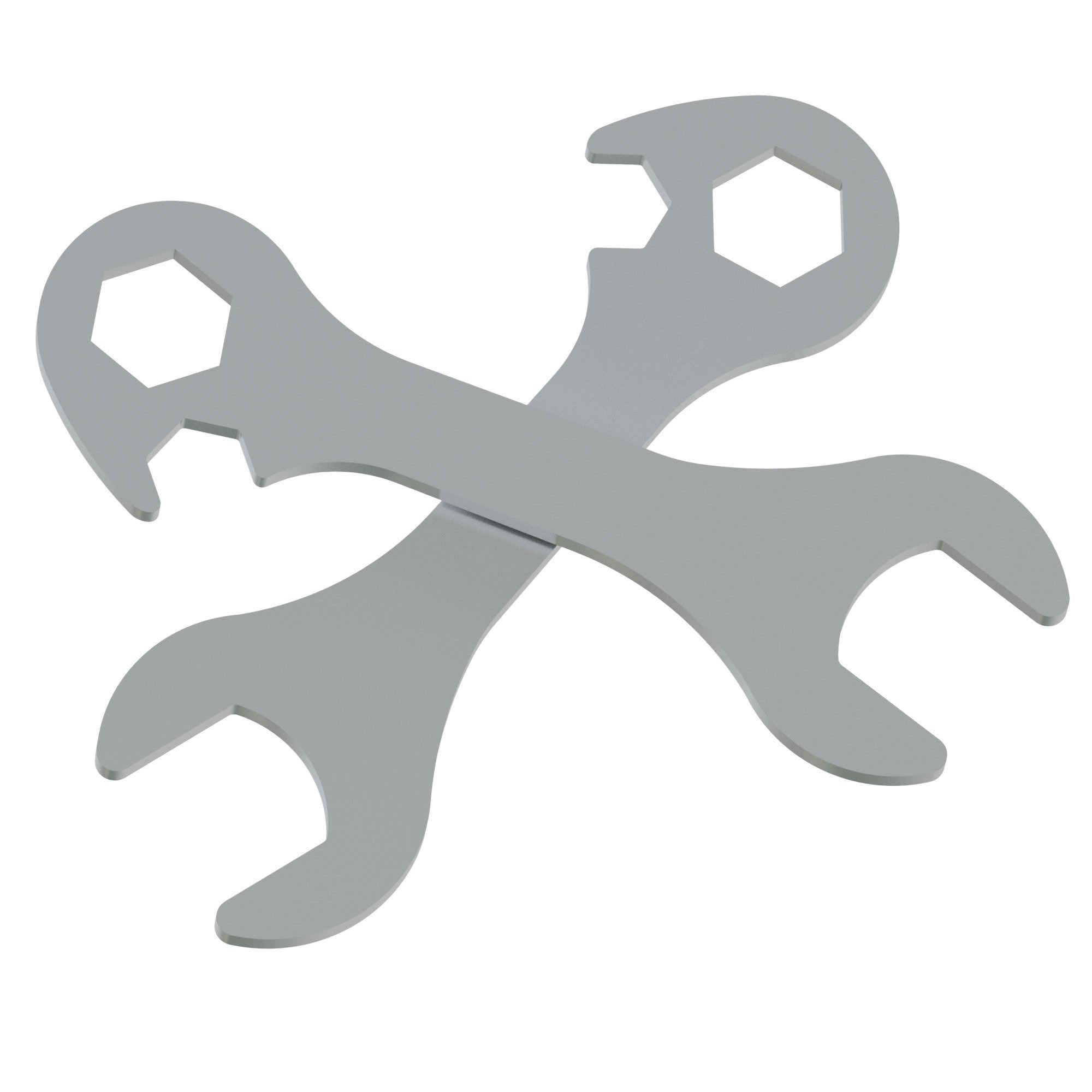 Assembly key
The scope of delivery includes assembly keys with which the Lat pulldown can be easily mounted and attached to the wall. With our training set you can start your home training immediately!
Perfect set
We have developed a complete and professional training set especially for you, thanks to which you can start your training immediately! With your order you will receive from uns a lat pull bar MH-C001 for free!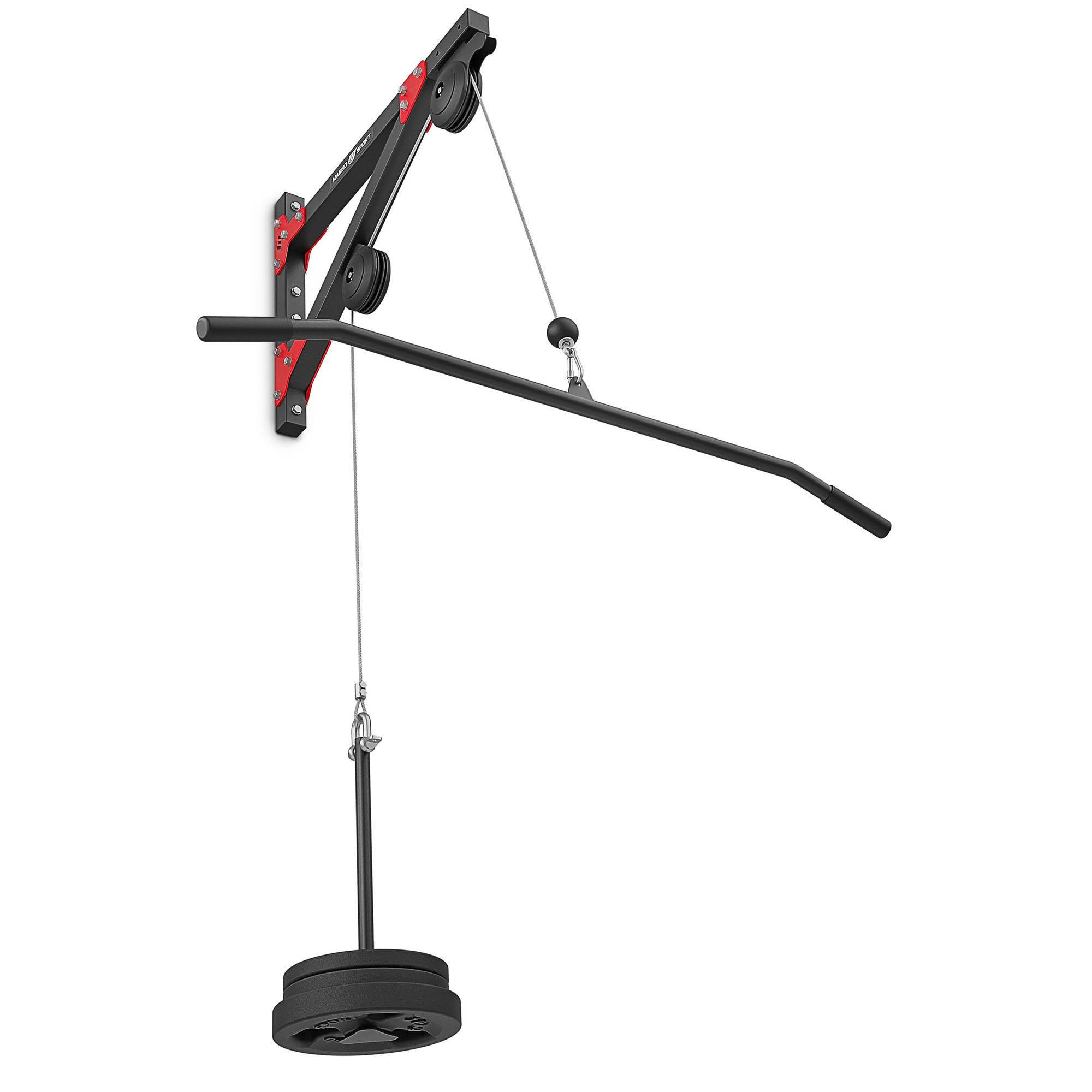 </ div>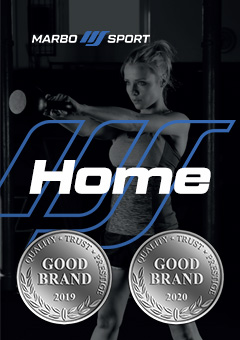 Home line - sports equipment for private use
The Home series is a series of products designed for beginners in bodybuilding and sports lovers who want to gain experience are provided.
The devices are manufactured in such a way that they are functional and easy to assemble. It also guarantees safety and comfort. The products are made from 40 x 40 cm profiles. It ensures the stability that is incomparable with other sports equipment in this price range. The elegant red and black upholstery with a thickness of 3 cm and the powder coating result in great aesthetics.
Safety is the most important thing for us
About safety To guarantee customers, our device is checked for safety and compliance by the European Center for Quality. Our accessories series has achieved the target specifications for investigations. We got the security certificate and top security certificate.
Marbo was founded over 30 years ago in Starachowice. We started with the production of simple equipment for home gyms, to constantly increase the range and quality of products together with the experience gained. Today we are the leading manufacturer of bodybuilding equipment in Poland, offering world-class equipment. We have built a brand and gained experience that obliges.
Bodybuilding is our passion, and by combining it with modern machinery, we are able to provide the highest quality equipment, made with attention to detail, and above all with your comfort and safety in mind.
The company is based in Starachowice in the Świętokrzyskie Voivodeship. This is where the office, production and warehouse halls are located. It is a base from which all forms of online sales and contact with customers are controlled, from which shipments for individual customers and partner stores are carried out. On the company's map, all roads start from Starachowice.