Dip station SG-14 - SmartGym Fitness Accessories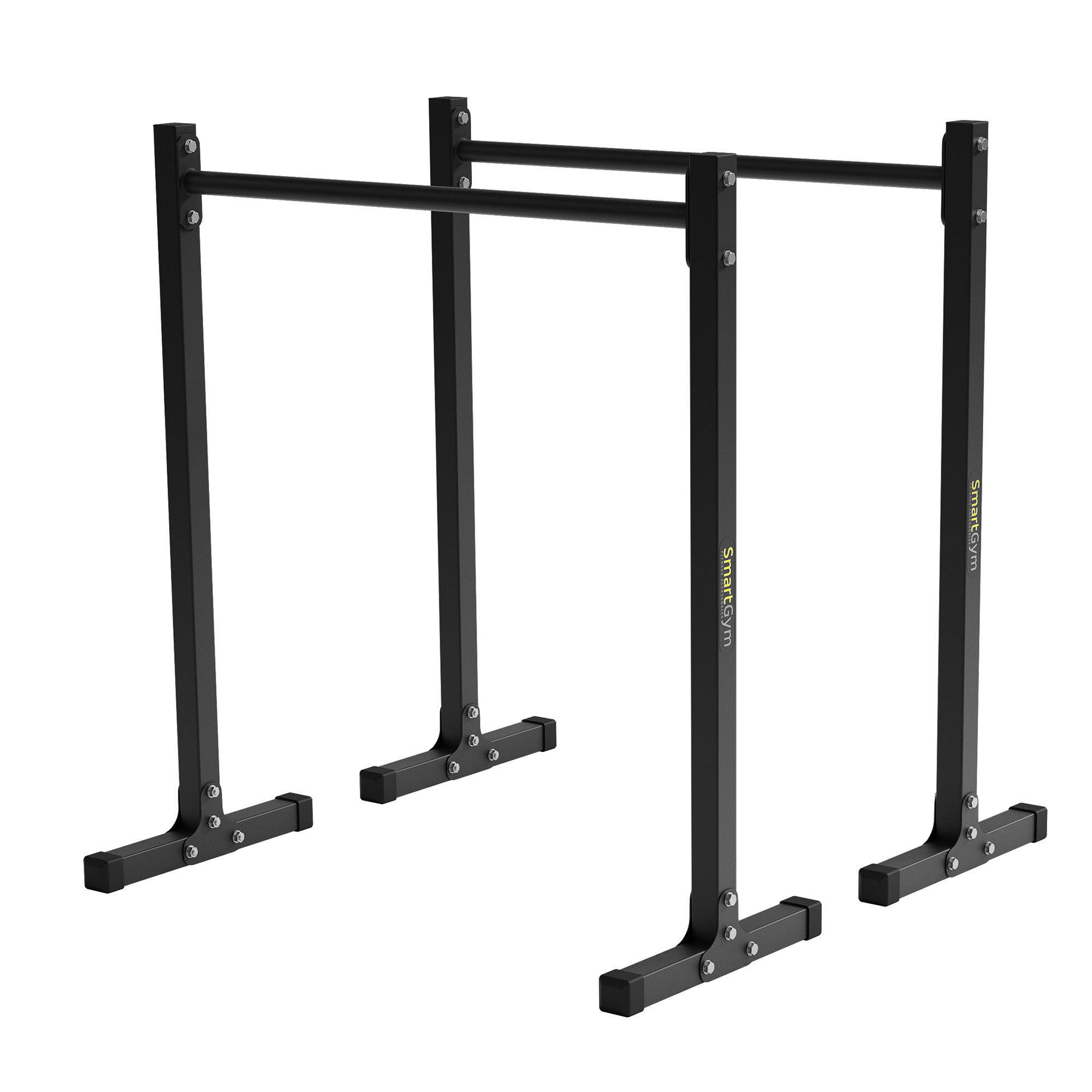 The SG-14 dip station are suitable for training different muscle groups.
They take up little space – it's the perfect equipment for home.
Plastic Feet
Your floor will not be damaged or scratched, regardless of whether you have parquet, tiles or precious wood flooring in your home.