Beam Connector UF-013 - UpForm
The UF-013 connecting beam is part of UpForm's professional modular system, which enables training of all muscle parts at any level of exerciser.
The UpForm brand is a system solution aimed at commercial gyms and fitness clubs. Thanks to its modular design, UpForm equipment can be configured according to individual needs and capabilities.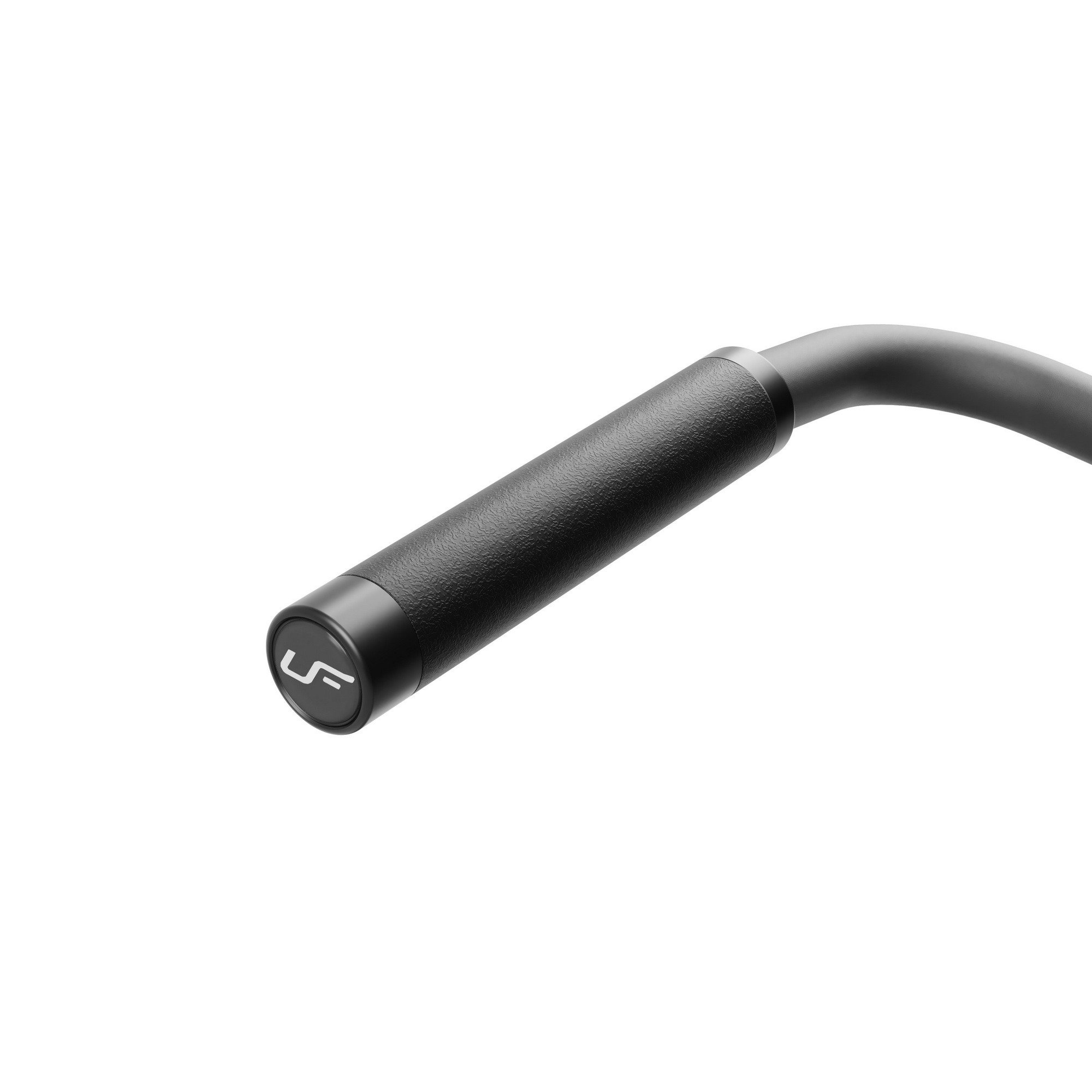 Pull-up bar
The bar is equipped with a pull-up bar with six handles. The bar allows pull-ups in wide grip, regular grip and narrow grip.
We covered the handles with a layer of thick, strong foam, which ensures a comfortable and secure grip for users.
We covered the ends of the handles with a turned metal sleeve in silver.