Wall-ceiling pull up bar SG-12 - SmartGym Fitness Accessories
The wall/ceiling pull-up bar SG-12 is a comfortable and safe device to strengthen your back, chest, abdominal and shoulder muscles.
The variety of exercises
Both a wide and narrow grip as well as a hammer grip or undergrip are available.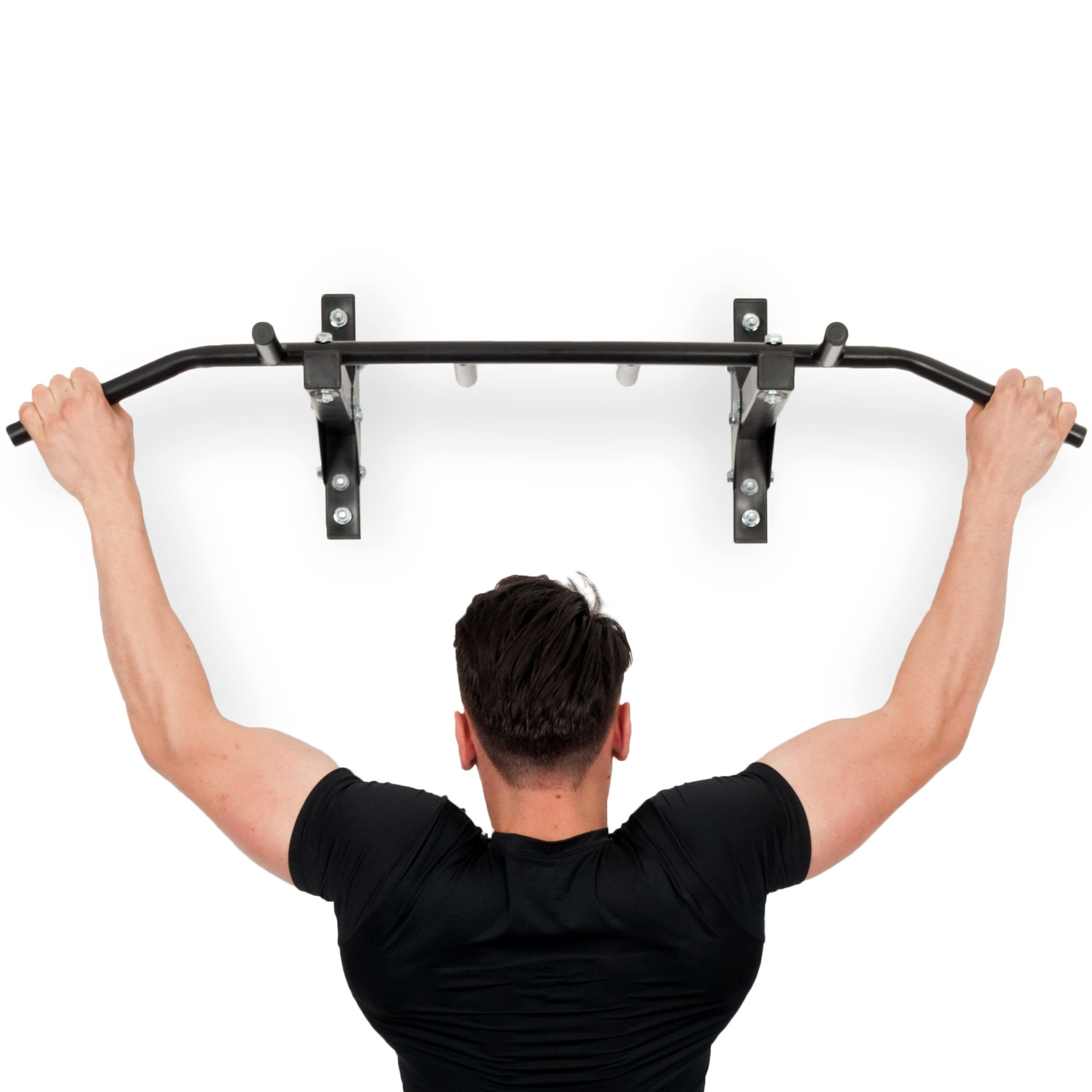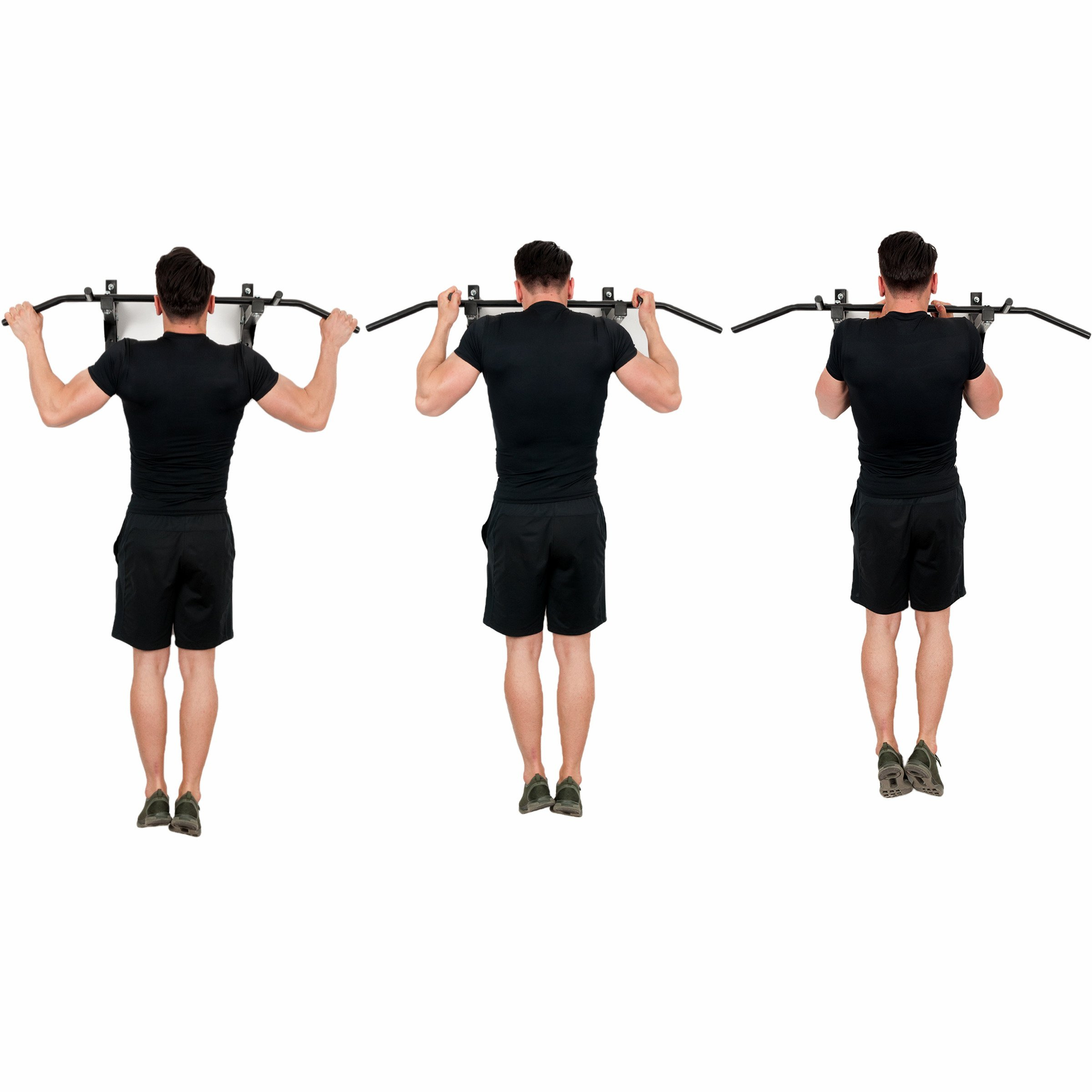 Adjustment of fastening
Thanks to the special design, the SG-12 can be mounted on both walls and ceilings.
8 mounting holes
By using 8 mounting holes with a diameter of 10 mm, the bar can be firmly fixed to both the wall and the ceiling.
Distance from the ceiling
Diameter of the gripping part
vertical distance: 220 mm,
horizontal distance: ceiling - 430 mm, wall - 470 mm