Adjustable Dip Station MH-D212 - Marbo Sport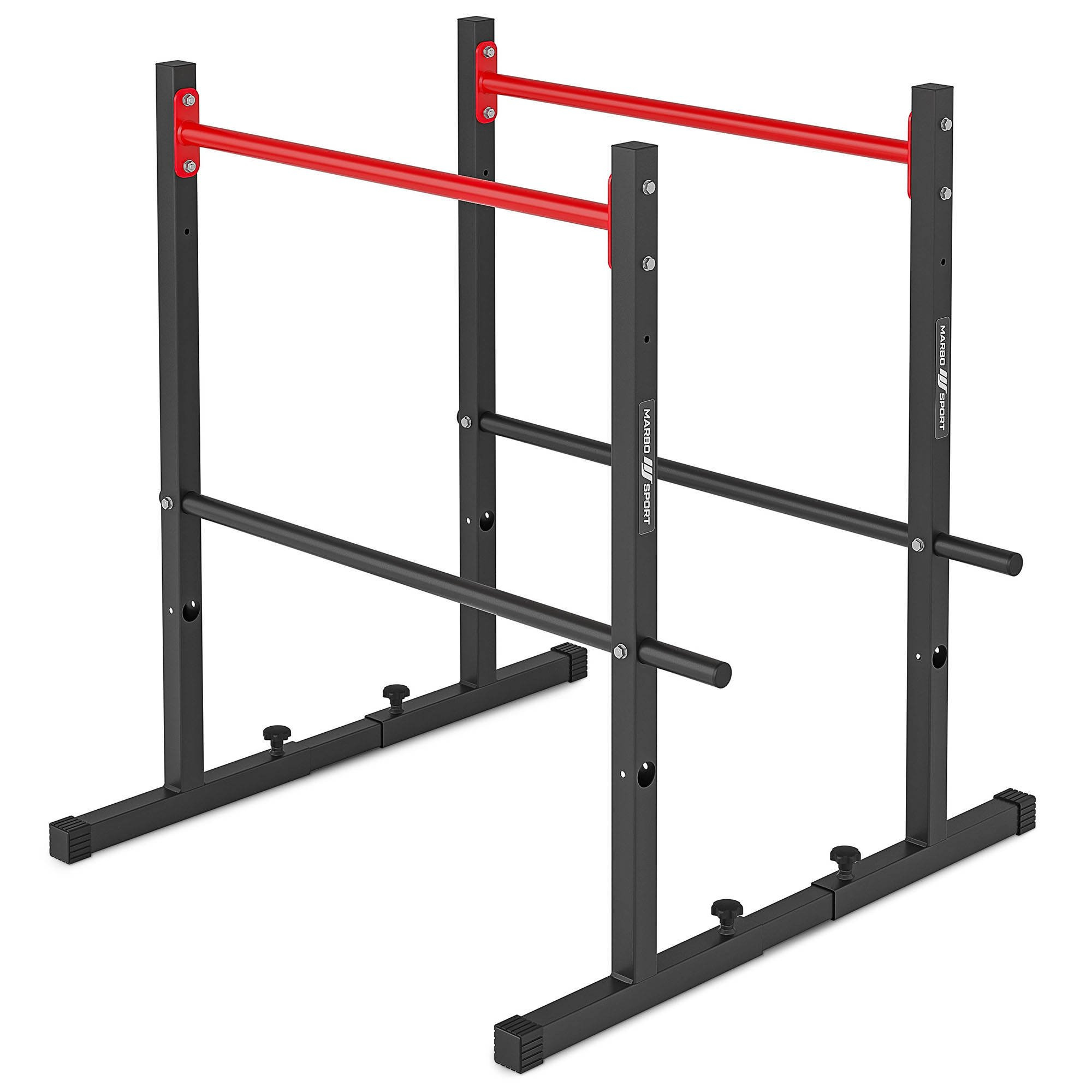 The MH-D212 are designed for training many muscle groups.
They only require a small amount of space - it is the perfect home equipment. The simple, interference-free design allows you to do many different exercises for training the upper body such as dips, leg raises or push-ups.
By using a strong 40 x 40 mm profile in combination with a tube with 30 mm in diameter they achieve a maximum load capacity of 200 kg.
The handrails are black and red powder-coated.
The Marbo Sport Dip-Station will make your workout a pure pleasure.
Possible exercises
Dips
French Press
Leg raises
Push-ups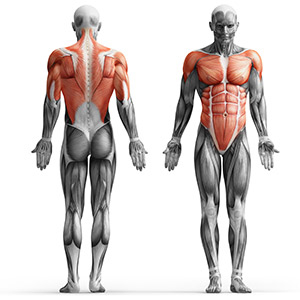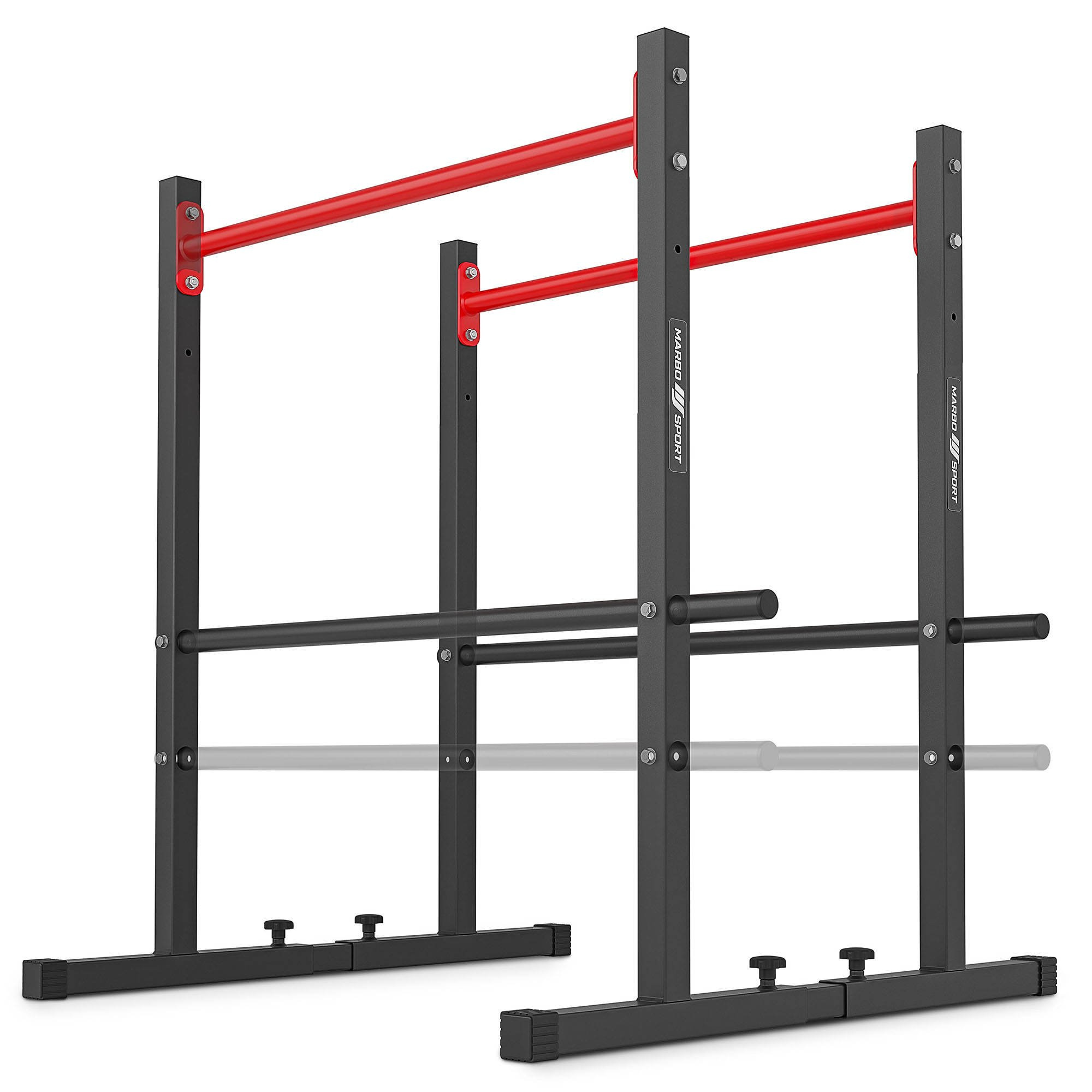 Height adjustment upper handle bar
Two heights are adjustable: 86 cm and 95 cm.
Thanks to this solution, you can adjust the bars to your height to make your training even more comfortable.
Adjustable lower crossbar
The MH-D212 have an adjustable lower bar that extends the range of exercises and as a reinforcement for the entire construction is used.
The pole can be attached at a height of 29 cm or 44 cm.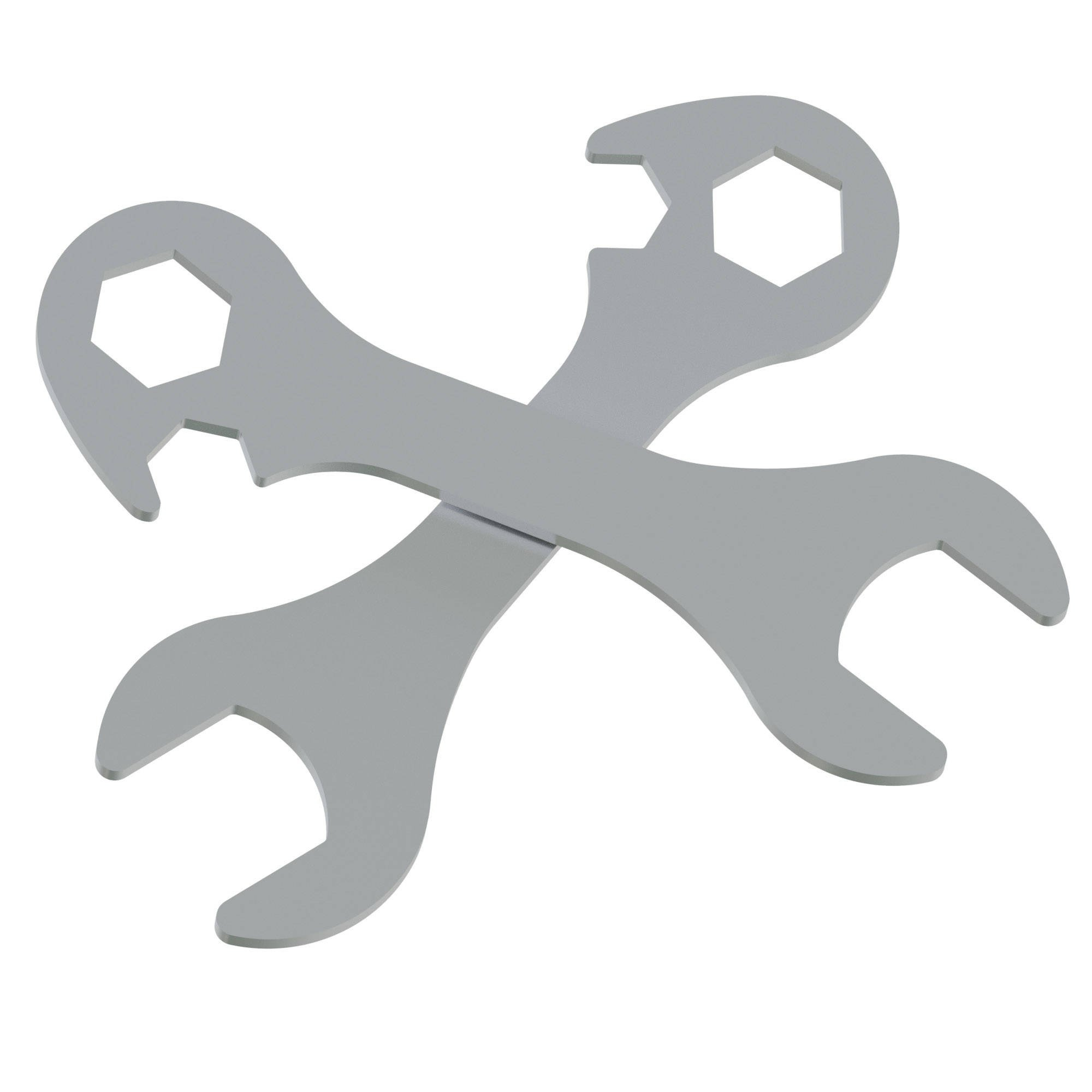 Adjustable handrail spacing
MH-D212 can easily be adapted to your requirements by adjusting the track width of your choice.
The setting is infinitely variable from 42 cm to 109 cm.
Four clamping buttons ensure that the handrail is securely locked in a fixed position is.
Increased training offer
MH-D212 ha Ben an additional 12 cm long handle for presses.
Since the handles are placed outside the handrail, you can perform exercises such as French presses more easily.
In combination with height adjustment, lower bar and removable Handrails, the Dips-Station MH-D212 forms a comprehensive training device using your own weight.
Plastic feet
Thanks to the use of plastic feet on the legs of the stand, you can be sure that it won't hit your floor is scratched.
Set of tools
The device is supplied with a set of keys in sizes 13 and 17 with which you can do the things you need to assemble our product yourself n tools received.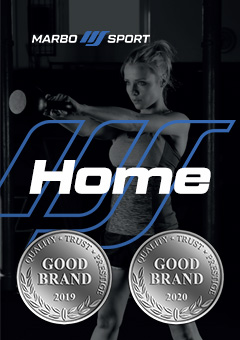 Home line - sports equipment for private use
The Home series is a series of products designed for beginners in bodybuilding and sports enthusiasts who gain experience want to be provided.
The devices are manufactured in such a way that they are functional and can be easily assembled. It also guarantees safety and comfort. The products are made of 40 x 40 cm profiles. It ensures the stability that is incomparable with other sports equipment in this price range. The elegant red and black upholstery with a thickness of 3 cm and the powder coating result in great aesthetics.
Safety is the most important thing for us
About safety To guarantee customers, our device is tested for safety and compliance by the European Center for Quality. Our accessories series has achieved the targets for research. We got the security certificate and top security certificate.
Marbo was founded over 40 years ago in Starachowice. We started with the production of simple equipment for home gyms, to constantly increase the range and quality of products together with the experience gained. Today we are the leading manufacturer of bodybuilding equipment in Poland, offering world-class equipment. We have built a brand and gained experience that obliges.
Bodybuilding is our passion, and by combining it with modern machinery, we are able to provide the highest quality equipment, made with attention to detail, and above all with your comfort and safety in mind.
The company is based in Starachowice in the Świętokrzyskie Voivodeship. This is where the office, production and warehouse halls are located. It is a base from which all forms of online sales and contact with customers are controlled, from which shipments for individual customers and partner stores are carried out. On the company's map, all roads start from Starachowice.