Wall bars for wall mounting 219 x 76 cm SG-16 - SmartGym Fitness Accessories
SG-16 Wall Bar is a reliable and indispensable element for enhancing general development training at home. Our wall bars meet the requirements of long-time athletes as well as those of beginners who are just at the beginning of their sporting journey. With the help of our SG-16 wall bars you can certainly carry out your training at the highest level, during which many muscle groups are involved at the same time.
Strong and stable construction for wall mounting
Our SG-16 wall bars are made of the highest quality materials with a solid profile construction in the dimensions 35 cm x 35 cm, which guarantee their stability and robustness. During the manufacturing process, it was subjected to precise laser processing - all using our modern machines and systems of the highest standard.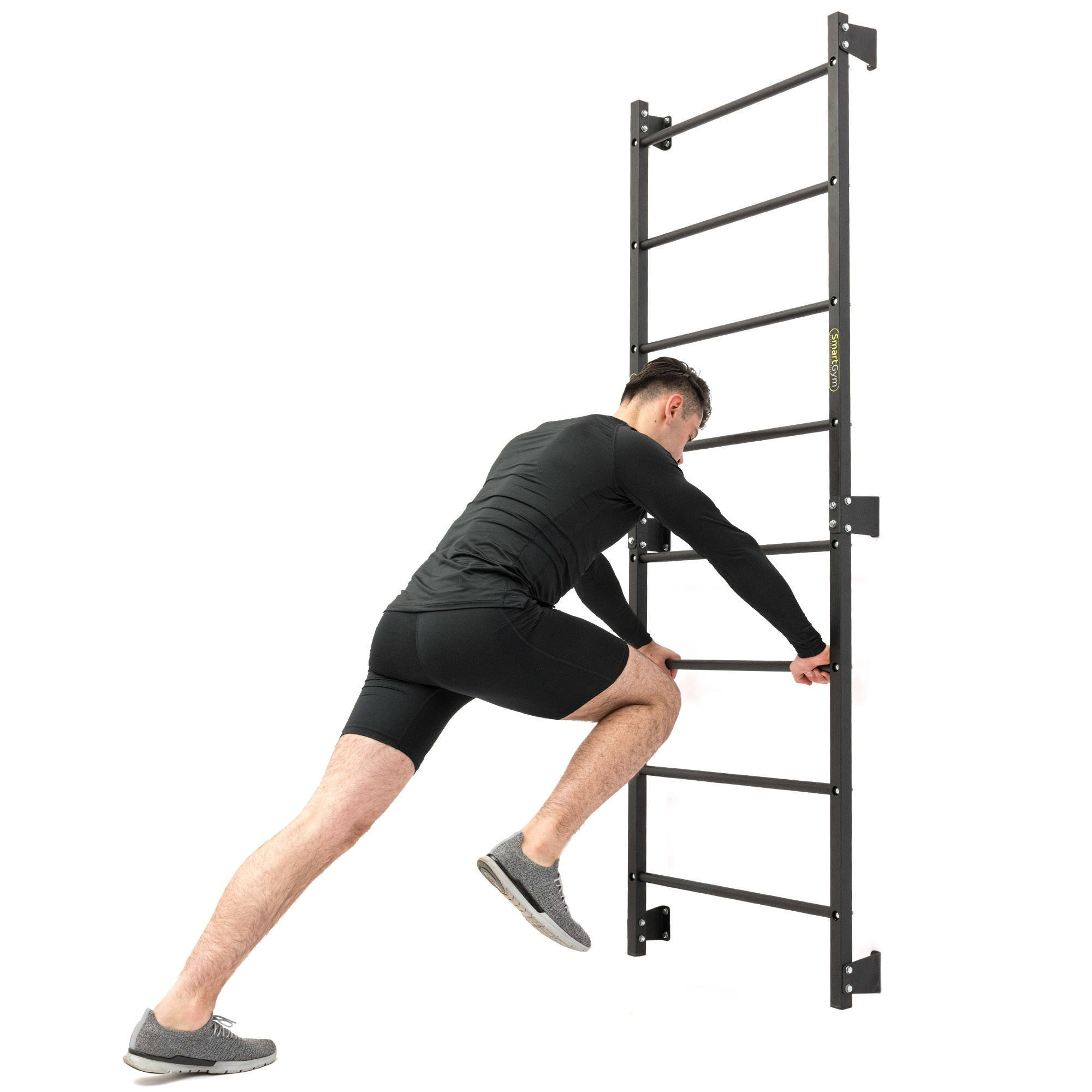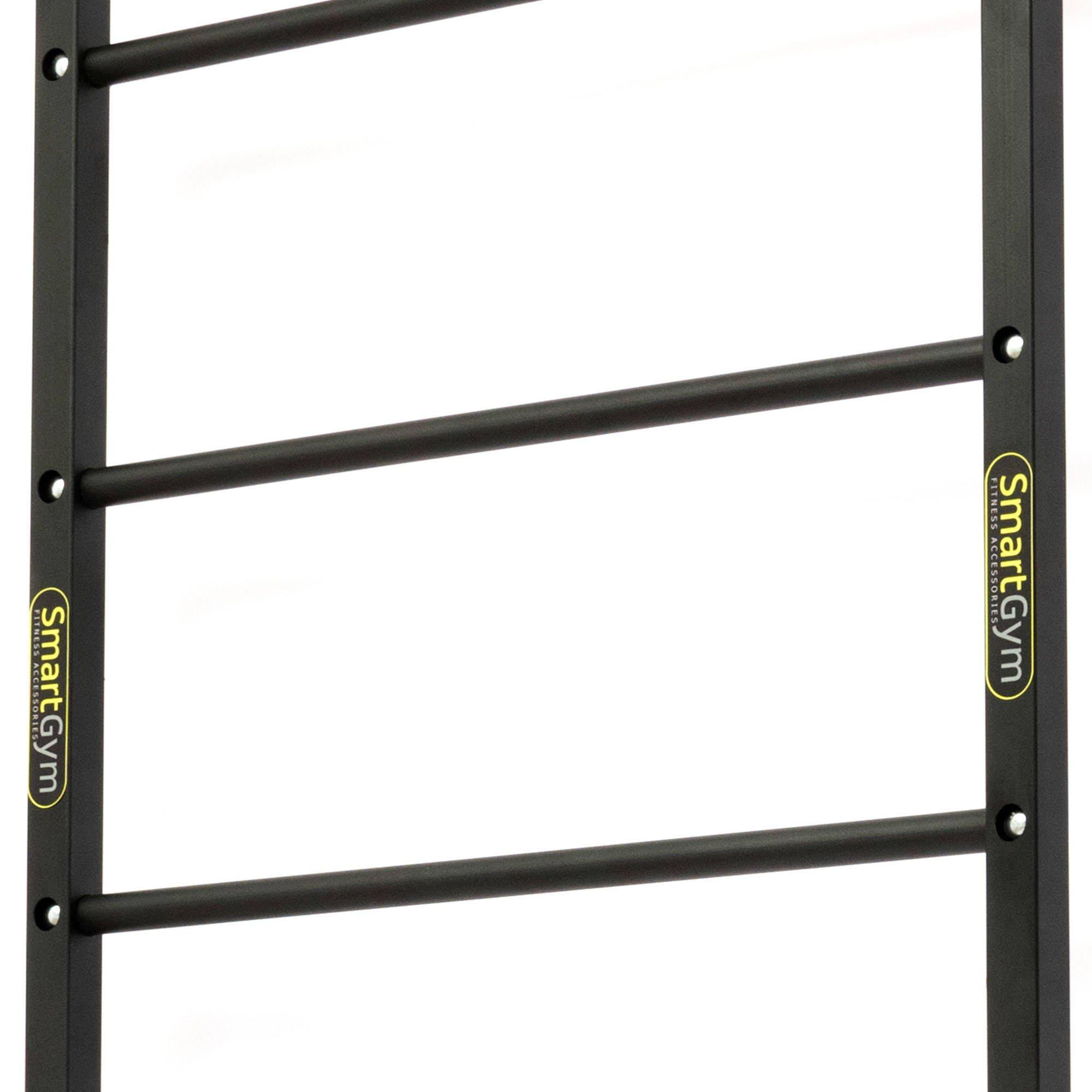 Reliable bars of 25 mm
The rungs are stable and robust and above all: do not rotate on their own axis. This solution significantly increases your comfort during training.
A variety of exercises
Our wall bars can be used for general physical training as well as for rehabilitation gymnastics and even for strength or stretching exercises. The many different variants of the possible exercises are certainly one of the greatest advantages that our wall bars offer.
Wall plugs are not included in the kit