Olympic Dumbbell Bar 50 cm UF-G50-OLI-CH - UpForm
Product code:
UF-G50-OLI-CH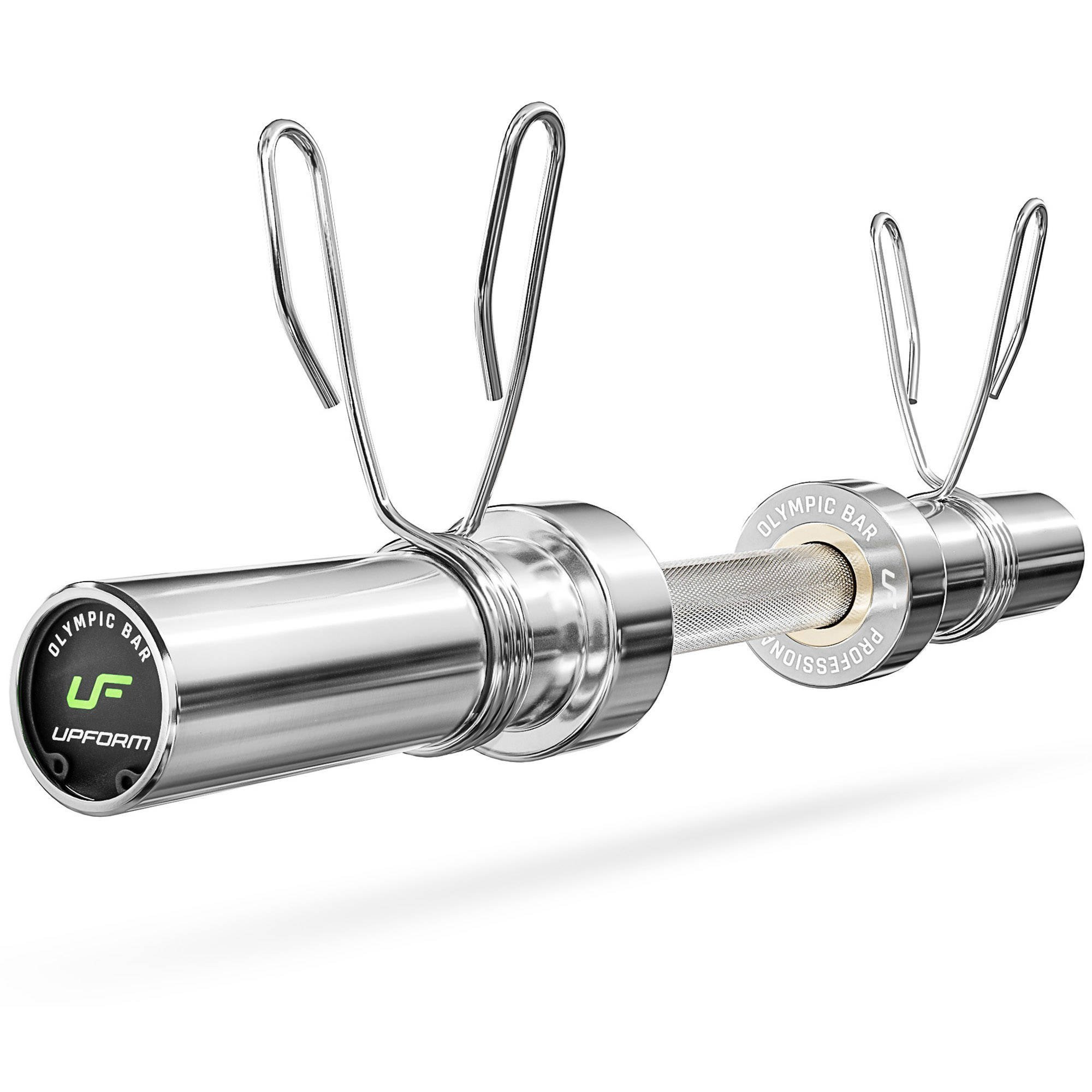 The UF-G50-OLI-CH dumbbell bar is recommended for all athletes who want to increase the mass, strength or endurance of their muscles and improve the overall physical performance of their body. Our allows an effective modeling of body and shape muscles.
Knurled handle
To ensure a secure and comfortable grip, the grip part of the bar is carefully knurled.
Spring collars for free
The bar consists of two spring collars designed for grips with a diameter of 50 mm.
The length of the gripping part
The length of parts for weights
Diameter of the gripping part
Spring terminals (2 pcs.)