Olimpic Curl Bar 120 cm UF-G120L-OLI-CH
Product code:
UF-G120L-OLI-CH
The UF-G120L-OLI-CH bar is recommended for all athletes who want to increase their muscle mass, strength or endurance and who want to improve the general physical fitness of their body. Thanks to the bar, you can effectively model the shape of your body and muscles.
Knurled handle
The safest grip determines your safety during training. The gripping portion of the bar is carefully knurled to ensure a secure and comfortable grip. Now you don't have to worry about a heavy bar slipping out of your hand on the next rep.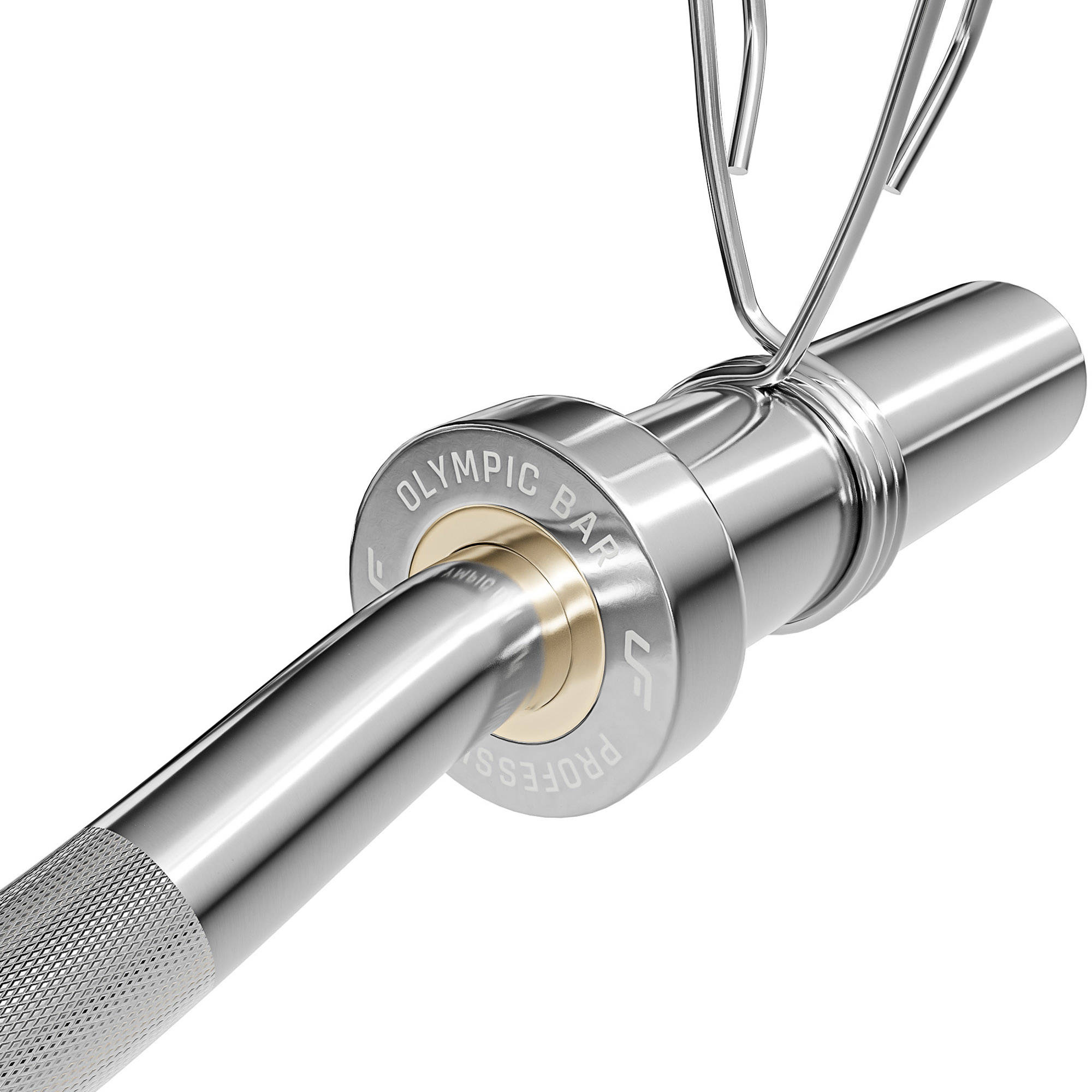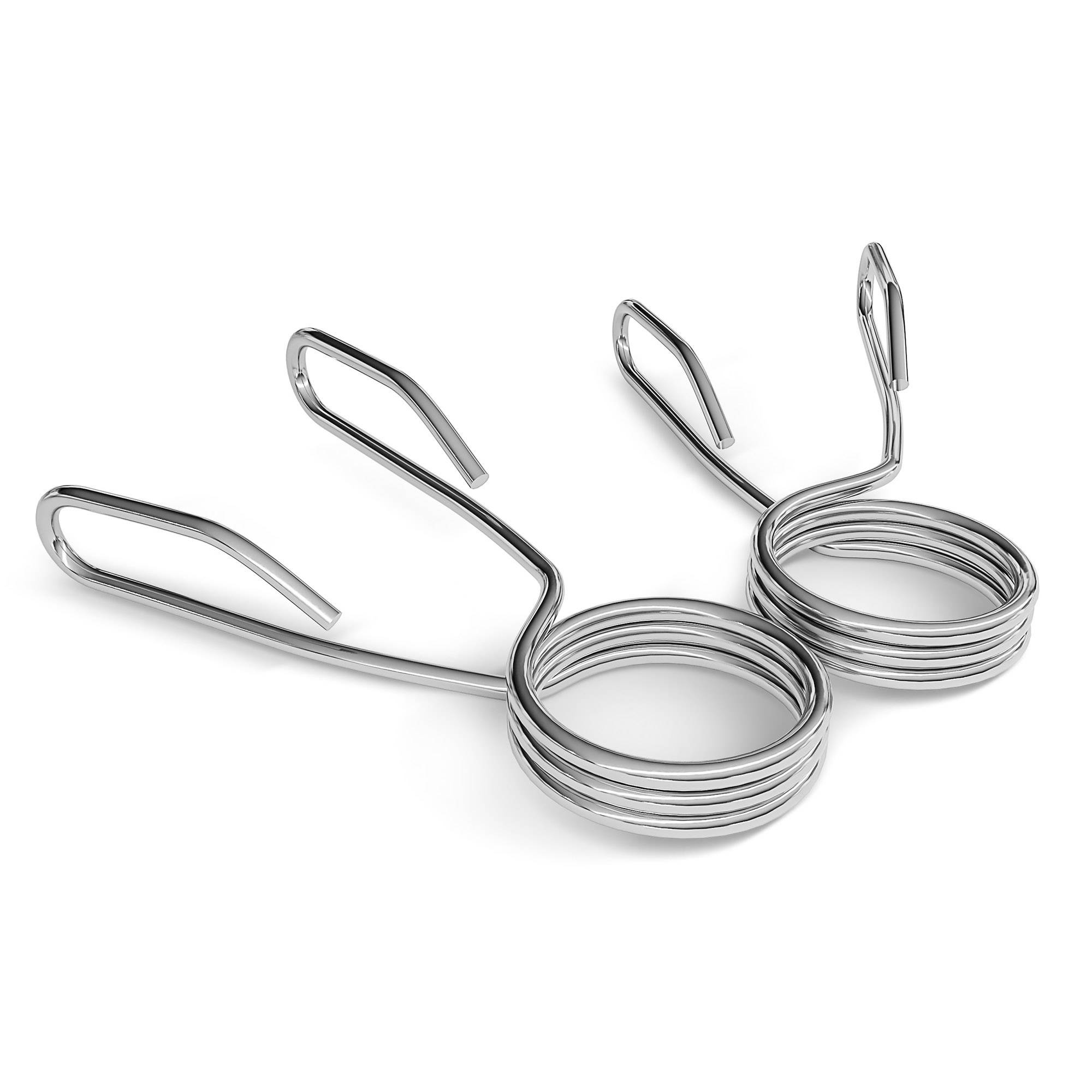 Free feather collars
The rod is supplied with two spring collars for 50mm rods. You can start training immediately after receiving the bar!
The length of the gripping part
The length of parts for weights
Diameter of the gripping part