Set MH8 | Double-sided adjustable weight bench + barbell stand - Marbo Sport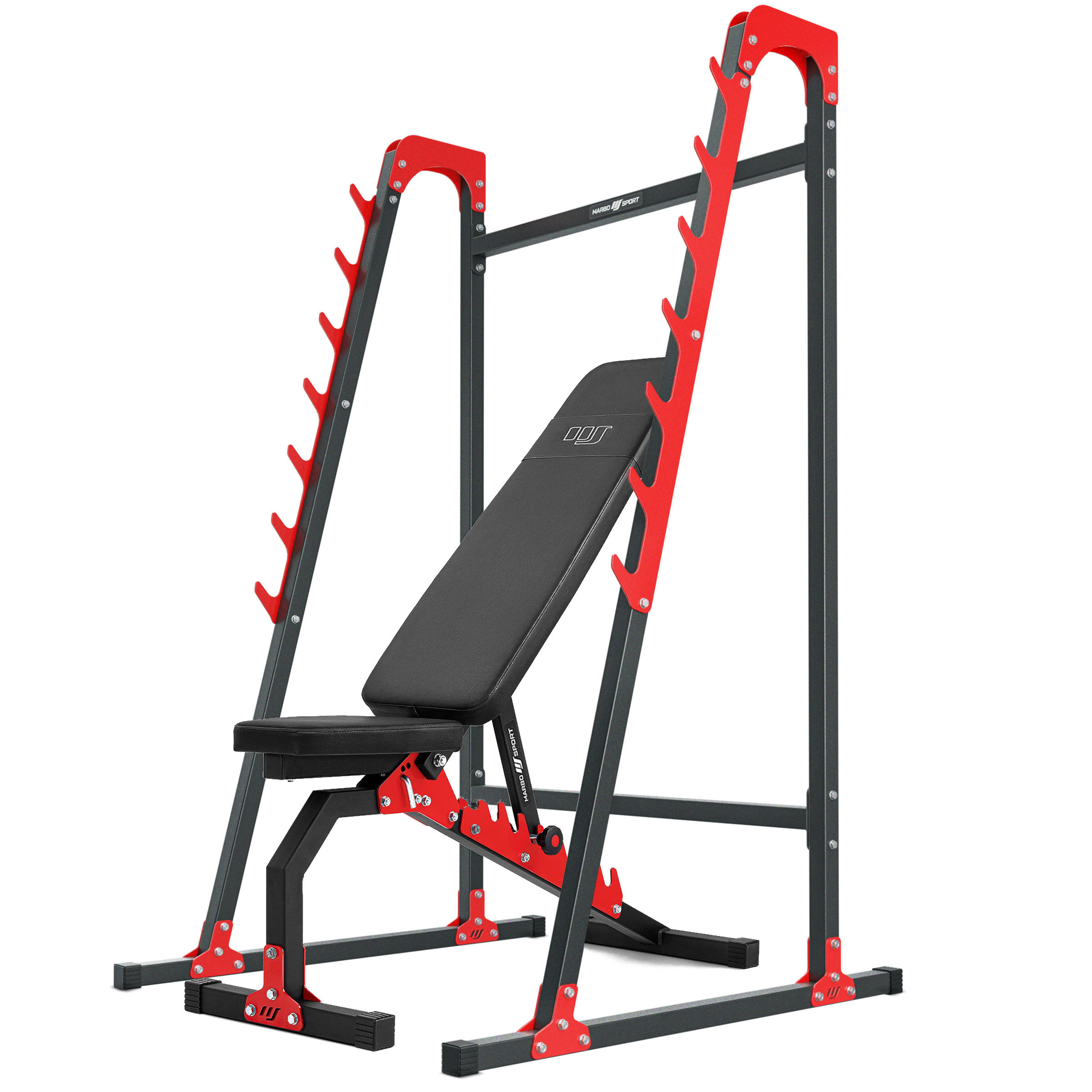 As a set:
Double-sided adjustable weight bench MH-L114
Barbell stand MH-S204
See what exercises you can do
Press (lying down)
Bicep curls (lying), dumbbells
Overhead press (lying), dumbbells
Butterfly with dumbbells
Hip flexion
Side bends, 45 °
Calf raises (standing), barbell
Shrugs
Forearm curls (underhand grip), standing
Deadlifts with straight legs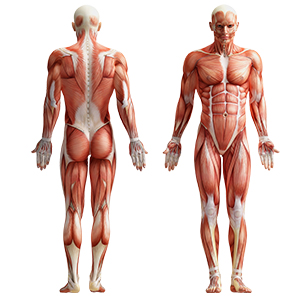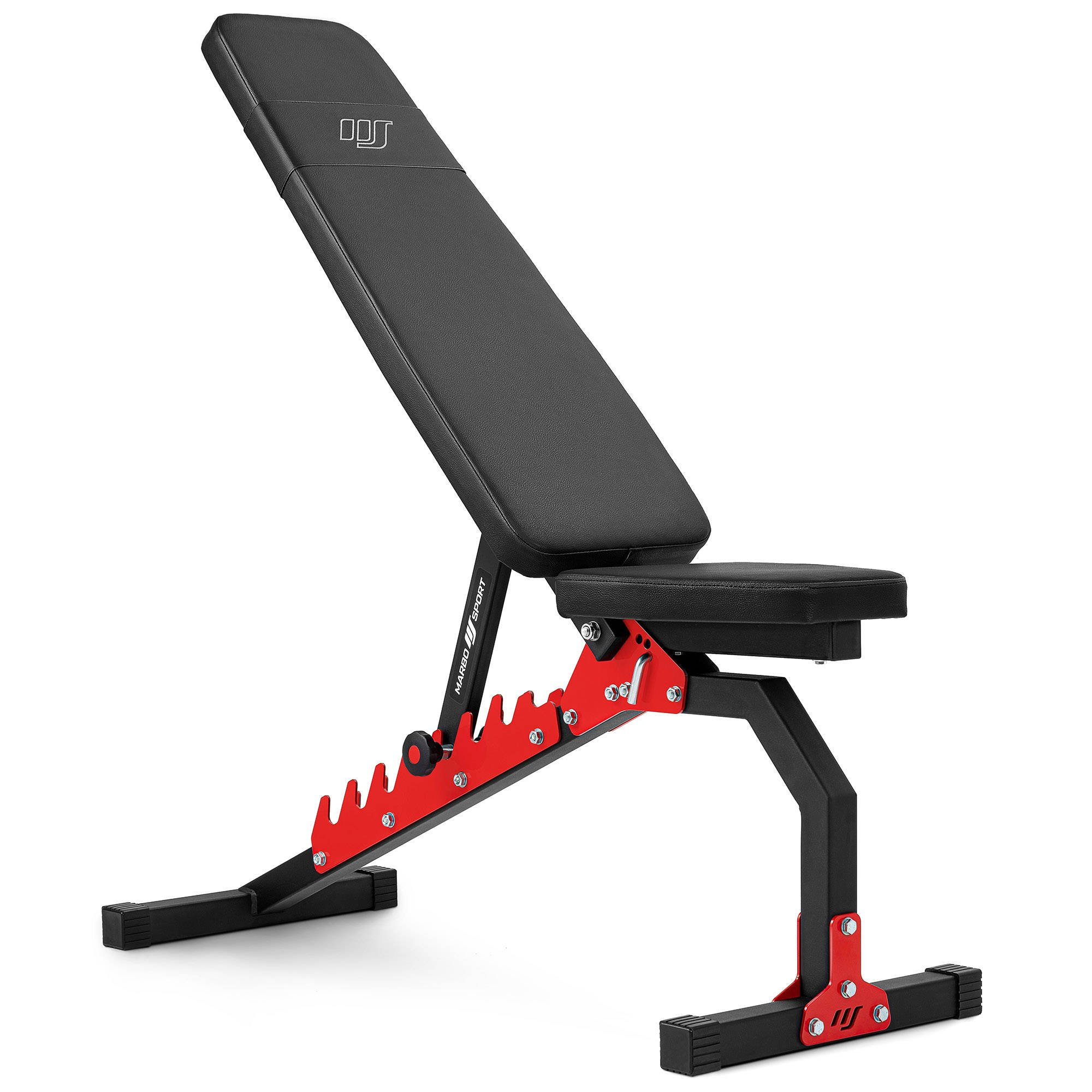 Double-sided adjustable weight bench MH-L114
Your opinion is important to us! That is why we develop products that will satisfy you 100%. After we have made some new innovations, we present you our training bench MH-L114 of the new generation!
Our new weight bench MH-L114 has a 9-stage adjustable backrest with a negative angle and a 3-stage adjustable seat. The functionality of our equipment is just as important to us as its appearance - the shape of the Upholstery is not oval like conventional, but modern and square. So it definitely differs from other devices of this type that are available on the market.
The interesting and modern design as well as the high functionality are due to the European production, which focuses on quality and customer satisfaction. The equipment for training at home must be so professional that as are commercial devices. Resilience, attention to detail and first-class materials are the key to your satisfaction. Our training bench, which is made using the most modern computer-controlled machines guarantees you an effective and safe training in your own home.
Barbell stand MH-S204
The barbell stand MH-S204 provides full support during many exercises, for example with negative oblique or the squat with a bar. Thanks to them, you will feel one hundred percent secure and can only rely on the right one Focus on training.
In the latest model of the barbell stand, we have used sheet metal hooks, which are known from the more expensive line and make it easier to put down after a series of exercises.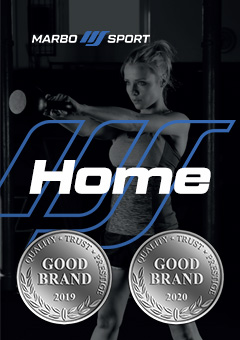 Home line - sports equipment for private use
The Home series is a series of products designed for beginners in bodybuilding and sports enthusiasts who want to gain the experience.
The device was made to be functional and easy to assemble. It also guarantees safety and comfort. The products are made of firm fabric 40x40cm. It ensures the stability that is incomparable with other sports equipment is in this price range. The aesthetics of the production emphasize the elegant red and black upholstery with the 3 cm sponge and the powder coating.
Safety is the most important thing for us
In order to guarantee the safety of the customers, our device is checked for safety and compliance by the European Center for Quality. Our accessories series has achieved the target specifications for investigations. We have get the security certificate and top security certificate.
Mounting to a wall or ceiling
Double-sided adjustable weight bench MH-L114
Backrest dimensions: 81 x 27 cm,
Afmetingen zitting: 30 x 27 cm,
Backrest adjustment: 9 positions (-22 °, 0 °, 15 °, 25 °, 35 °, 45 °, 56 °, 67 °, 84 °),
Seat adjustment: 3 positions,
Insurance: 7 steps / 77 - 163 cm,
Execution: powder coating,
Dumbbell stand: connected,
Marbo was founded over 30 years ago in Starachowice. We started with the production of simple equipment for home gyms, to constantly increase the range and quality of products together with the experience gained. Today we are the leading manufacturer of bodybuilding equipment in Poland, offering world-class equipment. We have built a brand and gained experience that obliges.
Bodybuilding is our passion, and by combining it with modern machinery, we are able to provide the highest quality equipment, made with attention to detail, and above all with your comfort and safety in mind.
The company is based in Starachowice in the Świętokrzyskie Voivodeship. This is where the office, production and warehouse halls are located. It is a base from which all forms of online sales and contact with customers are controlled, from which shipments for individual customers and partner stores are carried out. On the company's map, all roads start from Starachowice.