Training bench SG-11 - SmartGym Fitness Accessories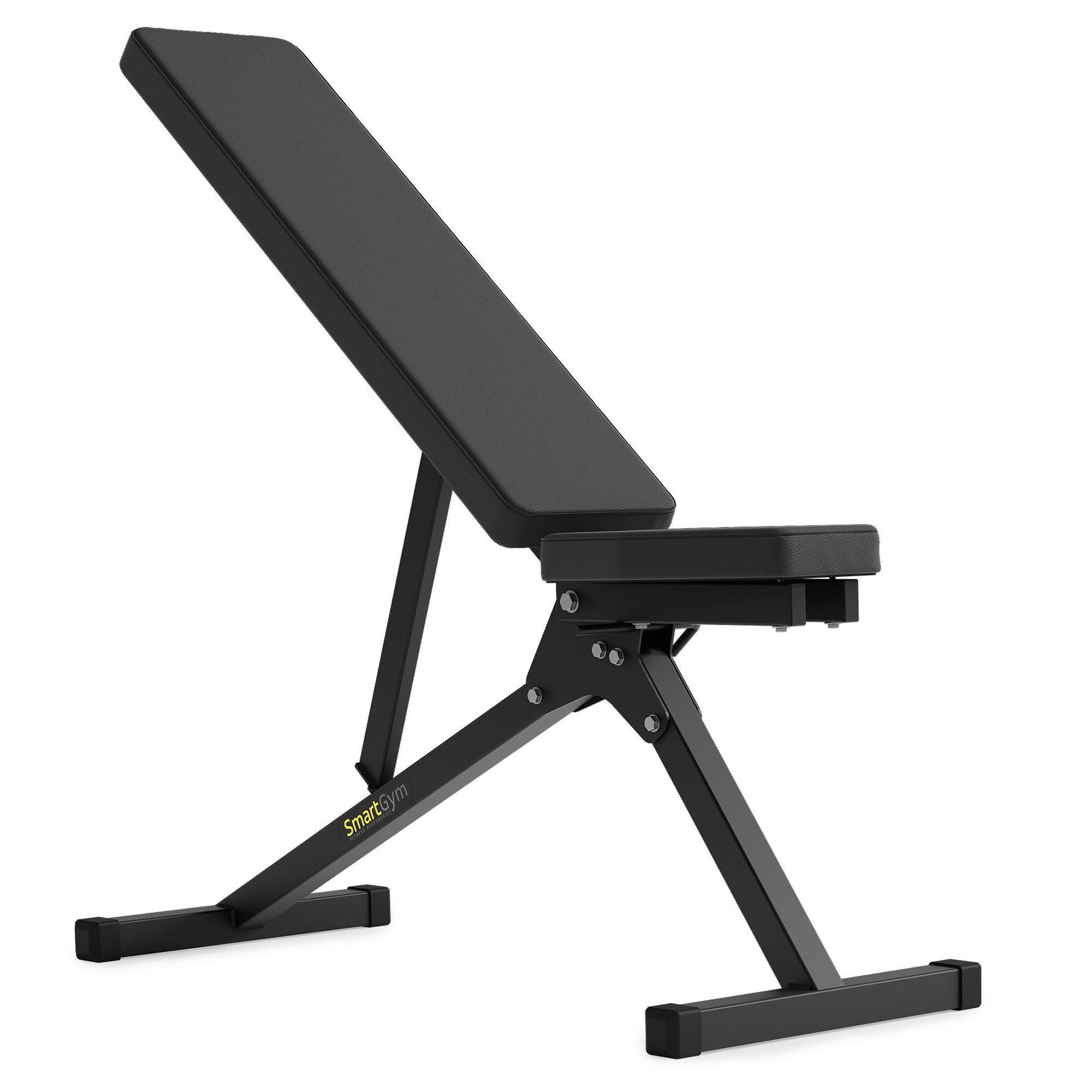 We introduce the abdominal training bench SG11 - one of the most versatile pieces of equipment for your home fitness studio. The bench has five backrest angles and three seatback angles. It is made of solid, thick-walled 40 x 40 mm profile tubes that connect the elements of the bench. The use of robust profile tubes ensures stability and safety during training. The bench has a new, strong padding with an ergonomic shape, which enables comfortable training. All metal elements are powder-coated for ideal production.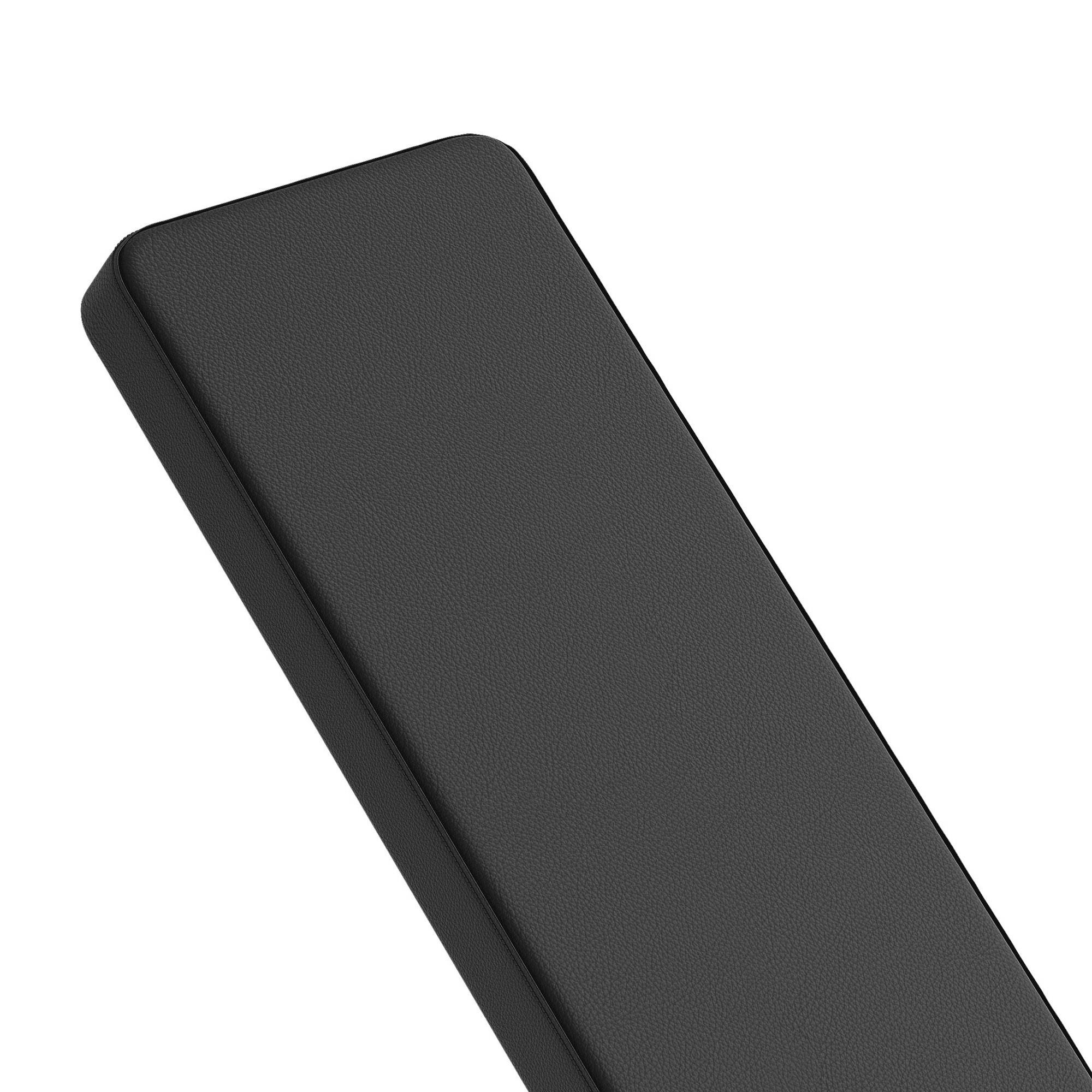 Tear-proof padding
The Weight bench has a new, thicker padding with an ergonomic shape that enables comfortable training. The additional stitching of the upholstery ensures that the bench is stronger and almost indestructible.
Adjustable backrest angle and seatback angle
The bench has five backrest angles and three seatback angles! With one hand movement you can set the level of difficulty of the exercises individually. The bench in the horizontal position is 48 cm high. Thanks to this solution, even those who are not that tall can put their feet firmly on the floor while doing the bench press.
plastic caps
We know full well that your home gym equipment needs to be customized so that it can be placed on any type of surface. Regardless of whether you have a parquet floor, tiles or an exotic wooden board in your house, you can put the weight bench anywhere! Thanks to the use of plastic caps, we can guarantee that your floor will be well protected.
Dimensions of the backrest