Steel Rubber Dumbbell 12,5 kg - Marbo Sport
Product code:
MW-HSG12.5-k2
The rubberized dumbbell is a basic piece of equipment in every fitness center.
For the production of our dumbbells we used the reinforced handle with a diameter of 30 mm and the steel weight plates.
Thanks to the use of ball screws, the dumbbells guarantee maximum comfort of training.
All weight plates are equipped with the rubberized caps that protect the bars and the floor.
Each dumbbell is equipped with a sticker that provides information about the weight and a painted end plate.
In our offer you can have bars with a weight of 5 kg to 52.5 kg (each 2.5 kg). It enables the effective training of almost all muscle groups.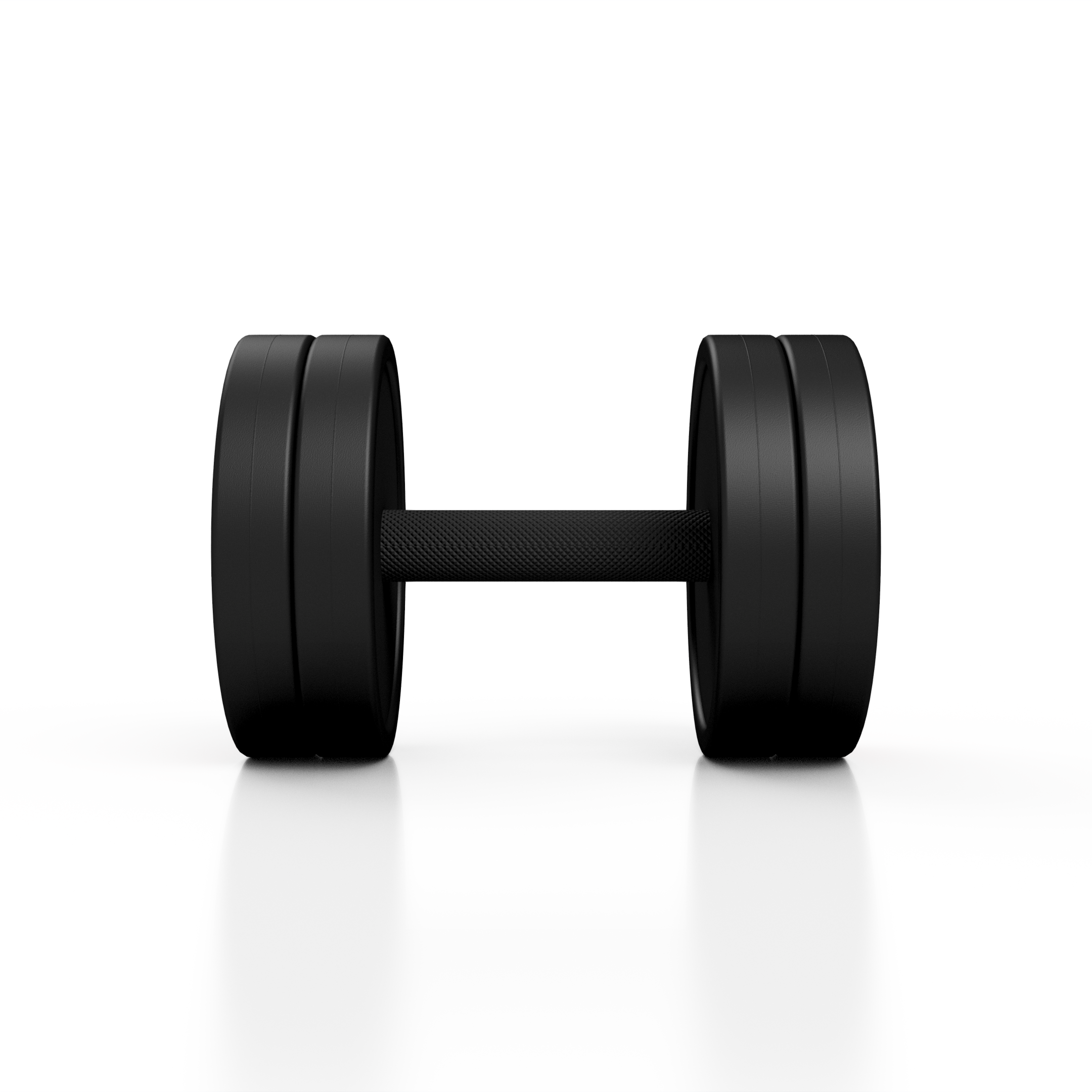 Possible exercises
Calf raises (standing), barbell
Shrugs
Push (lying), flat bench
Hammer curls (standing)
Scott curls, Scott bench
Deadlift, barbell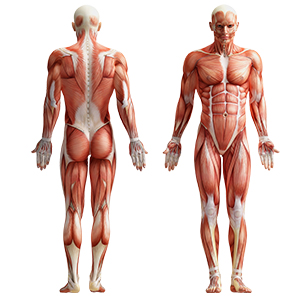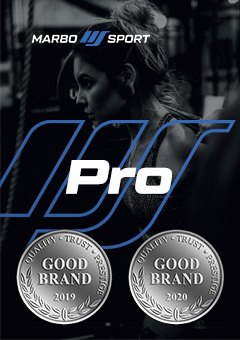 Professional line - the sports equipment for commercial use
The best that the real bodybuilder can meet is the Marbo Professional series.
The sports equipment of this series has the quality standard declaration PN-EN 957-4: 2007 and can be used in commercial and public power plants. Experience the fun of training thanks to the best sports equipment from Marbo-Sport! Class: S - the device for commercial use.
The length of the gripping part
Diameter of the gripping part
Marbo was founded over 40 years ago in Starachowice. We started with the production of simple equipment for home gyms, to constantly increase the range and quality of products together with the experience gained. Today we are the leading manufacturer of bodybuilding equipment in Poland, offering world-class equipment. We have built a brand and gained experience that obliges.
Bodybuilding is our passion, and by combining it with modern machinery, we are able to provide the highest quality equipment, made with attention to detail, and above all with your comfort and safety in mind.
The company is based in Starachowice in the Świętokrzyskie Voivodeship. This is where the office, production and warehouse halls are located. It is a base from which all forms of online sales and contact with customers are controlled, from which shipments for individual customers and partner stores are carried out. On the company's map, all roads start from Starachowice.